The Brady Bunch Kids Tributes to Florence Henderson
The Brady Bunch Kids Pay Tribute to "Mom" Florence Henderson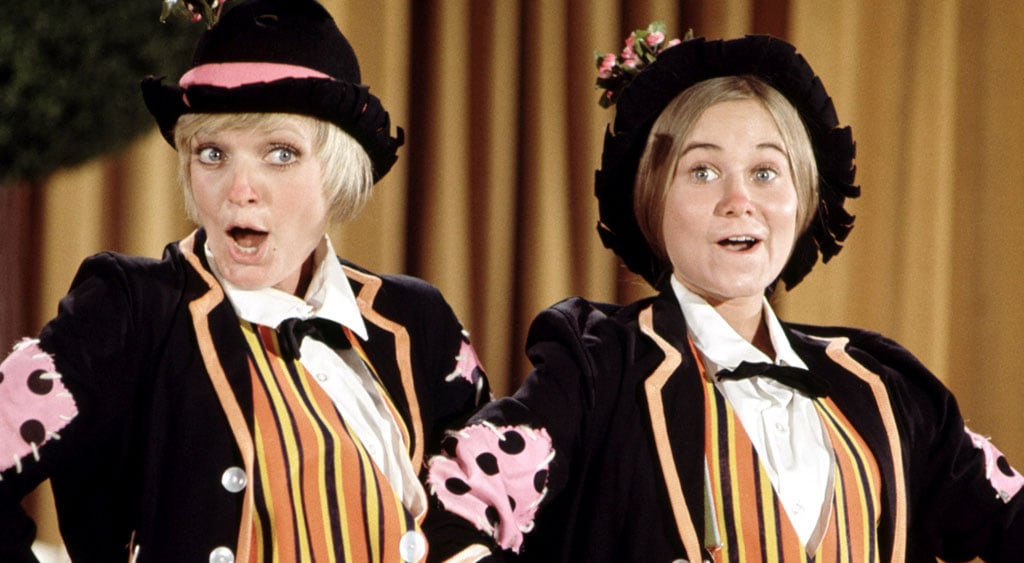 Florence Henderson passed away from heart failure at the age of 82 on Thursday, but her memory will never be forgotten. The legendary actress is best known for her role as Carol Brady in The Brady Bunch, and since her death, her TV family has been speaking out about just how much she meant to them. Barry Williams, who played the oldest Brady son, Greg, on the hit show, told the New York Daily News on Friday, "I have not had many people this close to me pass. I would go to her sometimes when I was struggling with issues. [She was] very wise, worldly and helpful." Mike Lookinland, who played the youngest brother, Bobby, told the New York Daily News, "I'm still shocked and amazed. She was the kind of person that is just great to be around. Just to be in the same room with her was a pleasure. You can't say that about most people." Christopher Knight, who played middle son Peter, shared a photo of him and Florence on Twitter with a touching message:
I grieve for the passing of my dear friend, Florence. Privileged to have known her and the kindness of her heart. She will be missed. RIP pic.twitter.com/Wu1ujaycHW

— Christopher Knight (@CKnightBrands) November 25, 2016
Maureen McCormick, who played eldest daughter Marcia on the show, also took to Twitter to share a beautiful photo of her and her TV mom, whom she adorably danced with on Dancing With the Stars back in September:
You are in my heart forever Florence💕 pic.twitter.com/PABCuPubA2

— Maureen McCormick (@MoMcCormick7) November 25, 2016
Eve Plumb, who played middle sister Jan, shared a touching and nostalgic message about her time on the show on Twitter:
November 25, 2016
And Susan Olsen, who played youngest sister Cindy, told Variety, "My heart right now is going to her four children. I always felt we stole the limelight from them."
Florence is survived by her children, Barbara, Joseph, Robert, and Lizzie, their respective spouses, and five grandchildren.