Will Caelynn Be the Next Bachelorette?
5 Big Reasons Caelynn Will (Very Likely) Be the Next Bachelorette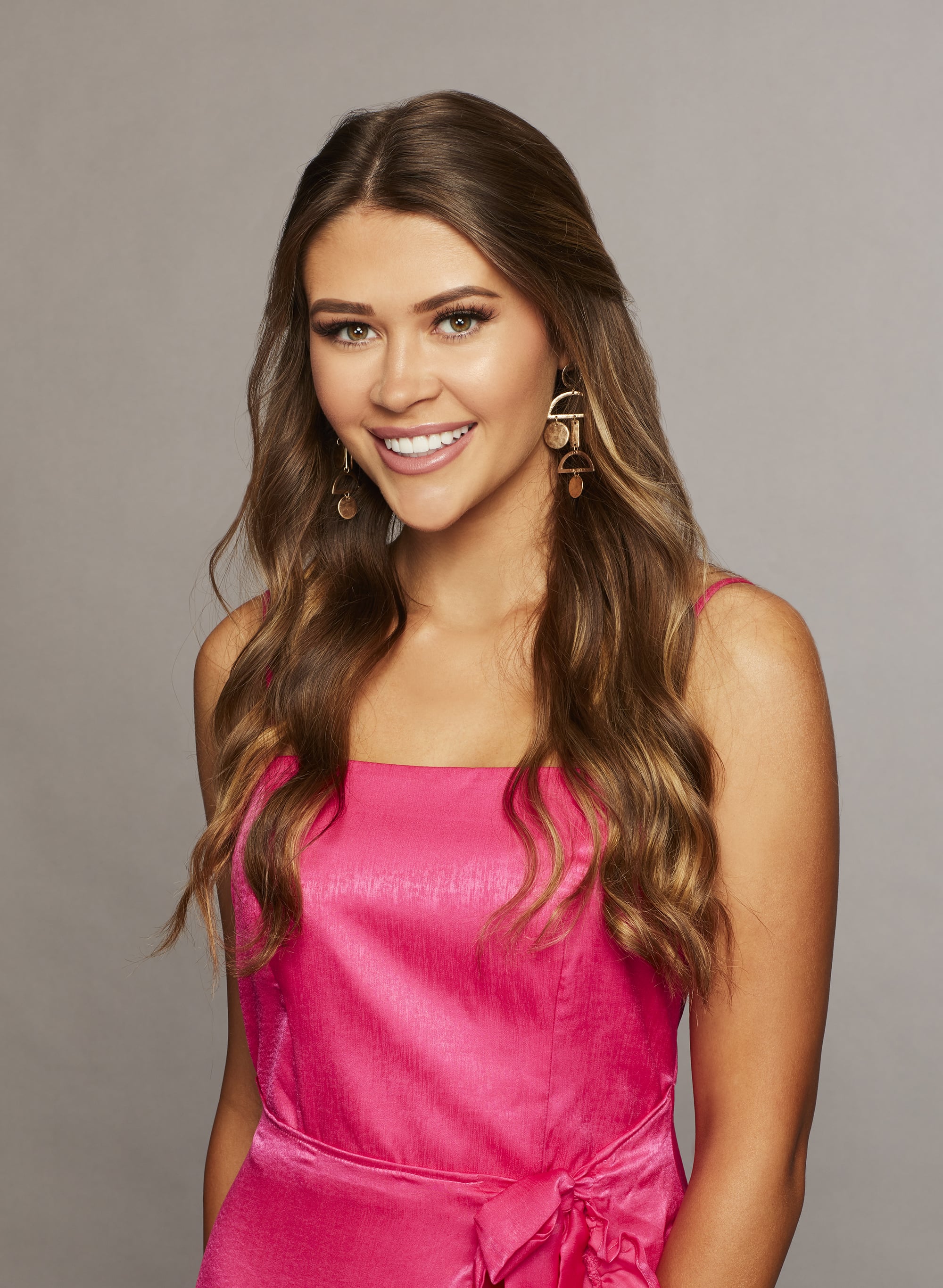 The minute The Bachelor's episodes begin to dwindle and we near the finale, we start wondering who the next Bachelorette is going to be. It could be just about anyone — even a woman who didn't even compete on Colton Underwood's season! You never know which direction the producers are going to go in, but if those producers happen to be reading this, here is a not-so-discreet nudge to choose Caelynn Miller-Keyes. We might not have to nudge that hard, however, because all signs point to the beauty queen sliding into the leading lady role on The Bachelorette. She became a front runner not just for Colton but also Bachelor Nation early on, and we're rooting for her now more than ever — here's why we think it's inevitable.
She was a part of the drama but didn't give in to it.
Early on in the season, we learned that Caelynn and another contestant, Hannah Brown, knew each other before filming — and let's just say that they were far from friends. However, she carried herself well, didn't raise her voice, and kept her cool, even with the tension and chatter at the mansion.
She's not afraid to open up.
It takes a whole lot of bravery to reveal something so personal, as Caelynn did, on national television. Bachelor Nation applauded her when she opened up about how she was sexually assaulted in college. This strong woman can relate to other people and give us a Bachelorette to look up to.
She seems to have the producers on her side.
Call it a true depiction or just good editing, but from watching the season and "Women Tell All" episode, it's apparent that Caelynn is getting the hero cut. There were plenty of chances for her to look "bad," between the Hannah B. feud and women questioning her intentions, but Caelynn always seemed to come out on top. It's almost like production went the extra step to make sure she was seen a certain way, even in unfavorable situations.
She believes in the process.
Caelynn fell in love with Colton and was totally blindsided when he sent her home. She knows that the process can work, so we hope that she can open her heart again if she becomes the next Bachelorette.
She has a lot of support coming her way.
Let's be honest: we love the Bachelor franchise and would probably watch just about anyone who takes the leading role. However, having fans on your side is always a good thing, and many people have connected with Caelynn's warm, sweet demeanor.
Caelynn is an absolute lock for Bachelorette #TheBachelor

— Francesca (@BarstoolFran) February 26, 2019
Caelynn's the next bachelorette I'm calling it now #TheBachelor

— millerjcamryn (@camrynjmiller) February 27, 2019