When Is The Bachelor Finale? 2019
In Case You Care as Much as We Do, Here's When The Bachelor Finale Will Air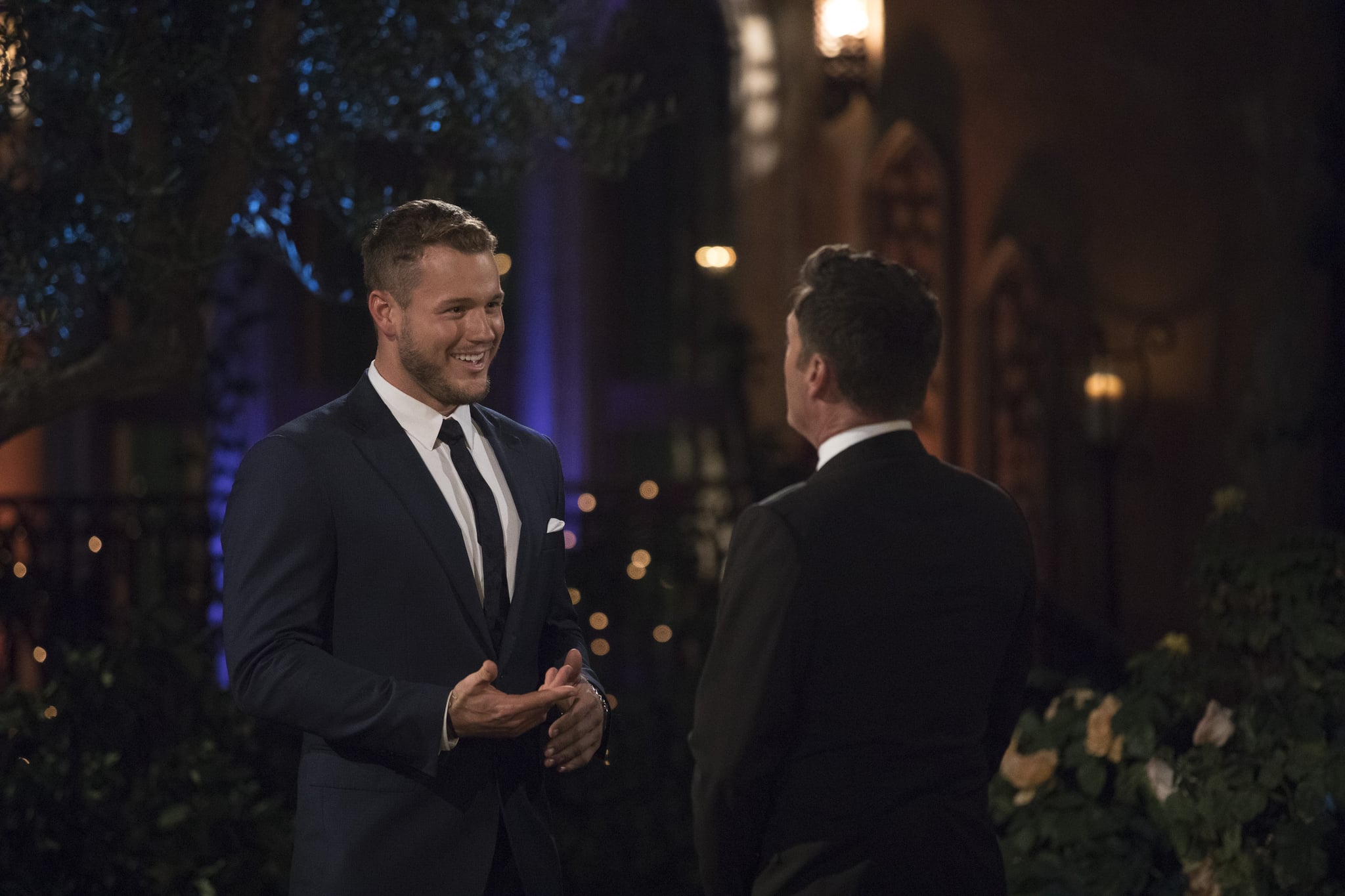 The minute a new season of The Bachelor begins, there are multiple questions that come rushing into our minds. Who does he choose? Does he propose? Are they still together now? And all of those questions get answered on finale night(s). Colton Underwood's journey to love is no exception to our slew of curiosities, so we have no shame in digging for all the info on when our questions will be answered.
Luckily, The Bachelor tends to keep the airing schedule pretty consistent, so there isn't too much guessing to be had. Last year's finale with Arie Luyendyk Jr. was a two-parter on March 5 and 6. In 2017, we found out Nick Viall's fate on March 13. And before that, Ben Higgins's final episode aired on March 14. So even without a formal announcement, we assumed the finale will be around March 4 and 5 or 11 and 12.
After the eighth episode aired on Feb. 25, Chris Harrison released the schedule for the rest of the season on Twitter, telling Bachelor Nation, "You can't and won't want to miss it." It looks like we'll be getting a regular episode on Monday, March 4 and the Women Tell All special the next day. The next week, a two-night live finale will air on March 11 and 12. Seems like we'll have a lot to go over! Considering all the drama that's happened this season, that's not surprising.
Now that you have some concrete dates to add to your calendars, catch up on what every Bachelor has been up to since their own finales.