Call Me by Your Name Soundtrack
Here's the Dreamy Soundtrack For Call Me by Your Name — And How it Came Together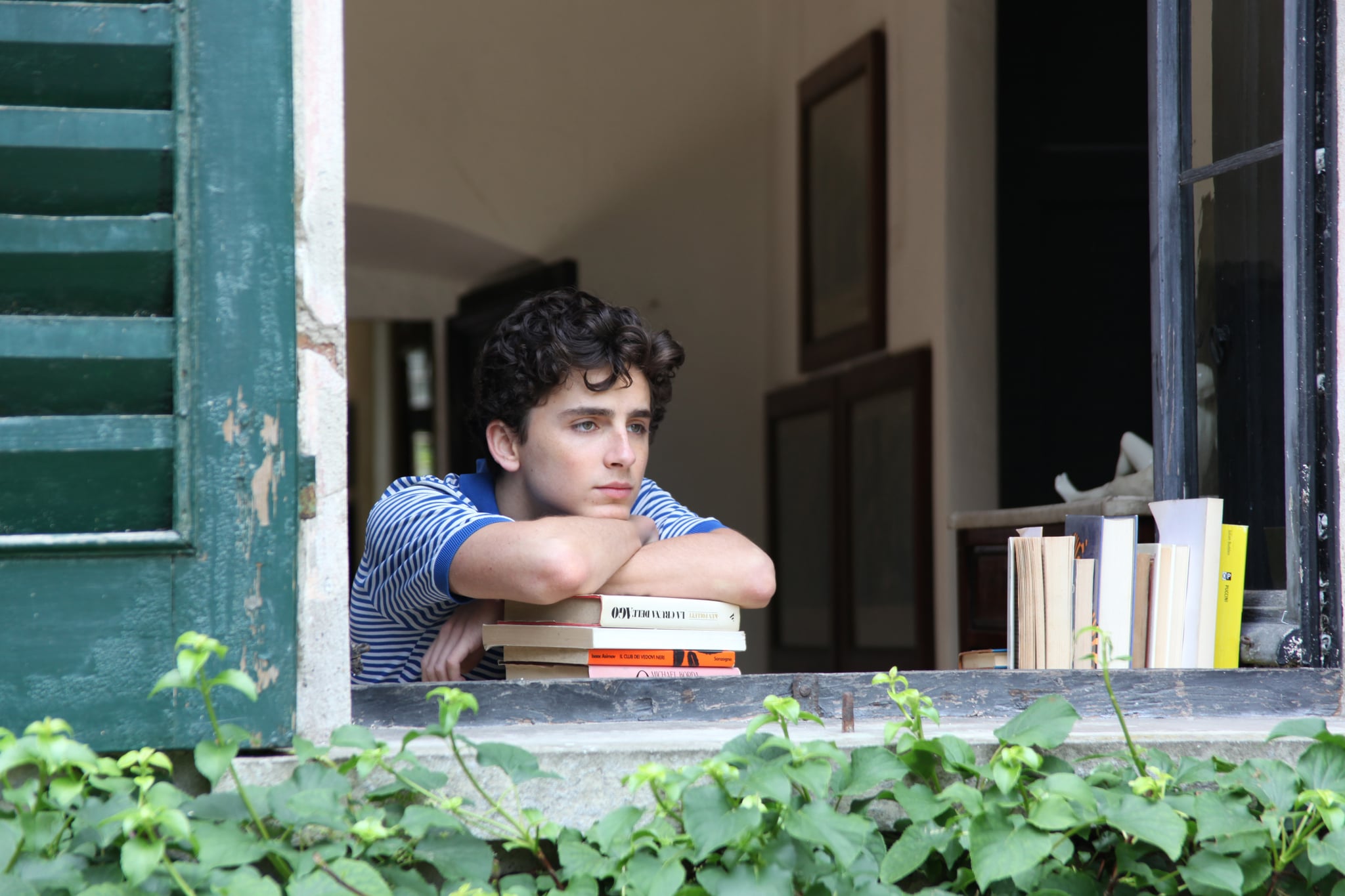 Call Me by Your Name has been a festival favorite this year (and will likely become an award season favorite too), and the beauty of the film goes beyond the moving performances of the cast. The Italian setting provides a gorgeous backdrop for the film, which takes place in 1983 and chronicles the romance of 17-year-old Elio (Timothée Chalamet) and 24-year-old Oliver (Armie Hammer). The film also has a memorable, dreamy soundtrack, combining classical music, songs from Sufjan Stevens (including two new songs), and recognizable hits from the '80s (most notably, "Love My Way" by The Psychedelic Furs). During a Q&A at the Toronto Film Festival, director Luca Guadagnino discussed how he chose the music for the film and why Sufjan Stevens almost passed on it entirely.
On how he approached incorporating music in the film: "The temptation is always to not put music in the movie, and that's coming from me, and I put a lot of music in my films. But in this case, basically, the beginning of everything was Elio and his way of being a musician. Elio is a genius pianist. And there is no doubt that in growing up, he will become a pianist. Him being a pianist was important for the classical music to play in the film. So we went into the canon of the piano music that he's playing in the film — Bach, Debussy — and then we go into the music of the period of the film. Then, of course, we wanted to be immersed in the period, 1983, the Summer, the Summer heat, so we started on what were the hits in Italy at the time. What was playing on the radio? What was in heavy rotation on the radio? And it was a pleasure because a lot of these songs were part of my upbringing."
On how Sufjan Stevens became involved: "I thought a voice that was external, of narration, could be great. I thought, 'why don't we have a chronicler, who opens and closes the movie with a thought of introduction and epilogue?' I thought it would be cool if we had not an actor, but a musician. And I love Sufjan, so I approached him for that. And he said, 'forget about it, it's never gonna happen.' So I said, 'OK, what about a song that can be, in a way, playing like that? A song of a musician of today telling the story of someone back in the '80s?' And then he really surprised us, because a couple of months later, when we were shooting, I got an email from his management. And Sufjan not only made a song, but he made two. And also, he made an adaptation for the piano of his beautiful 'Futile Devices.'"
Listen to the to the full Call Me By Your Name soundtrack below.