Will Cersei Get a Love Interest in Game of Thrones Season 7?
Game of Thrones: Cersei Might Be Getting a New Boo, and We're Into It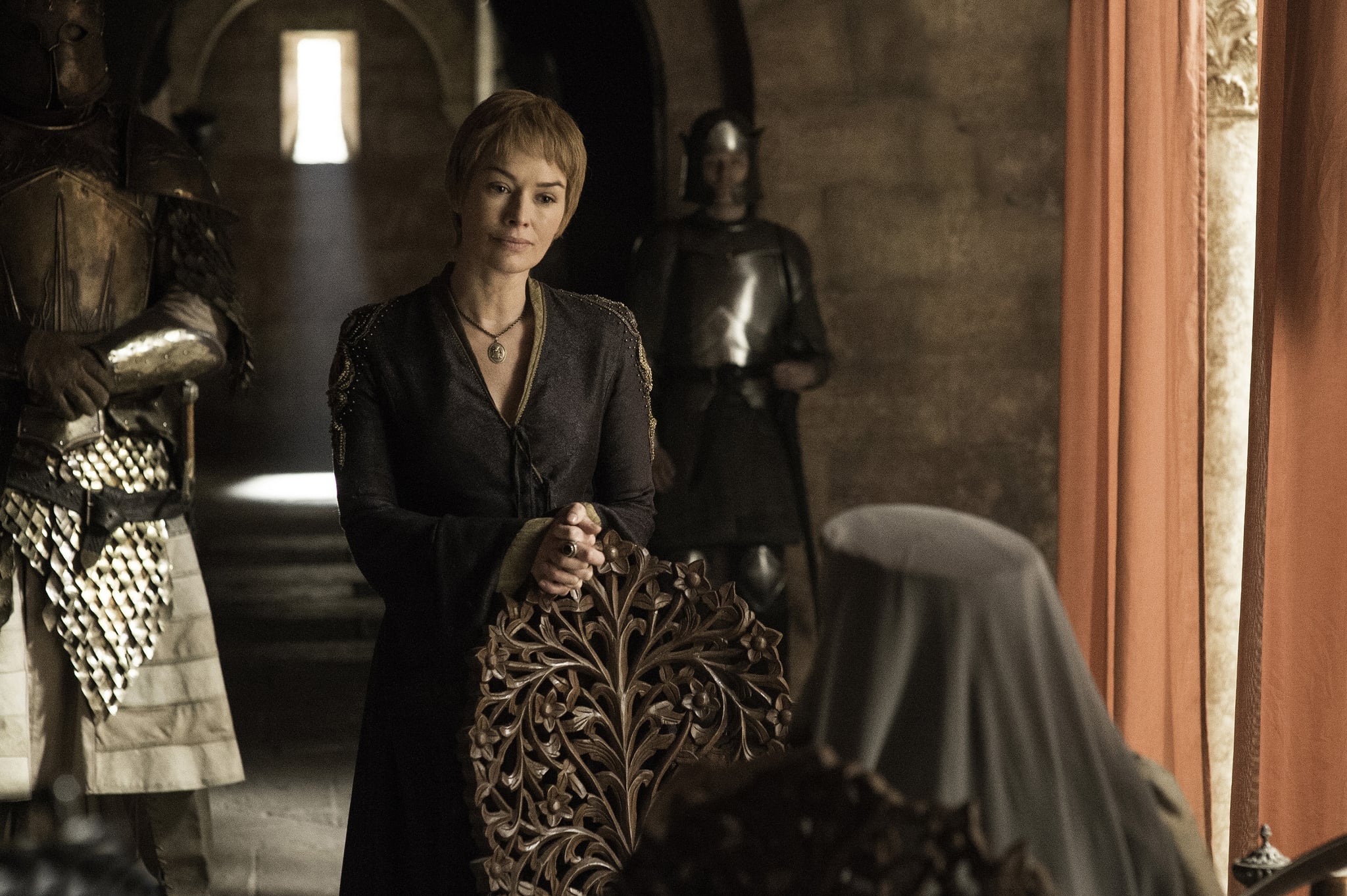 As we seek out creative ways to pass the time until the seventh season of Game of Thrones finally arrives, we've found ourselves poring over every interview and possible theory about the upcoming episodes — but there's one detail we didn't see coming. While promoting his new film, Nikolaj Coster-Waldau almost revealed a juicy tidbit about Cersei to The Daily Beast. While speaking about the dynamic between Jaime and Cersei, Coster-Waldau mentioned that his onscreen sister may be getting a love interest! Here's the full quote:
"He's not like his sister and brother, but he's been on the battlefield his whole life and knows about people's weaknesses and loving someone unconditionally — because he loves his sister unconditionally. Plus, there are no other suitors. Well, that's not true . . . but he has to step up and take his father's place. Wow, I was about to reveal something from season seven and thought, 'What am I doing?'"
What are you doing? What you're doing is telling us intimate secrets about season seven, Nikolaj! It's shocking to think Cersei could romance someone other than her own flesh and blood, but now that she's seated atop the Iron Throne, she is a hot commodity . . .