It: Chapter Two Cast Photo
The Losers Club Is Back and All Grown Up in the First Cast Photo For It: Chapter Two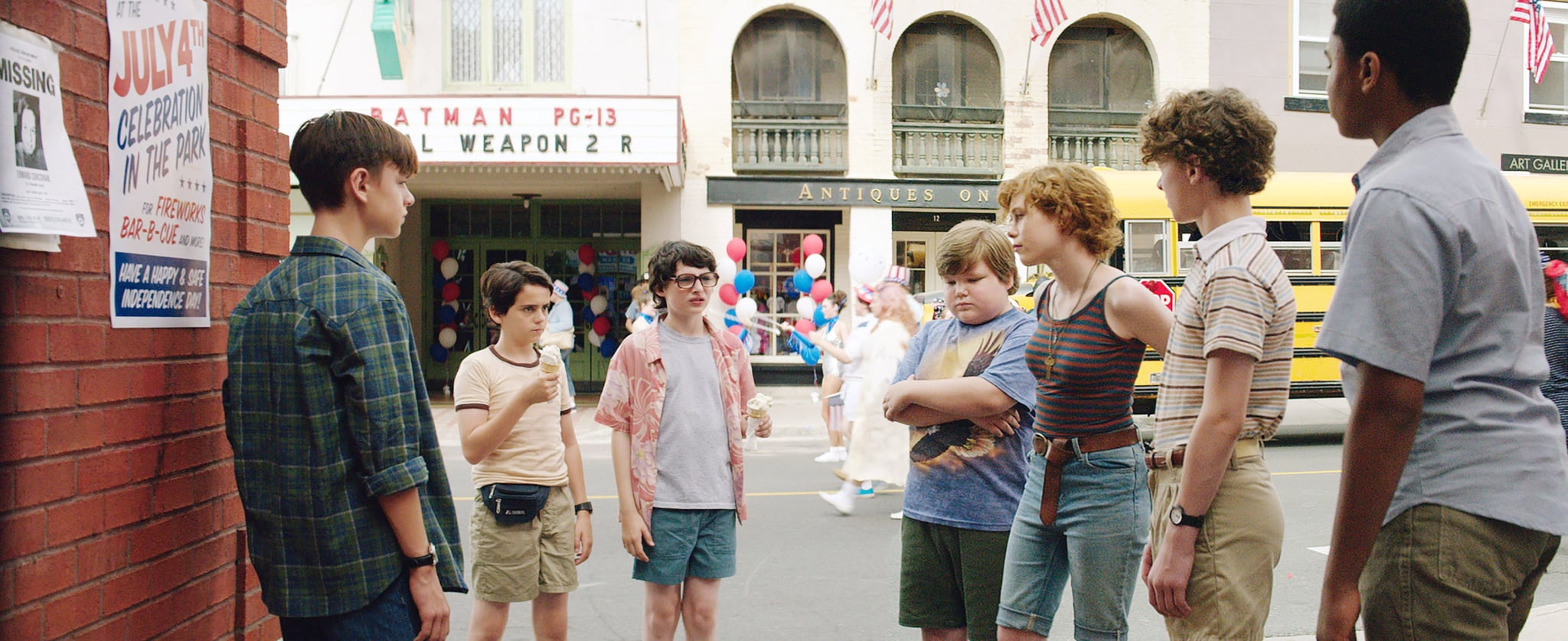 Image Source: Everett Collection
Come on, losers, we're going back to Derry.
Production on It: Chapter Two has officially begun, and the cast celebrated by sharing a photo of the Losers Club all grown up. The photo features the main adult cast at what looks like a table read, seated a là "The Last Supper" by Leonardo da Vinci. Pictured is Oscar-nominee Jessica Chastain as Beverly Marsh, James McAvoy as Bill Denbrough, Isaiah Mustafa as Mike Hanlon, Jay Ryan as Ben Hanscom, James Ransone as Eddie Kaspbrak, Bill Hader as Richie Tozier, and Andy Bean as Stanley Uris.
Back to Derry with these Losers. 🎈#ITMovie pic.twitter.com/dvg0fEP9Ts

— IT Chapter Two 🎈🎈 (@ITMovieOfficial) July 2, 2018
The only other adult not in the photo is Pennywise himself, Bill Skarsgard, though he would probably have to be in costume and it's too soon for us to be scared out of our minds just yet.
Some fans are already attempting to decipher whether the positions of the characters mean anything, and it might if you know how they all end up in the book. But of course, director Andy Muschietti may not follow the second half of Stephen King's novel to the letter, so don't strain yourself too much trying to unravel any hidden clues. What you can do is check out all the details we've rounded up on It: Chapter Two and keep an eye out for updates as production moves forward!