Chris Noth Interview About Sex and the City 3 Movie
Chris Noth's Sex and the City Confessions May Shock You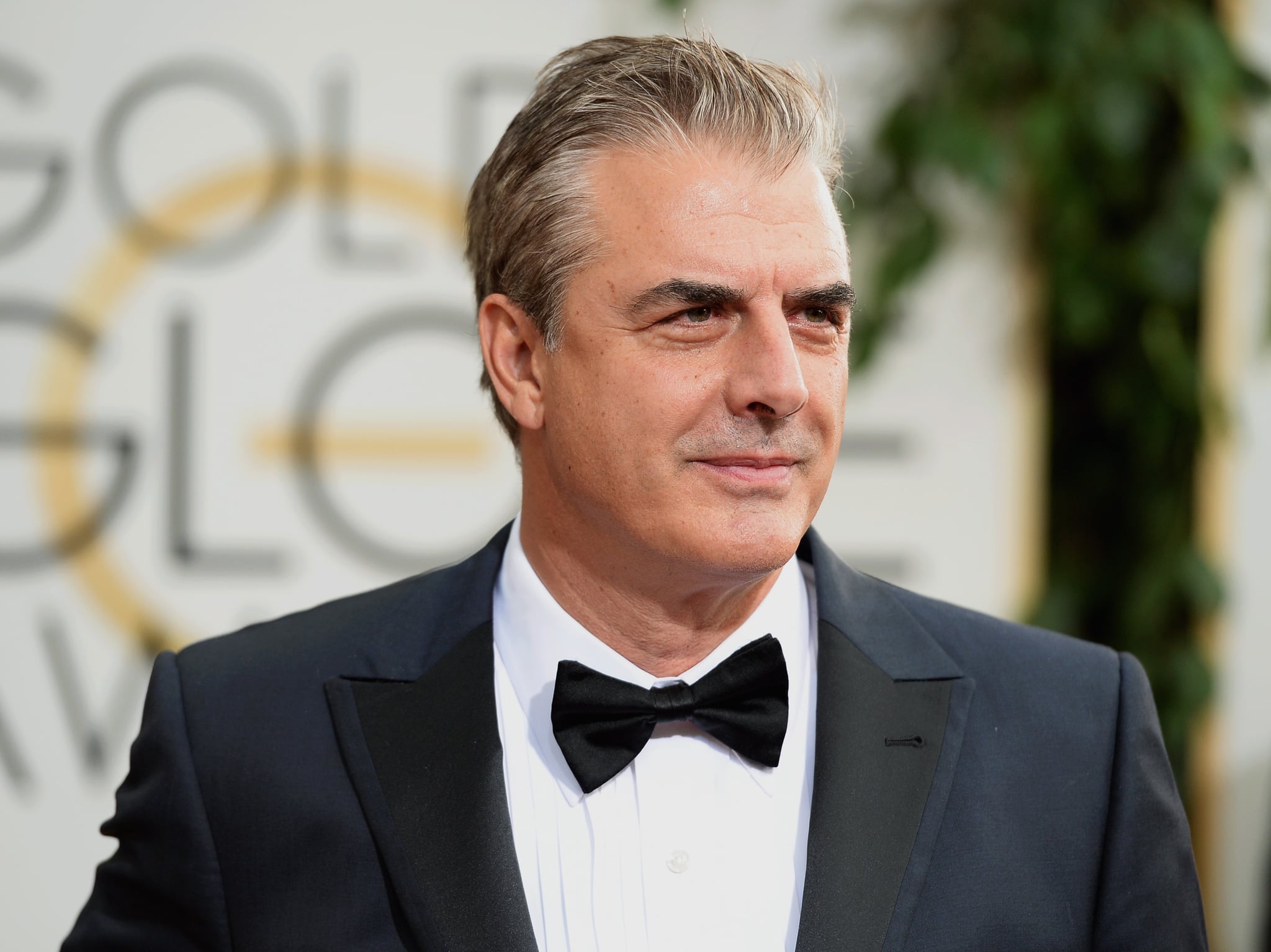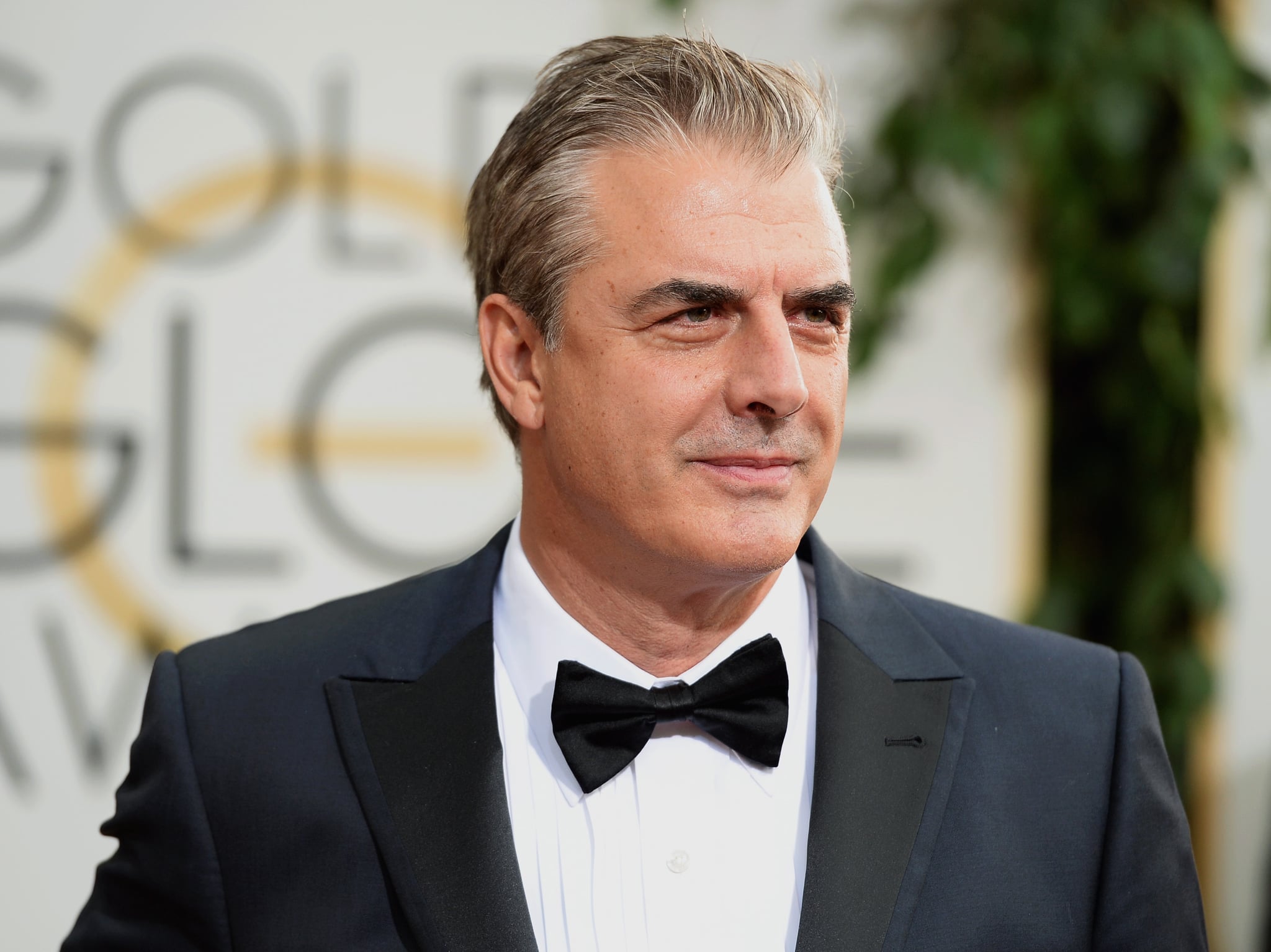 Source: Getty
Chris Noth is the latest Sex and the City star to speak out about recent rumors of a third movie on the way. In an interview with an Australian news outlet this week, Noth — more affectionately known as Mr. Big — opened up about his infamous role on the show (even going so far as saying, "emotionally, [Big] was a wreck") as well as his skepticism about filming another movie, considering the "overwhelmingly negative" reviews of the second big-screen installment in 2010. When asked about the reports, Noth noted that Sarah Jessica Parker and Kristin Davis were "naughty" for tweeting about the rumors and that he won't believe it until he hears "action!" on set. He even shared his current thoughts on New York City and Girls, which he called "much tougher and more realistic" than its Big Apple-based predecessor. Keep reading for more quotes from Chris Noth.
Source: New Line Cinema
On being "typecast" as Mr. Big: "I don't try to escape it anymore. In the beginning, Law & Order was the hit, but then when I did Sex and the City, that was a whole other thing. The reaction to that was just overwhelming and shocking, frankly. I don't think I've ever gotten over it; it completely changed my life. When I was younger I resented that — 'Oh, I've got to destroy that image' — but people want to see you as they want to see you."
On the misconceptions of Carrie and Big's relationship: "Big was powerful because he had a lot of money and he seemed to have the upper hand in the relationship, but emotionally he was a wreck. Actually, no: he was what he was. One of the things I tell people is that he never tried to pretend he was anything other than what he was. It was [Carrie] who tried to pretend he was something he wasn't. He was always honest about himself — he never cheated on her. The relationship just didn't work, and he went on to get married while she went on to . . . how many boyfriends did she have? She was such a whore! [laughs] There's a misconception that Carrie was a victim of him, and that's not the case — she was a strong, smart woman."
On "what went wrong" with Sex and the City 2: "I don't think it was a bomb, but I think because they're greedy, it didn't make as much money as they wanted. It was considered an indulgence and a distraction because it hit right when the recession happened. People were like, 'Who gives a f*ck about these broads going to Dubai when we can't pay our mortgage?' It was originally intended as a romp between these friends, but I think it was a mistake to leave New York City, because New York is an integral part of that show. Without that, it just went on too long. The critical response was overwhelmingly negative . . . there was not one good review of that film. Not one. And I think it was very hurtful for the girls, because [the reviews] got personal. The media can be dogs. Just f*cking ravenous dogs. And they just tore it apart — unjustly, because there are a lot of other romantic comedies that are dumb and stupid, and they give them a pass. It's like they were gunning for us. [The film] was flawed, yeah, but it wasn't as bad as they made it out to be."
On the "character" that NYC played in the show: "The New York that Sex and the City depicted is not the New York that I love — New York was a much bigger, more interesting place than just fashion and glitz and all that crap. It's become its own nightmare. Manhattan used to have a real rainbow coalition of class and ethnicity, but it's being pushed out. It's almost like New York became the [fantasy] city that Sex and the City depicted, which I find particularly boring."
On Sex and the City's relevance: "You've got Girls now, which is much tougher and more realistic. I'm not sure there'd be an appetite for it? It's kind of had its day. [Writer Michael Patrick King would] have to be really smart to make it relevant. I mean, we're all getting older. What would it be? 'Carrie, godd*mnit, my bladder!'"