Will Colin Firth Be in Kingsman: The Golden Circle?
This Picture Confirms Whether Colin Firth Will Be Back For the Kingsman Sequel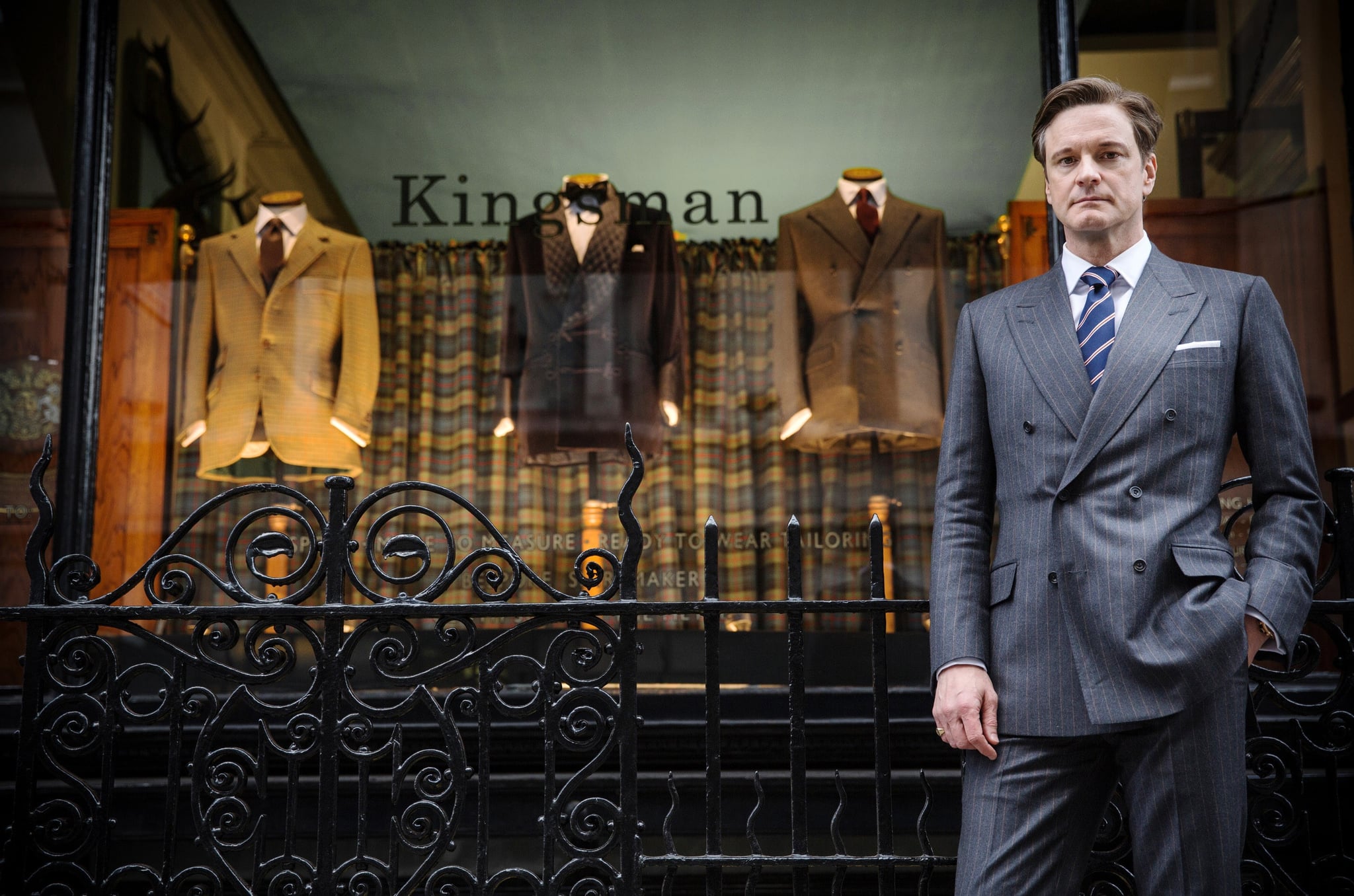 Image Source: Everett Collection
We've been speculating about whether Colin Firth's character would return for the sequel to Kingsman: The Secret Service, and a new picture seems to confirm our suspicions: Harry Hart is back. Game of Thrones alum Pedro Pascal is playing an American agent in Kingsman: The Golden Circle, and he shared a peek of Firth from the set of the new film. Either they're messing with us, or the brutally slain Harry is miraculously alive. Let's hope for the latter! Check out the picture, and until the sequel hits theaters in 2017, here are all the details we have so far.