The Conjuring 3 Details
A Third Conjuring Movie Will Scare the Bejesus Out of You in Fall 2020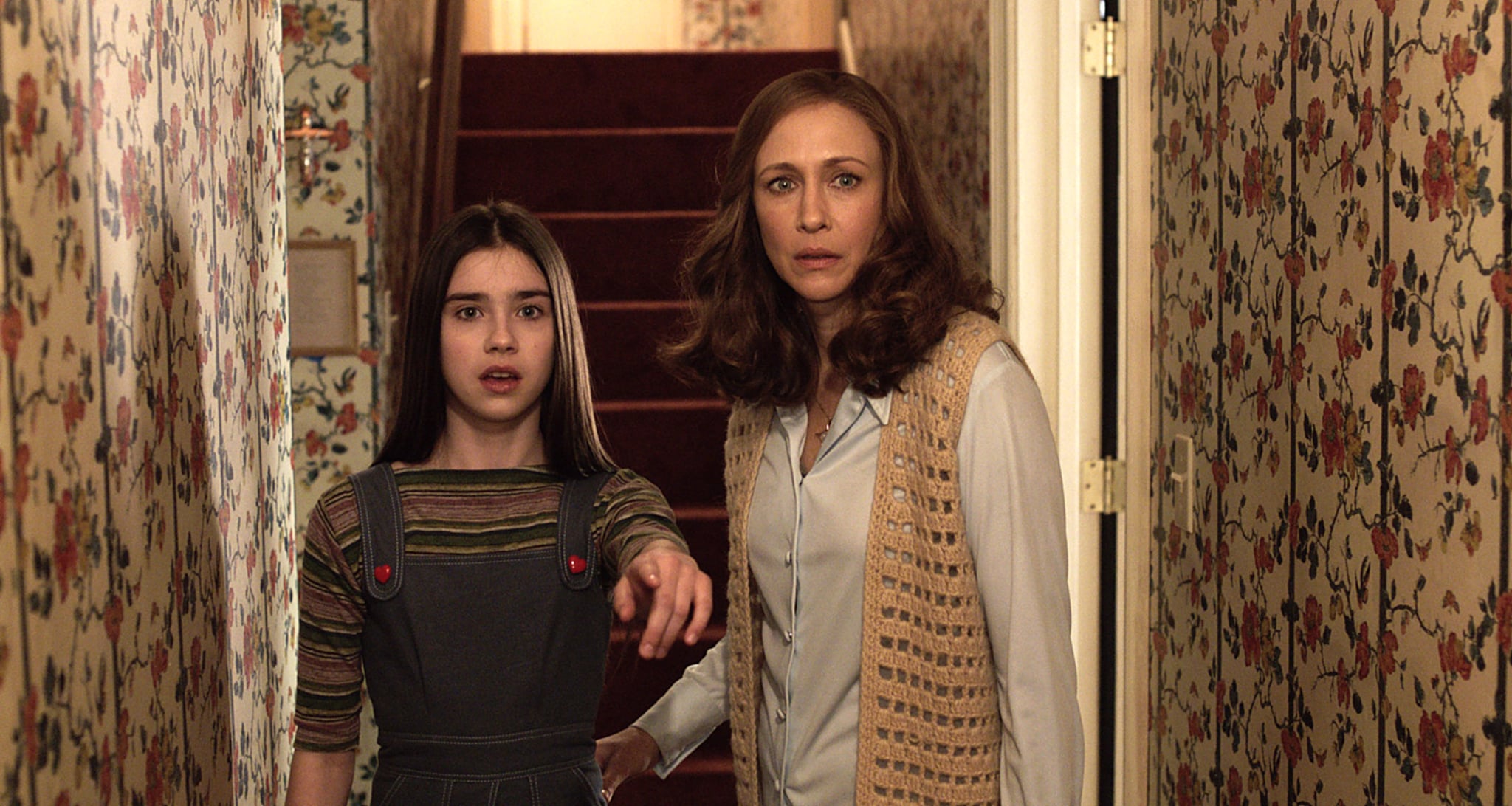 The Conjuring won't stop haunting viewers anytime soon: the terrifying franchise will be back for a third round in Fall 2020 with a new director. According to The Hollywood Reporter, the third installation will be directed by Michael Chaves, who recently wrapped the forthcoming horror movie The Curse of La Llorona.
The first two movies were directed by James Wan, who was behind last year's Aquaman. Wan also previously produced The Curse of La Llorona, which led him to finding his replacement. "Chaves's ability to bring emotion to a story, and his understanding of mood and scares, make him a perfect fit to direct the next Conjuring film," Wan said in a statement.
If it's seems like a new Conjuring movie comes out every few months, that's actually a pretty fair assessment! The two core movies have since spawned two Annabelle movies — with a third on the way, Annabelle Comes Home — as well as 2018's frightening The Nun.
Patrick Wilson and Vera Farmiga will both reprise their respective roles as paranormal investigators Ed and Lorraine Warren. According to ScreenRant, the film "will focus on a murder trial where demonic possession was used as a legal defense," likely based on the trial of Arne Cheyenne Johnson (nicknamed the "Devil Made Me Do It" case).
Although a specific synopsis has not yet been released by the studio, it would make sense that the Johnson case would be the focal point of the film — The Conjuring takes place in 1971 and The Conjuring 2 takes place in 1977, so it's safe to assume The Conjuring 3 will launch viewers into the '80s.