Does the Frozen Short Still Play Before Coco?
Disney Is Reportedly Icing That 20-Minute Frozen Short Out of Coco Screenings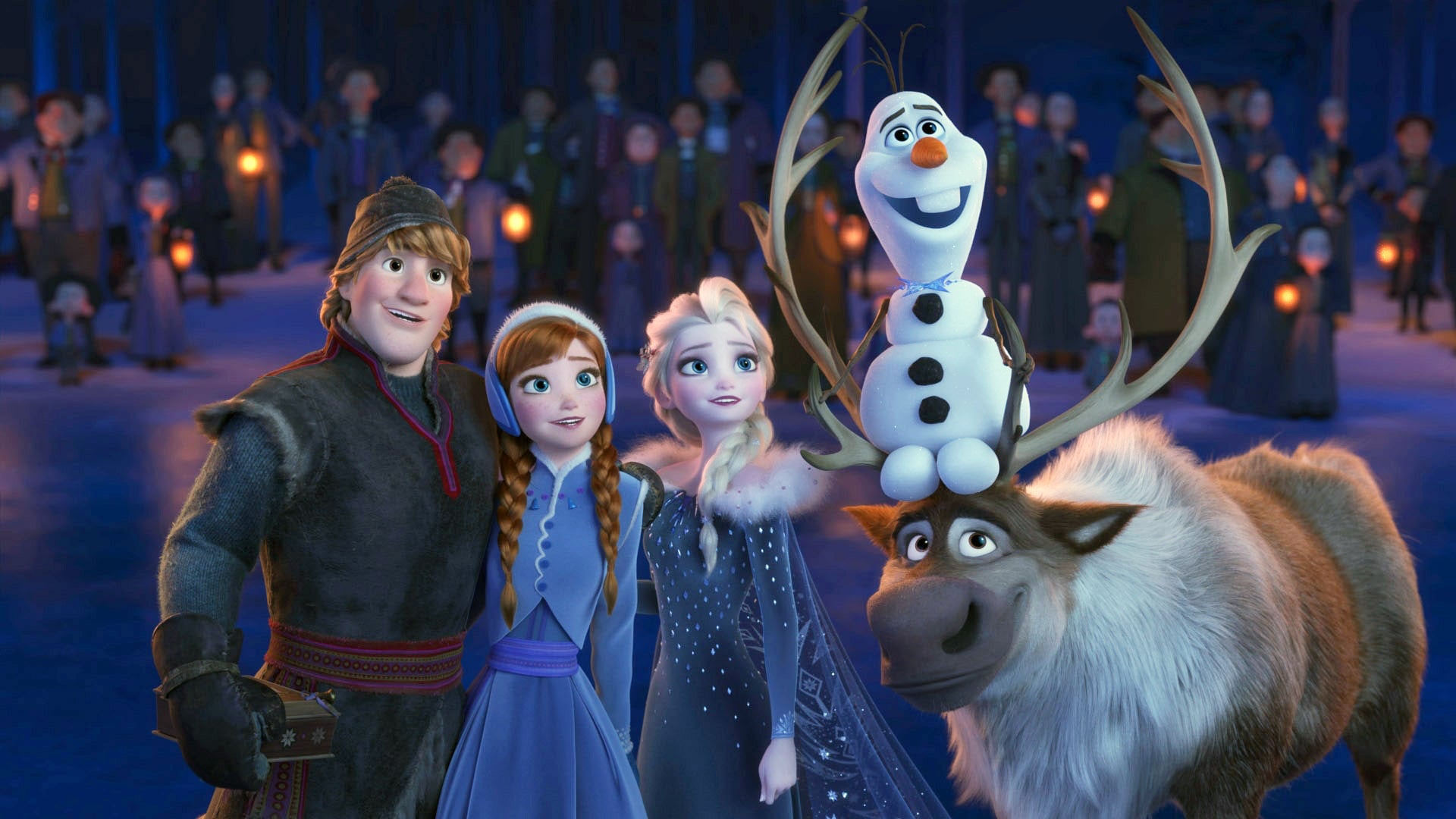 While Disney's Frozen instantly captured hearts back in 2013, the beloved film's spin-off Olaf's Frozen Adventure has had a bit of a tougher time. The animated "short," which actually clocks in at nearly 22 minutes and was originally intended as an ABC special, has been playing before showings of the studio's latest outing, Coco. Olaf's Frozen Adventure is unbearably long for both parents and kids who went to the theater expecting to see a few quick trailers before watching Miguel journey to the magical Land of the Dead. Unsurprisingly the short — which one Twitter user called "worst thing Disney has put its stamp of approval on in ages" — has been on the receiving end of a fair bit of backlash.
For anyone who has yet to see Coco, or just wants to take in the incredible story a few more times, we have good news: Disney is going to halt all showings of the much-maligned Olaf's Frozen Adventure beginning on Friday, Dec. 8. According to Mashable, "the request from Disney also asks that theaters use the newly freed-up time to hold extra screenings of Coco each day." Given how the actual movie doesn't even start until almost 40 minutes after the advertised time due to the length of Olaf's Frozen Adventure, hopefully the rumors are true. Fortunately, Frozen 2 isn't set to premiere until the end of 2019, which means Disney has plenty of time to brainstorm new ideas for their next short.