Does Rachel Get Engaged on The Bachelorette?
Congratulations to New Bachelorette Rachel Lindsay — She's Engaged!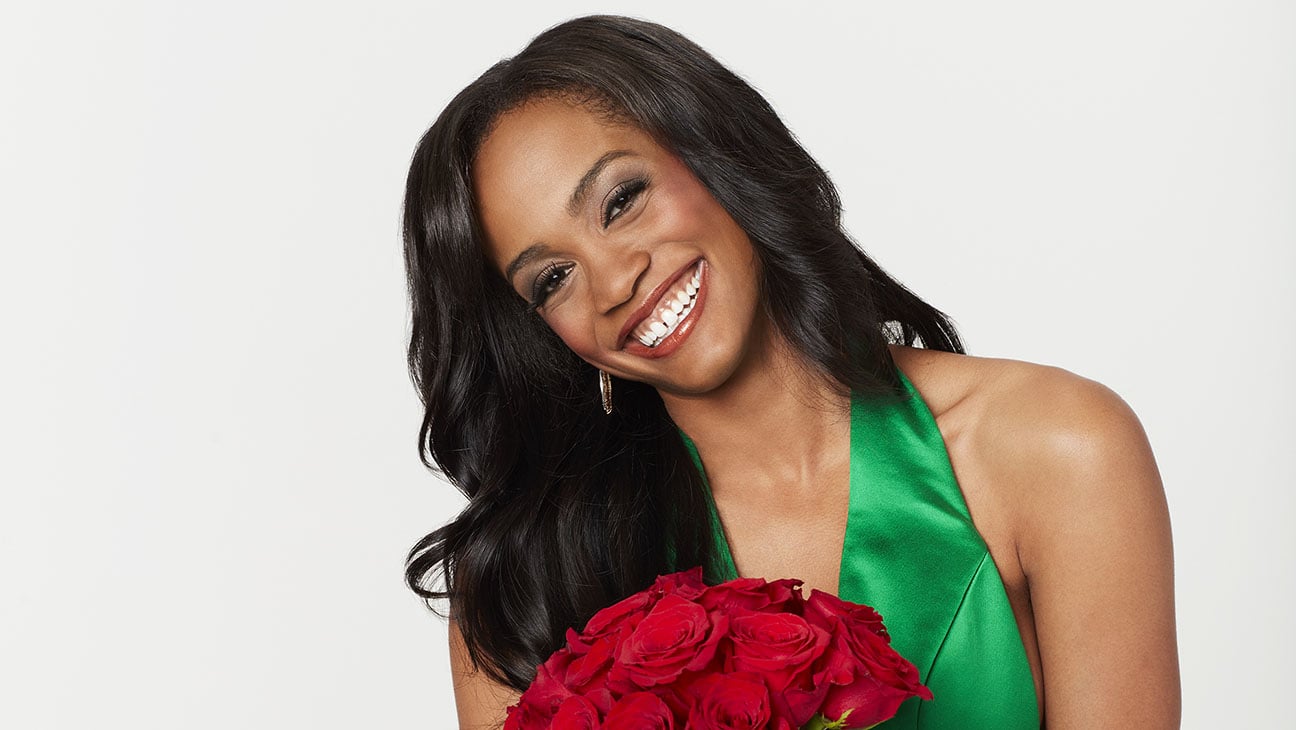 Let there be no doubt in your mind: The Bachelorette season 13 ends with an engagement. Rachel Lindsay revealed in a press call that as of May 18, she is engaged! "I am very much so in love and very much so engaged," she said. "I am getting my happy ending!" But who is her fiancé?! The Dallas-dwelling lawyer has a group of 31 handsome men to chose from, including a "tickle monster" and a "whaboom." (As a side note, these occupations are getting out of hand.) She did say, "If I had a list he would check everything off," which could apply to literally any one of the contestants.
As for the wedding itself, it may be awhile until Rachel and her mystery man actually tie the knot. "I want us to get the chance to get to know each other," she said. "Maybe it will be quick. Maybe it will be a longer engagement like Shawn [Booth] and Kaitlyn [Bristowe]. We just really want to get to know each other."
The new season kicks off on May 22!