Drama Between Garrett and Luke on The Bachelorette
The Bachelorette: Who Knew Naked Bungee Jumping Could Lead to So Much Drama?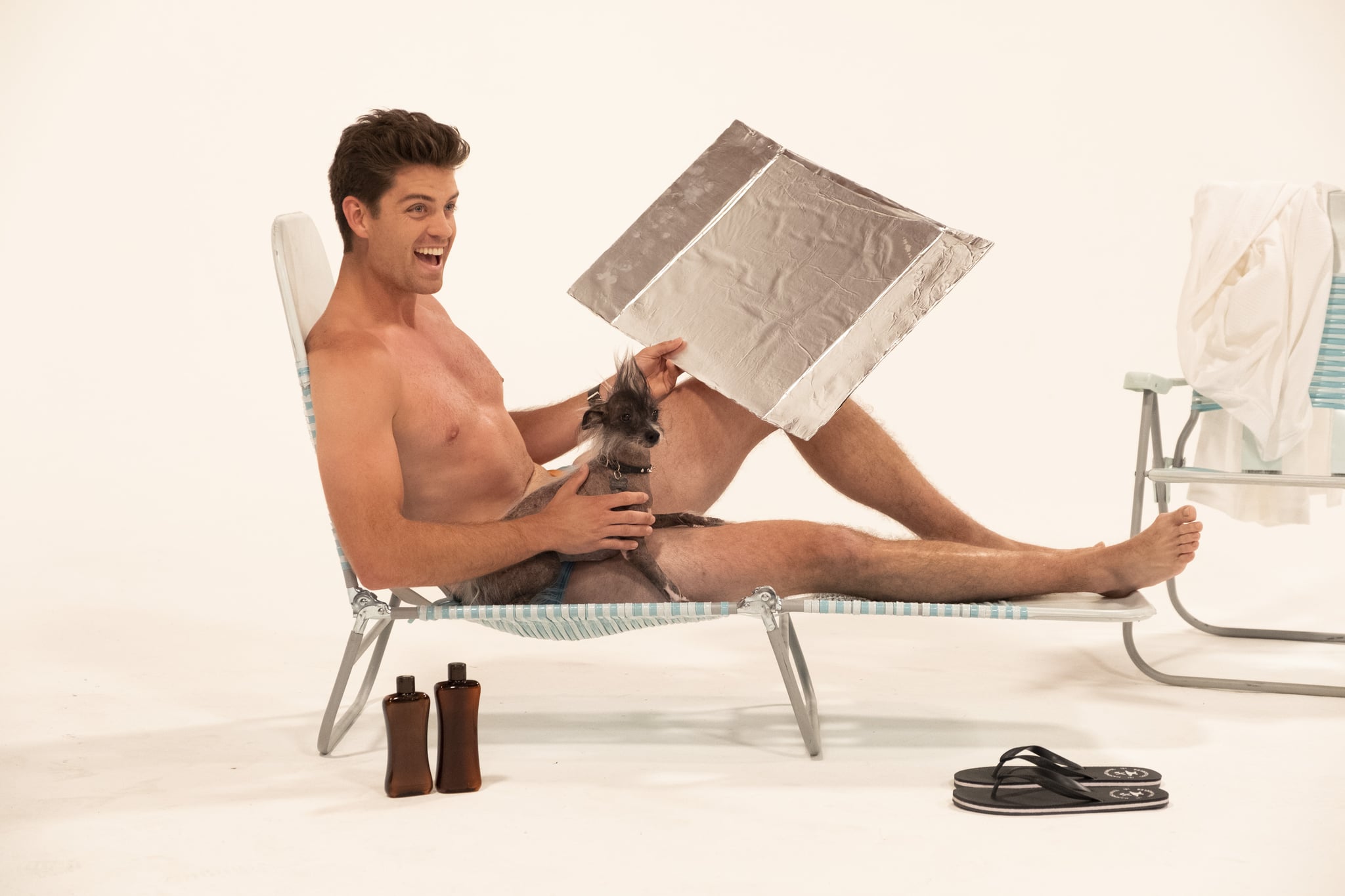 Who knew that a fun, naked bungee jumping date on The Bachelorette could lead to fighting? Well, we're not totally surprised, because it involved two men who were already feuding. Garrett Powell and Luke Parker have been butting heads throughout season 15, and with feelings heightening the further it progresses, the more contestants seem to be getting on each other's nerves. Things took a turn for the worse when Garrett got a one-on-one date with Hannah Brown in Latvia. Actually, it was more about the activity on said date. Let us explain.
Hannah and Garrett Went Naked Bungee Jumping
Little did we all know that bungee jumping sans clothing is a tradition for couples in Latvia, as explained on the show. While Hannah knew they would be taking the giant leap, apparently she had no idea they had the option to do it "butt ass naked," as she put it. To get the full experience of the country, the two agreed to strip down (although Hannah said on Instagram that the two kept their underwear on) and jump about 141 feet. That's certainly one way to bond with a potential husband-to-be!
Garrett Told the Other Guys About His Date
"Seeing Garrett get the one-on-one today is like the first time I was actually legitimately jealous," Luke P. told the camera. So you can imagine how he digested the details about their time together. When Garrett got back from his time with Hannah (with a rose), he told the guys about it, a common practice on the show.
"I meet her kind of by this bridge and, yeah, naked Latvian couple bungee jump out," he told them. "So we decide to bungee jump naked."
Luke P.'s initial reaction wasn't anger, he was more in disbelief. He questioned if that's the way it actually went down, because "there's no way Hannah went bungee jumping naked with Garrett," he said to the camera.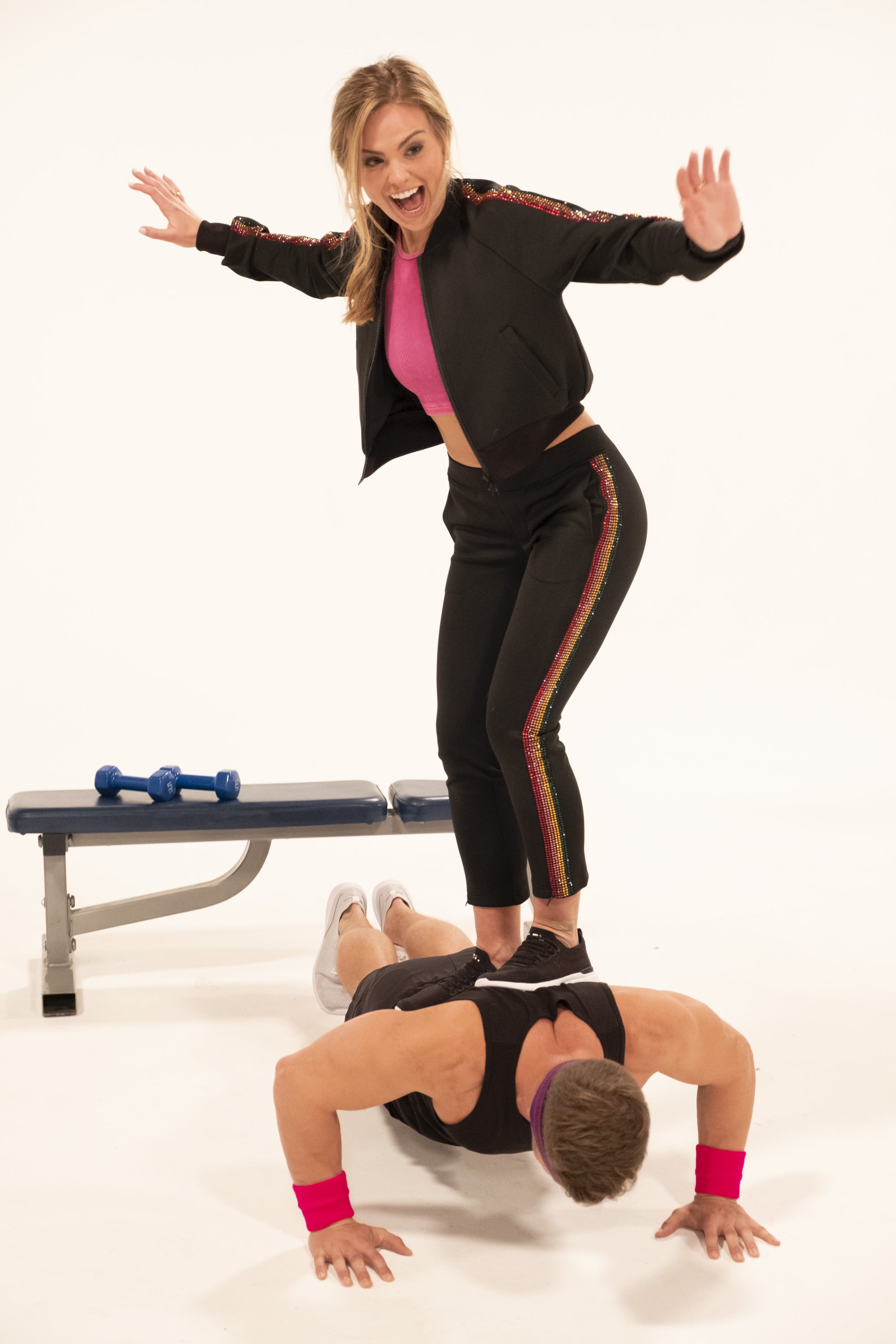 Luke P. Spoke With Hannah About His Concerns
Next up, there's a group date that Luke P. is on. Hannah confirms Garrett's story about the naked bungee jumping and that's when we see the switch in Luke P.'s demeanor.
"This is a woman that I want to spend the rest of my life with and [I] totally thought that was crossing the line," he told the camera. "Her body is her temple, and to expose it to anyone who isn't her husband, that was a slap in my face."
Luke P. talked about his thoughts with Hannah later that night. To be fair, no guy wants to know the woman he's interesting is doing anything without clothing with another guy. However, she told him that it wasn't sexual and had to do with the cultural experience.
"I'm looking for you to meet my family soon and I felt like it was a slap in the face," he told her. "But no matter what you do, I'm going to support you. Even if you make a bonehead mistake and you just do something completely out of your character and something that's wrong, I'm going to do whatever it is to make things right."
She didn't say it until another night, but Hannah eventually let Luke P. know that she was not OK with him saying she made a bonehead mistake. It caused another rocky conversation between the two and made Hannah question why this keeps happening.
"Like, why is it so hard with us?" she asked him.
Garrett Confronts Luke P. on His Comments to Hannah
Garrett heard from other guys on the group date that Luke P. brought up the naked bungee jumping to Hannah. Luke P. said it pissed him off, because he felt the way Garrett explained the date showed disrespect to Hannah. Regardless, Luke P. asked Garrett to promise him not to bring it up at the next rose ceremony. Both men say that they're staying in their own lanes, but are they really with this constant go-around?
Previews for the next episode look like the drama isn't quite over yet, so we'll have to see.