Will Emma Return to Once Upon a Time?
Once Upon a Time: Emma Swan Is Leaving, but She'll Be Back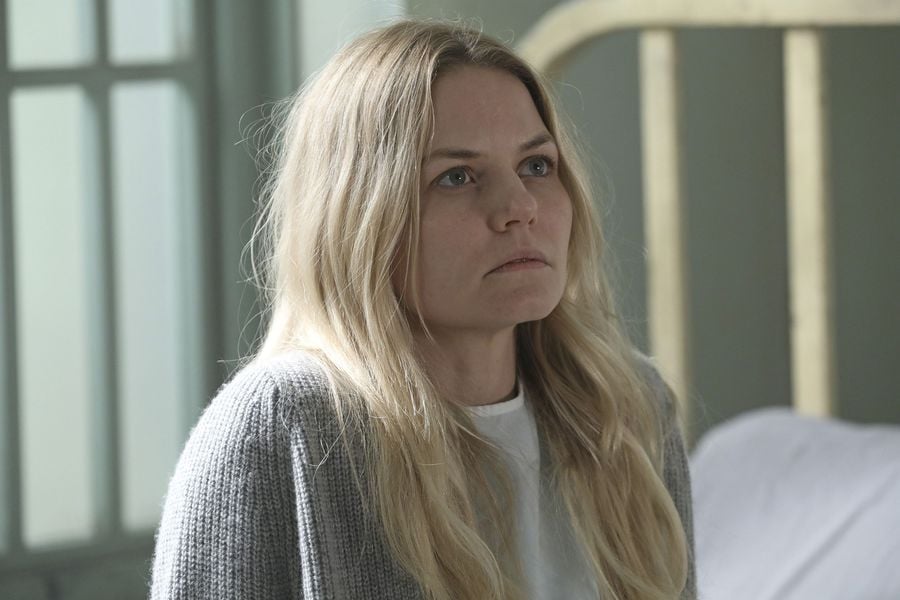 Emma Swan is saying goodbye to Storybrooke, but we have a hard to imagining that she'll never again appear on Once Upon a Time. After all, she's the heart of the show! While Jennifer Morrison cited the "grueling" schedule of acting on a primetime series as part of the reason for her departure, she also left the door slightly propped open. In a lengthy Instagram post, she wrote that if ABC renews Once Upon a Time for season seven, she has agreed to appear on one episode. Now that ABC has officially renewed the series for a seventh season, you can rest assured that the season six finale is not the last we'll see of Emma. Unfortunately, we can't say the same for Rebecca Mader (Zelena), Ginnifer Goodwin (Snow White), Josh Dallas (Prince Charming), Jared Gilmore (Henry), and Emilie de Ravin (Belle).