Has Once Upon a Time Been Renewed For Season 7?
Is Once Upon a Time Getting Another Season? Here's What We Know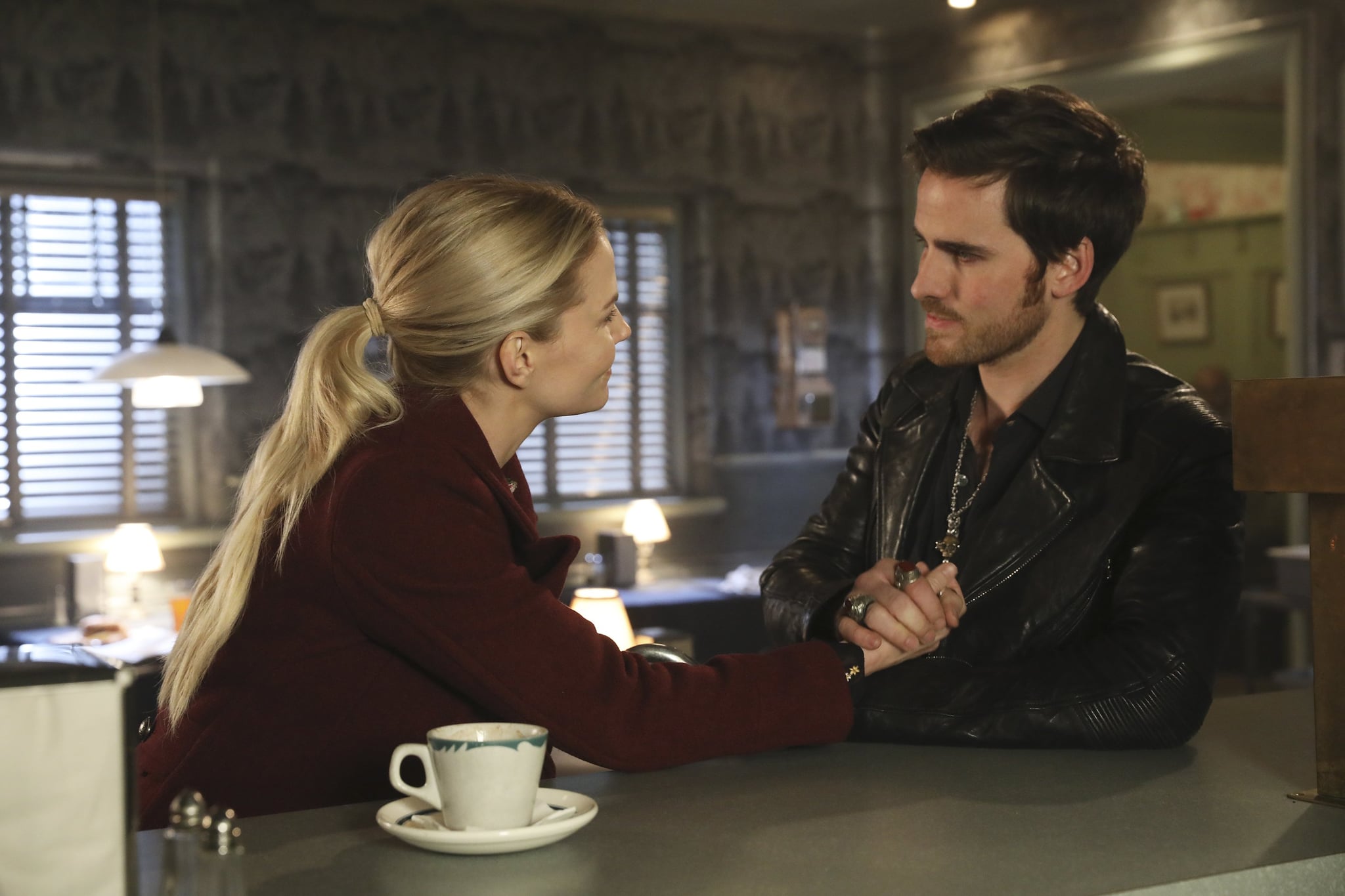 Once Upon a Time just announced its midseason premiere date, but the future for the series is still unclear. If the show does get renewed for a seventh season, fans should brace themselves for a whole lot of change. At the Television Critics' Association's press tour on Jan. 10, ABC Chief Channing Dungey talked with Entertainment Weekly about the future of the series. "[Executive producers Adam Horowitz and Edward Kitsis] would be looking for the seventh season to be a springboard in a new direction from a narrative standpoint," she said. "Which doesn't necessarily mean that we're not bringing cast back; it's just how do you kind of hit the reset button in a way that gives you opportunity to expand the stories that we're telling?"
Does this mean Emma Swan will really die at the end of this season? Not exactly. "Whenever there's change, there's always transition," she added. "It's just too hard to really say more of anything. Until they really get their pitch finalized, it's hard to really be more specific." In a previous interview with EW, she also opened up about how the series might come to a close if it does get canceled. "This is absolutely a show that is beloved to us and if and when we decide to end it, we want to do it the right way and really give the fans the ending that they deserve," she said. "But I will say that Eddie and Adam have some really good ideas for future seasons."