Fantastic Beasts 3: Why Mads Mikkelsen Replaced Johnny Depp
Why Mads Mikkelsen Replaced Johnny Depp in the "Fantastic Beasts" Series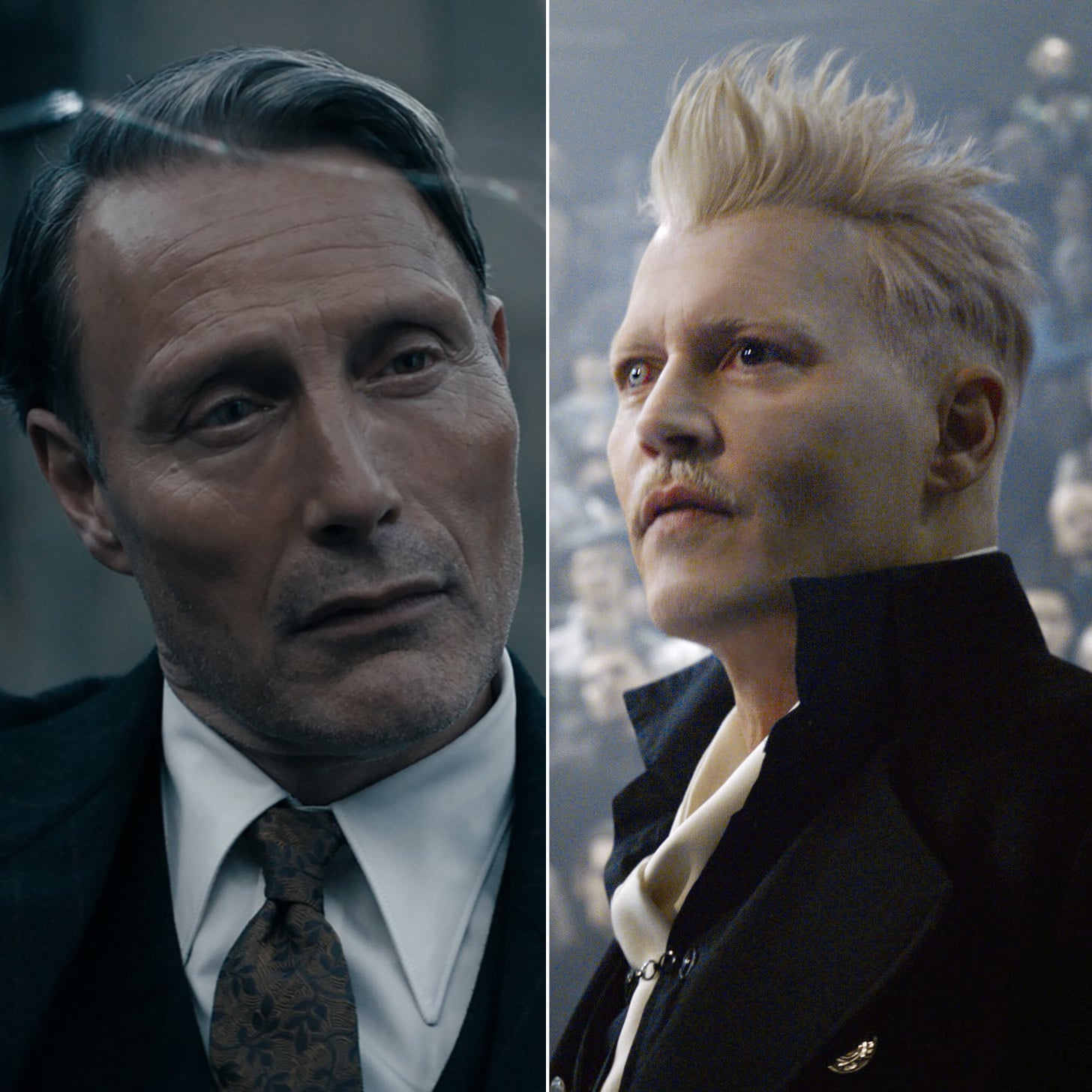 When audiences sit down for "Fantastic Beasts: The Secrets of Dumbledore," they'll meet a new actor who's stepped into the role of Gellert Grindelwald: Mads Mikkelsen. Johnny Depp had previously played the role of the dark wizard, but left the franchise at the end of 2020. Depp announced at the time that Warner Bros. asked him to resign after he lost a case in UK courts related to allegations that he had abused his ex-wife Amber Heard. Depp appeared as Grindelwald at the end of the first "Fantastic Beasts" movie and in the second film, "The Crimes of Grindelwald."
Why Did Johnny Depp Step Down as Gellert Grindelwald?
In November 2020, a British court ruled against Depp in a libel case. Depp sued the British tabloid The Sun, which had called Depp a "wife beater" in an article, referencing allegations made by Depp's ex, Heard. Justice Andrew Nicol ruled that claim was "substantially true." In an Instagram statement at the time, Depp said, "The surreal judgement of the court in the UK will not change my fight to tell the truth and I confirm that I plan to appeal. My resolve remains strong and I intend to prove that the allegations against me are false. My life and career will not be defined by this moment in time."
Was Johnny Depp Fired From "Fantastic Beasts"?
Depp said in his statement that Warner Bros. asked him to resign from the role. A spokesperson for the company said, "We thank Johnny for his work on the films to date. 'Fantastic Beasts 3' is currently in production, and the role of Gellert Grindelwald will be recast. The film will debut in theaters worldwide in the summer of 2022."
Who Replaced Johnny Depp as Gellert Grindelwald?
Mads Mikkelsen was announced as Depp's replacement just weeks after Depp left the project. Mikkelsen is best known for his work on NBC's "Hannibal."
How Is Mads Mikkelsen's Grindelwald Different From Johnny Depp's?
In the second film, Depp's Grindelwald had very blond, almost white hair, pale skin, and two very different colored eyes, a condition known as Heterochromia iridum. Mikkelsen's Grindelwald looks much more like the actor, with a streak of white hair in the front of his hair. While his eyes are still two different colors, there's less of a noticeable difference.