How Long Is Ant-Man and the Wasp?
You May Not Even Need a Bathroom Break During Ant-Man and the Wasp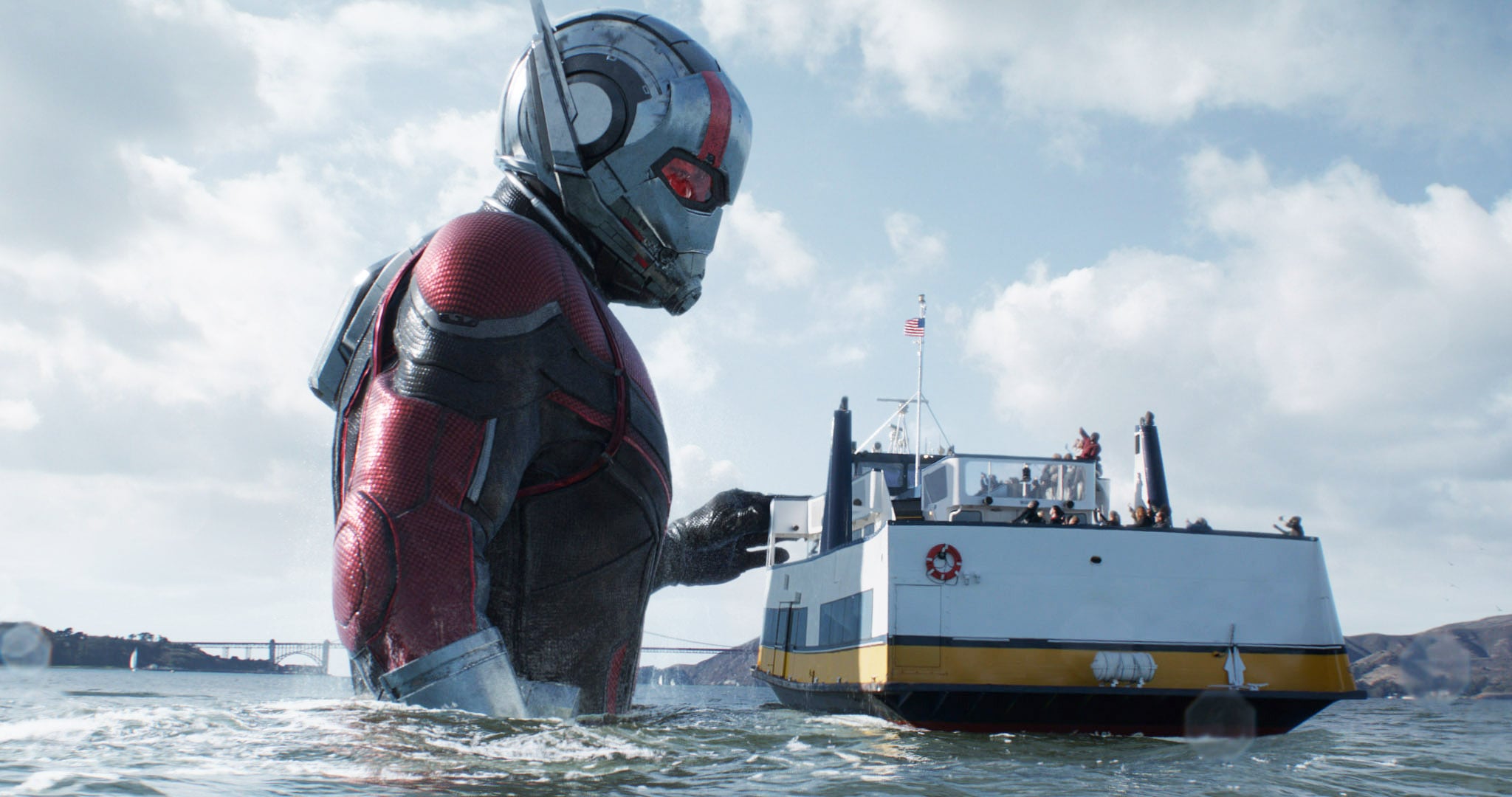 Ant-Man and the Wasp flies into theaters on July 6, and luckily for all of us, it's no Avengers: Infinity War in the length department. (It also gives us a break from the bleak events in the Marvel Cinematic Universe of late. Looking at you, Thanos.)
While Avengers: Infinity War is the longest movie in the MCU at two hours and 36 minutes, Ant-Man and the Wasp clocks in at just over two hours. Its predecessor, Ant-Man, also ran short compared to the ultimate team-up flick at one hour and 58 minutes. The film follows the adventures of Scott Lang, aka Ant-Man, and his cohort, including Hope Van Dyne, aka the Wasp. Since it doesn't have to balance screentime for over 20 superheroes (and it takes place before a majority of those superheroes go poof), you may not even need a bathroom break. The short runtime even includes its two postcredits scenes, so you should have no problem sticking around for them.
If you're looking for more of Scott, Hope, and the gang, keep your eyes peeled for Avengers 4 next year . . . because it may be the last time we see them. At least now we'll know where Scott was during the events of Infinity War?