How Long Does The Bachelor Film?
The Bachelor Doesn't Film Nearly as Long as You Might Think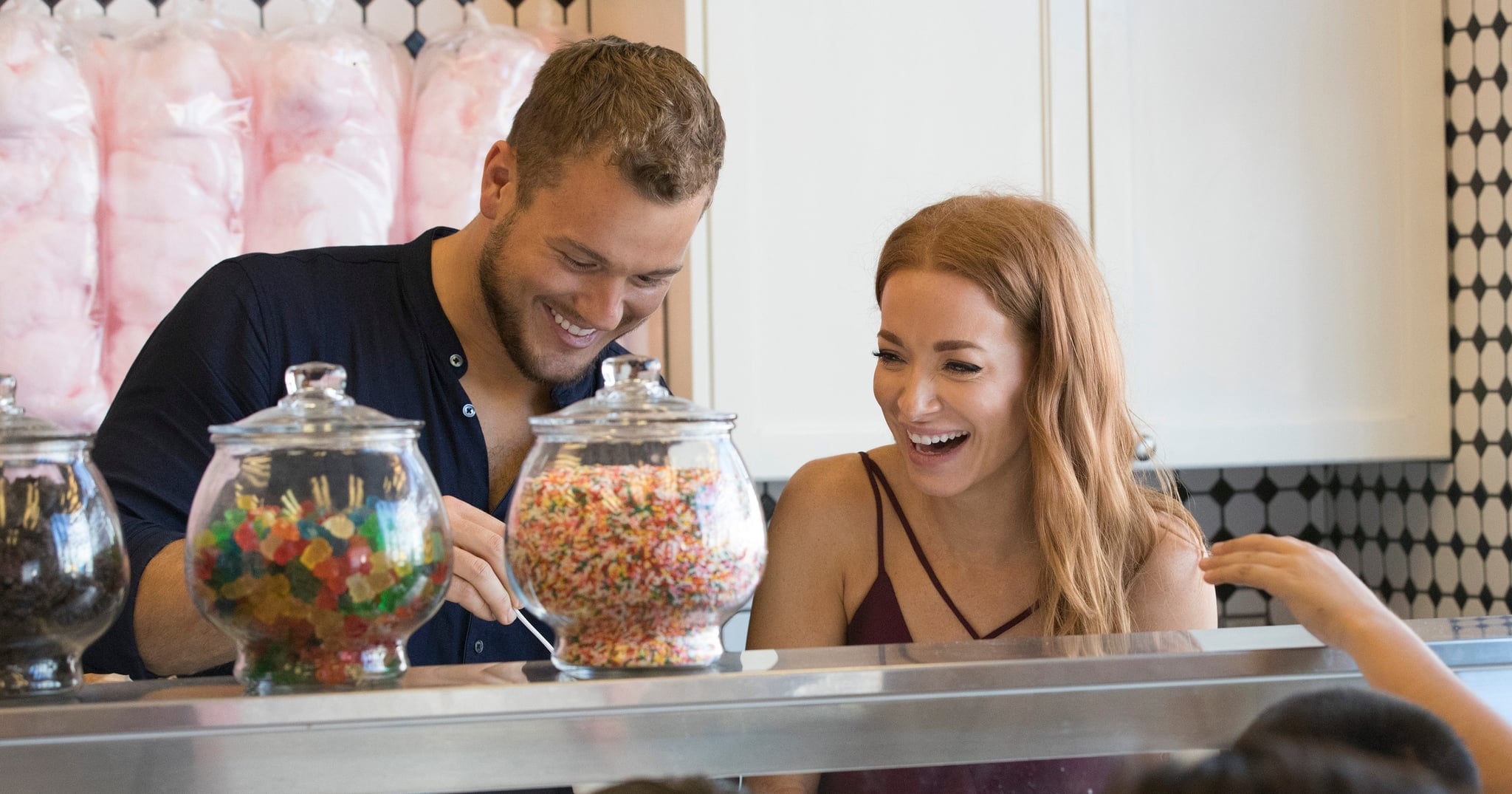 Now that Colton Underwood's spending more time with the ladies vying for his heart on The Bachelor this season, the tension is heating up in the Bachelor mansion. Colton's sending ladies home, both during rose ceremonies and on group dates, which is a reminder about how easy it can be to get cut if you don't connect — fast. But how long is the Bachelor process, from the moment the contestants step out of the limo to the time Colton (hopefully) gets down on one knee? It turns out there are only a few months for Bachelor stars like Colton to figure out who they'd like to spend the rest of their life with.
According to Insider, Arie Luyendyk Jr.'s season of The Bachelor filmed for nine weeks. That sounds like a pretty short amount of time for anyone to date before taking their relationship to the next level. But when you think about the fact that Arie and Colton have to make a decision in less than three months that could affect their entire future, it kind of sounds like a recipe for disaster. (It even makes me feel sympathy for Arie's indecisiveness with his first Bachelor proposal to Becca Kufrin!)
Plus, Insider points out that some Bachelor seasons have filmed for even less time, apparently. Sean Lowe's season only filmed for about six weeks, which, in hindsight, sounds pretty crazy. Then again, Sean and Catherine are one of the few Bachelor Nation couples who are still together — when you know, you know . . . at least in their case.
Some of the former contestants' comments about the Bachelor franchise line up with Insider's timeline, too. Leslie Hughes, who competed on Lowe's Bachelor season, told The Daily Beast in 2013 that the season "filmed from September to November."
And even though six to nine weeks is a pretty short amount of time to fall in love, there are a few reasons contestants may not want the show to drag on for longer than that. For one thing, they basically have to put their lives and careers on hold, leaving their jobs to stay at the mansion for any number of weeks.
Plus, Bachelor contestants don't have access to their phones, internet, or TV, another fact Hughes confirmed to The Daily Beast. "The only things I was allowed to keep were my journal and my Bible. We have nothing. We are completely cut off from the world. We have to talk to each other — we have nothing else to do." Spending even a day or a week away from a laptop or iPhone probably sounds impossible for many of us — and the thought of doing it for nine weeks sounds absolutely insane. Anything in the name of love, though, right?
The Bachelor is definitely a unique dating process. And knowing how short the time frame for the show's filming is might make fans sympathize a bit more with the whole "there for the right reasons" conversation. If Colton only has a couple of months to get to know dozens of women, it really is a waste of everyone's time to have ladies there who are just on the show for the exposure. He has to make a huge decision in an incredibly short time, which doesn't sound like a whole lot of fun. But on the plus side, he might come away from the process with his future life partner, which would surely make these taxing weeks on the show more than worthwhile.
Image Source: ABC/Rick Rowell