Will Jack Pearson Be in This Is Us Season 4?
Milo Ventimiglia Is "Gearing Up" For New Projects — So What Does That Mean For Jack Pearson?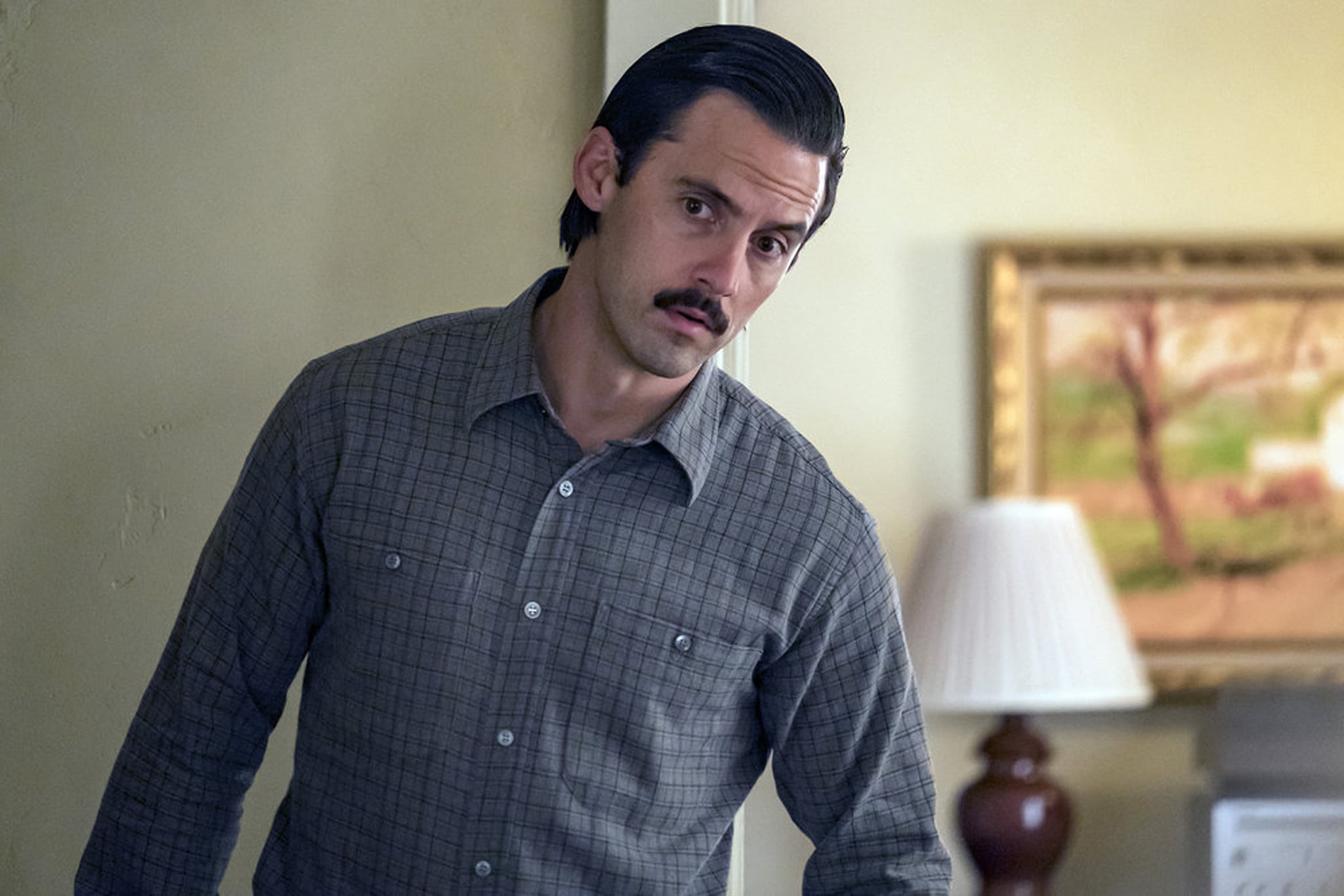 I hate to say it, but now might be the time to start preparing for less Jack Pearson on This Is Us. The beloved father of three, played by Milo Ventimiglia, has been a focal point of the show's last three seasons, but that will likely shift in season four. The Big Three are slated to take center stage when This Is Us returns in the Fall, leaving Ventimiglia with more time to pursue other projects.
The NBC drama is on a four-month hiatus right now, and Ventimiglia told Us Weekly that he's spending this time focusing on himself. "I'm doing production company stuff, gearing up for some pilots, and trying to rest a little bit," Ventimiglia said.
Could he be looking for new TV opportunities? This Is Us fans on Reddit think that's what his "pilot season" comments mean, because Jack will probably take a back seat in the upcoming episodes.
"That makes sense that we'll see less of him though. Unless they continue to show 80's-98 Jack, it doesn't make sense to tie himself down to just TIU," a Reddit user wrote. "We've seen so much Jack from youth to death and we still need to see the Pearson's post Jack, so naturally he wouldn't be a part of that journey on the show."
The show's creator, Dan Fogelman, previously admitted a lot of Jack's mystery is gone after season three and the other characters will become central in season four. That being said, Jack is still a part of the show's foundation, and you can expect to see him in future episodes as he and Rebecca explore the generation before their kids.
"I'm very much getting forward to getting back to work, but I know that things will evolve and change, even from what Dan has already told me from what the season opener is," Ventimiglia said. "That's how Dan is; he'll get very excited, talk to us about what he's planning, we all get very amazed and very excited and then it comes to reading it, and it's changed in a way that makes it even better than what he'd explained."