Jennifer Lawrence Auditioned For Gossip Girl
Hold the Flip Phone, Jennifer Lawrence Once Auditioned For Gossip Girl?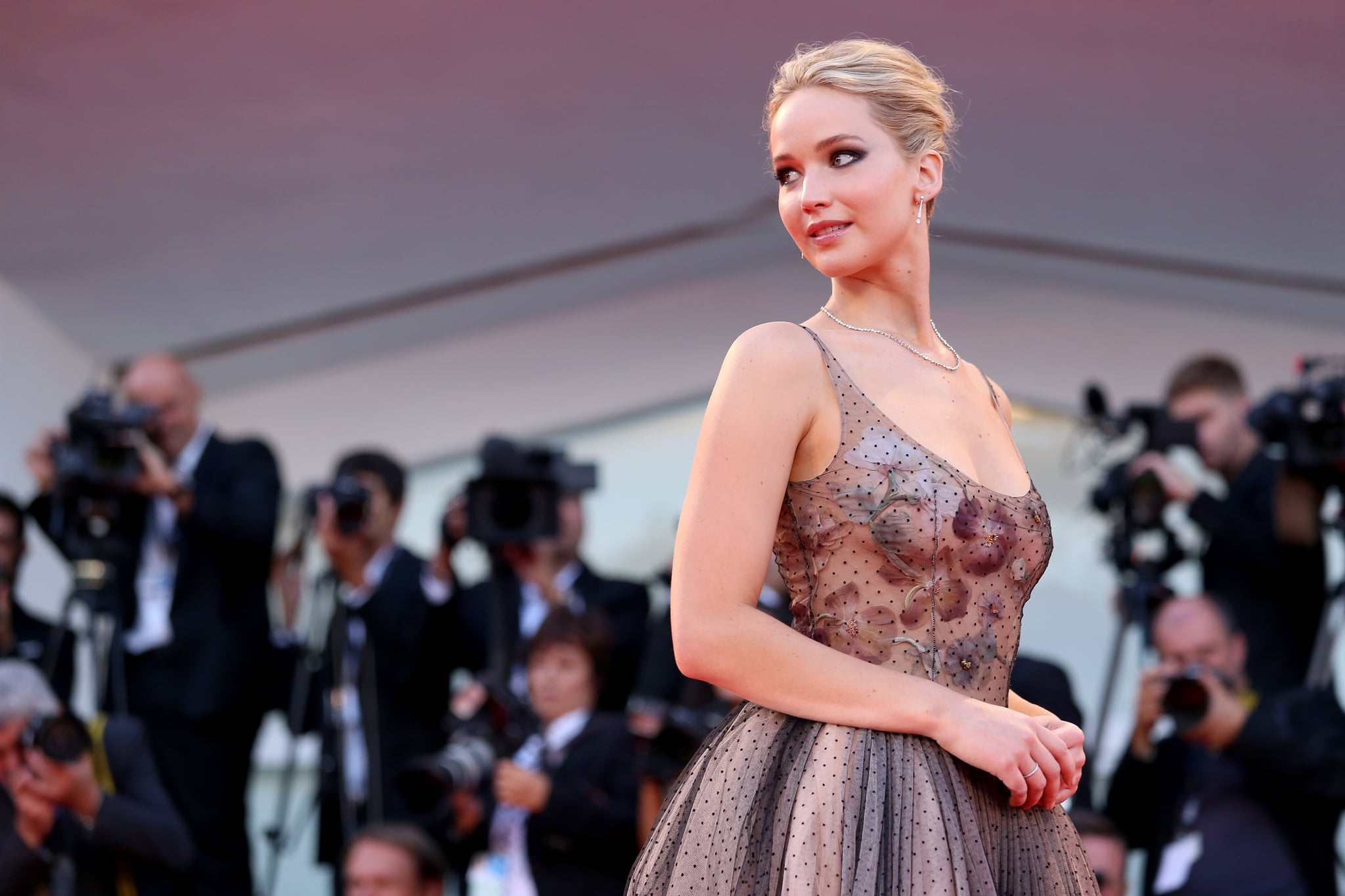 Hey Upper East Siders, we have some information that might blow your mind: Jennifer Lawrence once auditioned for The CW's hit drama Gossip Girl. According to the show's creator Josh Schwartz, the Oscar-winning actress, who would have been 16 at the time, really wanted to play NYC's favorite It girl.
"We did not realize this at the time, but Jennifer Lawrence really wanted to play Serena and auditioned," Schwartz told Vulture ahead of the show's upcoming 10th anniversary. "This story came to us secondhand, but we were told she definitely auditioned and was bummed to not get it."
While it's hard to imagine anyone other than Blake Lively as the blond bombshell, we are definitely curious to know how Lawrence would have tackled the role.