John Stamos's General Hospital Reference on Fuller House
The 1 Hidden Reference You Probably Missed on Fuller House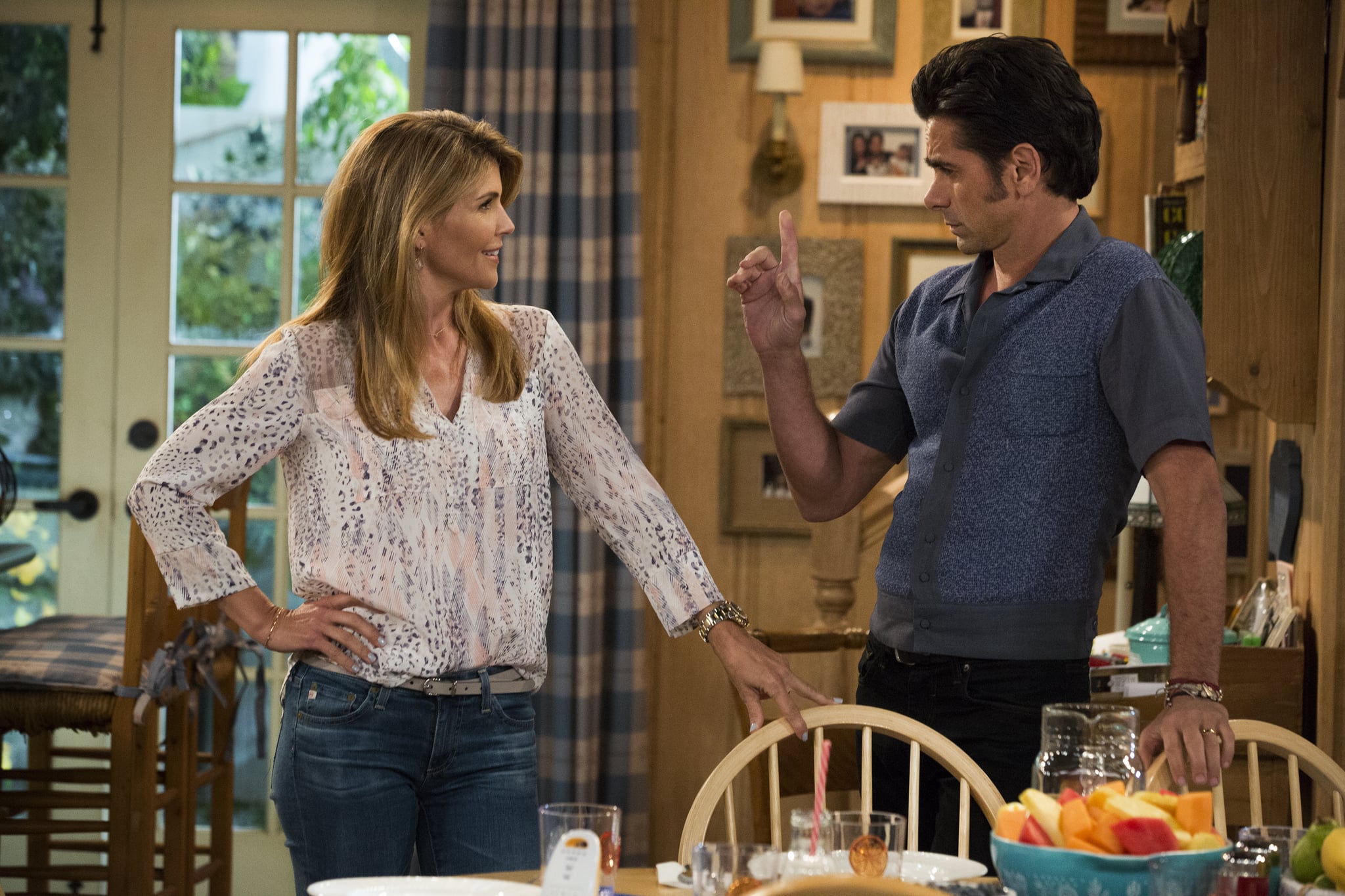 We've all been anticipating the premiere of Fuller House, and now the wait is finally over! The Full House spinoff premiered on Netflix on Friday, and it's everything we hoped it would be, from the revamped theme song sung by Carly Rae Jepsen to the uncanny similarities to the original series. While there are quite a few references to the real-life actors, most notably Mary-Kate and Ashley Olsen, who are absent, there is one tiny Easter egg you might have missed.
The series mostly centers around DJ, Stephanie, and Kimmy, but almost the entire original cast comes back in the premiere episode for a big family reunion. As each character from the original series makes an entrance in the Tanner family kitchen, he or she quite cleverly discusses respective career moves with the rest of the cast . . . aka explains to the audience why he or she won't be on the remaining episodes.
While Danny and Becky are heading to LA to be hosts on a new talk show, Uncle Jesse is following them to be the new music composer for his "favorite soap opera," General Hospital. That might not seem like a big deal to most fans, but it's actually a clever reference to that time when John Stamos starred on the show as Blackie Parrish back in the '80s. He even takes the joke a step further by adding, with a sly smile, "They always hire the best actors on there."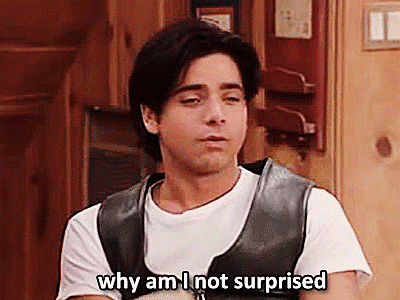 We see you, John.
Related Stories: