Is Michelle in Fuller House?
Here's the Over-the-Top Way Fuller House Explains Michelle's Absence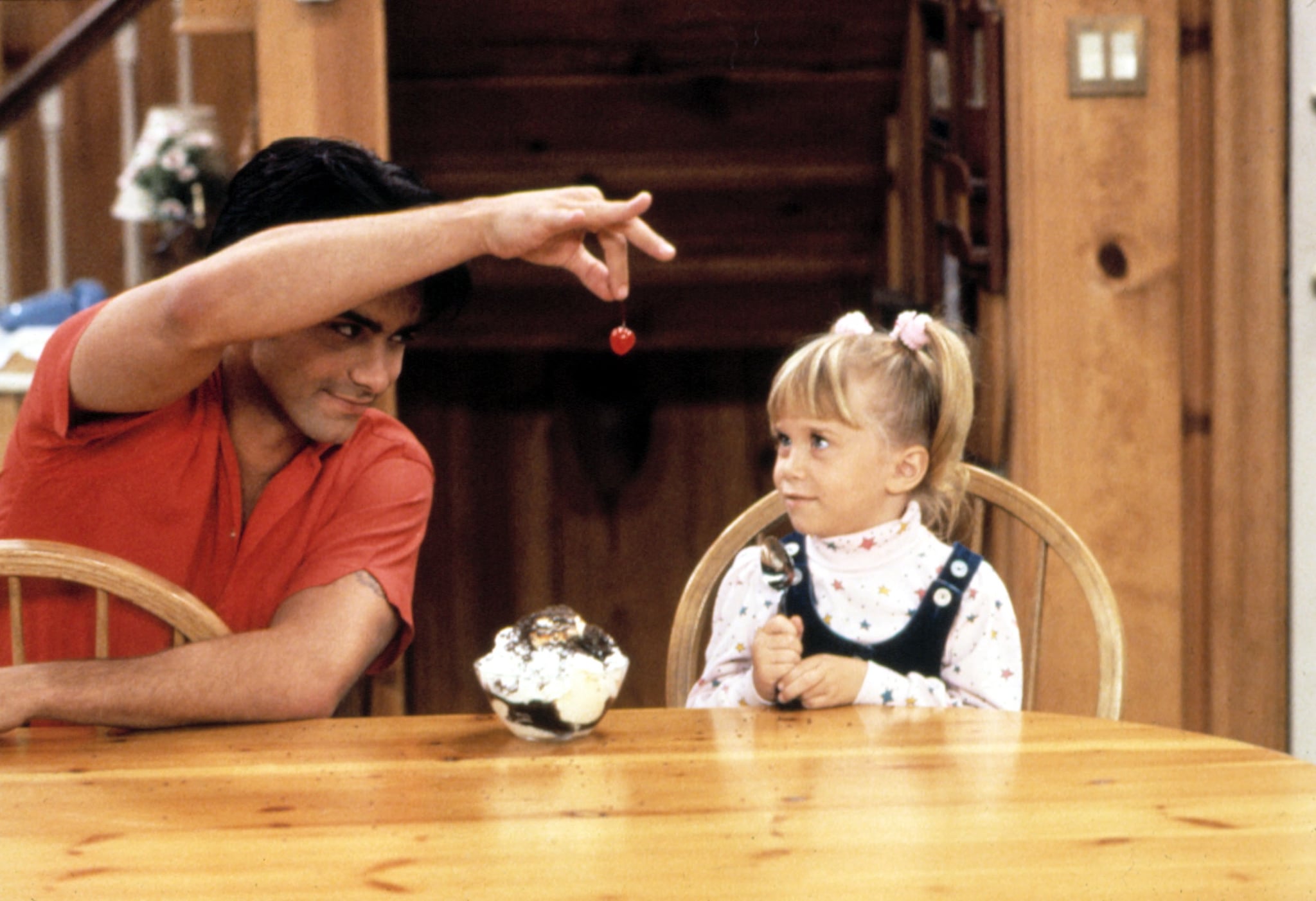 From the very moment the Full House reboot was announced, we needed to know whether Mary-Kate and Ashley Olsen would be involved. After a long, long game of will-they or won't-they, the Olsen twins decided against appearing on the show. But how would Michelle's absence be explained? Well, we actually got the answer to that before the show even premiered; Michelle would be off creating her own fashion empire in New York. How meta! (Get it? Because that's what the Olsens are actually doing.)
It's really not a huge deal. One character is missing from a reboot that has literally every other original main character packed into the premiere. Michelle might not even had room to fit onscreen! But instead of letting her go quietly, the cast highlights her absence with a line from Danny — "Well, Michelle sends her love, but she's busy in New York running her fashion empire" — followed by a long pause in which the full cast breaks the fourth wall and stares accusingly into the camera.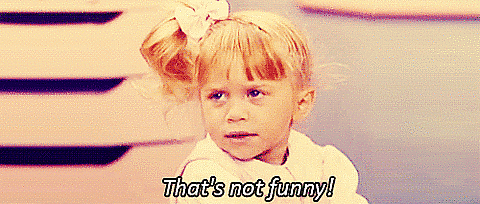 The studio audience cheers, but damn, is it awkward.