Kaitlyn Bristowe and Jason Tartick Going on a Date
It's Official, Bachelor Nation: Jason Tartick and Kaitlyn Bristowe Are Going on a Date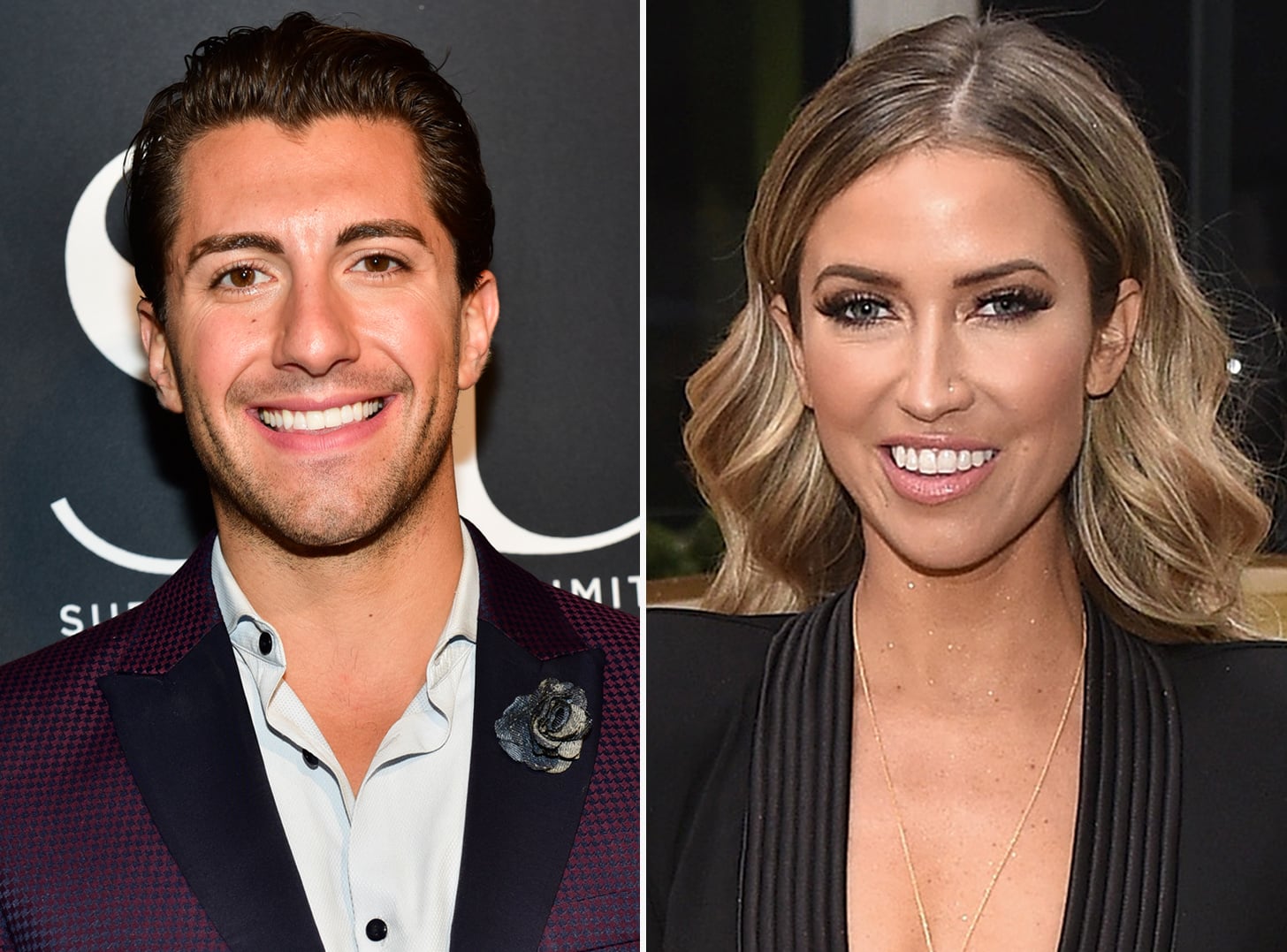 If you take your Bachelor Nation duties seriously, you might have called this one: Kaitlyn Bristowe and Jason Tartick are going on a date! Bachelorette alum Tartick revealed to Entertainment Tonight that he will be on an upcoming episode of Bristowe's podcast, Off the Vine. He had just finished taping the episode and let fans in on a little spoiler: he asked Bristowe out on a date, and she said yes. You'll have to wait until the episode comes out to hear the full conversation, but at least we have confirmation.
It's been a few months since Bristowe announced her split from Shawn Booth, and eagle-eyed fans have been shipping her and Tartick after noticing their flirty comments on social media. Tartick gushed about Bristowe to ET in the sweetest way and said, "She is a down-to-earth, beautiful woman who has a great sense of humor. She seems very strong and knows what she wants and empowers women." He also added that he plans to take her out to a restaurant in Denver, where they'll both be soon, and said, "We both love wine!"
Both Bristowe and Tartick appeared on the three-hour live premiere of The Bachelor on Monday, which featured the usual first-night drama plus viewing parties hosted by Bachelor Nation fan favorites in multiple cities. See how fans reacted to the show's premiere, then find out where to follow the cast on social media.