Is Kim Raver Returning to Grey's Anatomy?
Teddy Altman Is Returning to Grey's Anatomy — Again!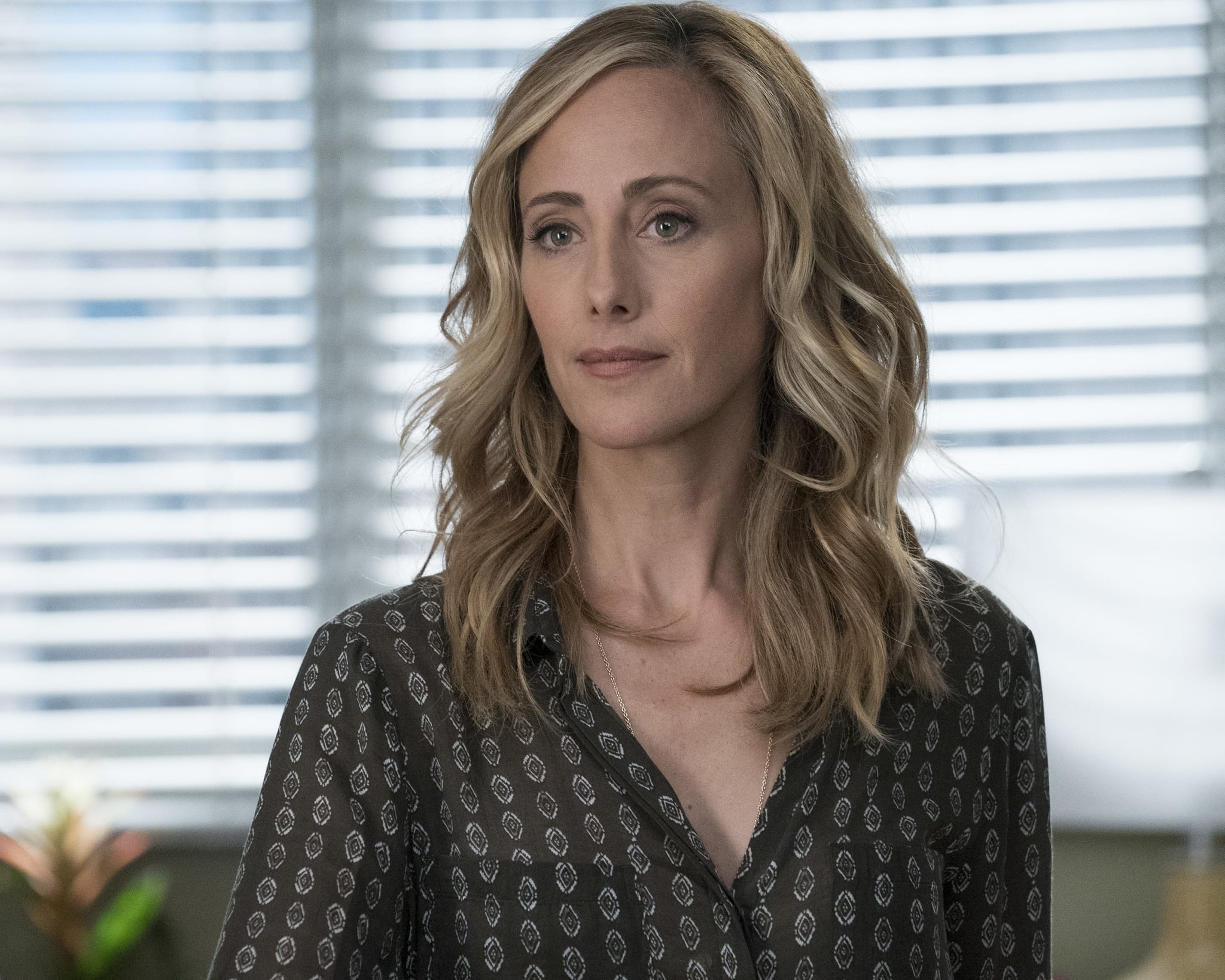 Kim Raver is set to reprise her role as Teddy Altman yet again on Grey's Anatomy, TVLine has revealed. According to the report, Teddy will be back for a multiple-episode arc sometime before the end of season 14. As you may recall, things were pretty up in the air last time she was on the show. After she supported Owen during his sister's intense surgical recovery, the two shared a kiss before Teddy turned him away. But, I mean, since Owen and Amelia have officially called it quits, maybe now he can really get together with Teddy — which could mean Teddy might stick around this time! We know, we're getting a little ahead of ourselves. But we can hope, can't we?