Kit Harington Quotes About Jon Snow Harper's Bazaar May 2019
Kit Harington Is Ready to Run Far Away From Jon Snow: "It's a Very Heavy Show"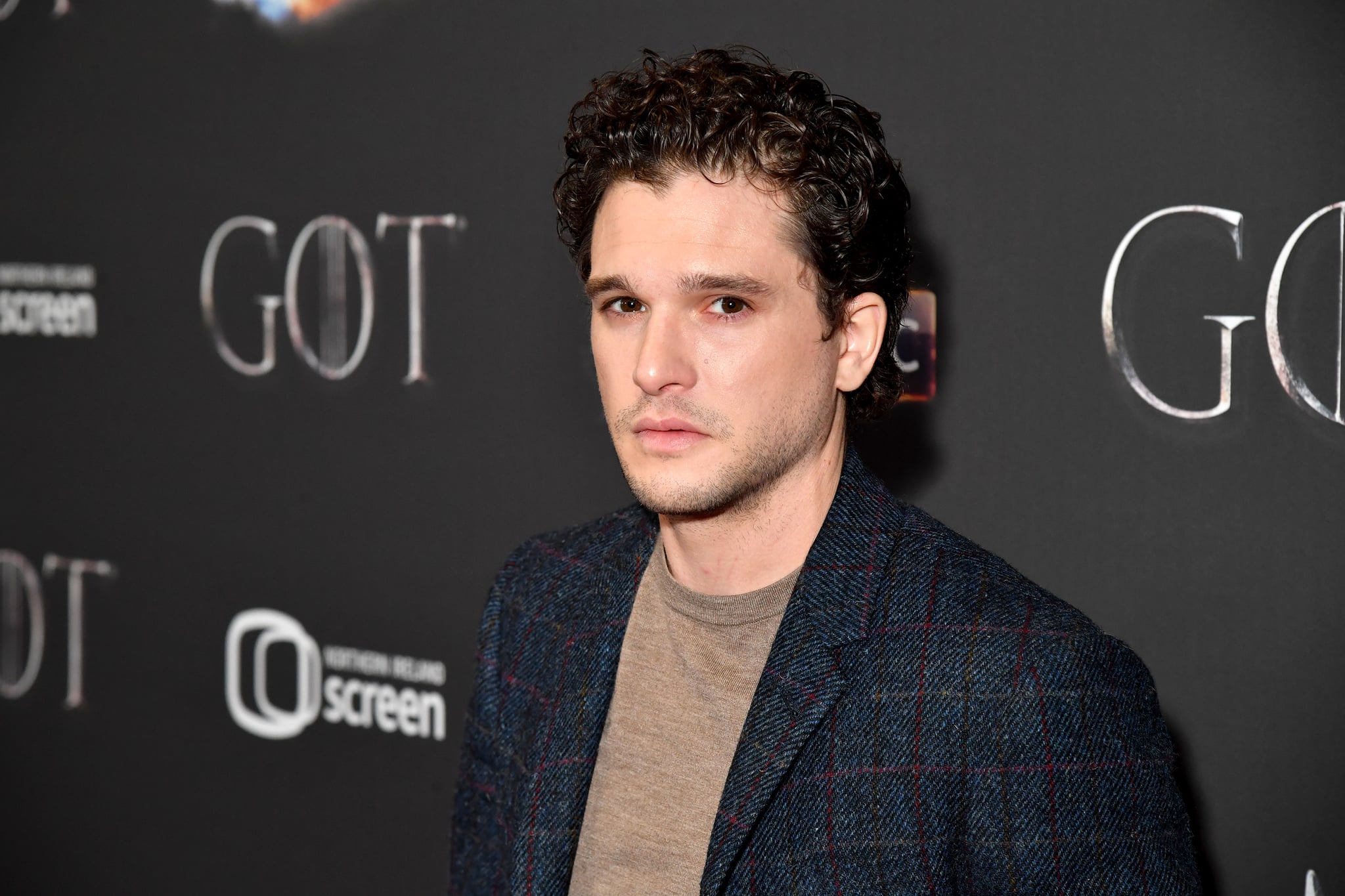 No matter how fans might feel, Kit Harington is ready to move on from Jon Snow. "I don't want to try and repeat Jon Snow," the Game of Thrones actor said in a recent interview with Harper's Bazaar ahead of the long-awaited series finale. And after eight demanding seasons, who could blame him? "It's a brutal experience, especially after nine years," Harington said.
"It's a very heavy, heavy show."
Though he isn't entirely shutting out the possibility of another fantasy project, Harington explained, "It'd have to be the right thing." He added, "You're an actor to kind of step in and out of many different roles. I don't want to step back into the same thing." On what he has in mind, Harington said, "Maybe something slightly lighter. It's a very heavy, heavy show, heavy role. So something which is a bit lighter, a bit funnier maybe. Other than that, I don't really know."
Mind you, this isn't the first time Harington has had to "part ways" with his character. If you can recall, Jon technically dies in the season five finale but is then revived by Melisandre in the following season. Harington said of the plot twist, "I sort of knew it wasn't done. And I didn't want to lie to people, so I was like, 'I'm coming back.' Well, to people in the cast." This time, Harington said, it's all over for real: "This was different. This we know none of us are going to go on and do this again. This is it."