Will Luke Skywalker Be in Anymore Star Wars Movies?
Oscar Isaac Confirms That Star Wars: Episode IX Is the Official End to the Skywalker Saga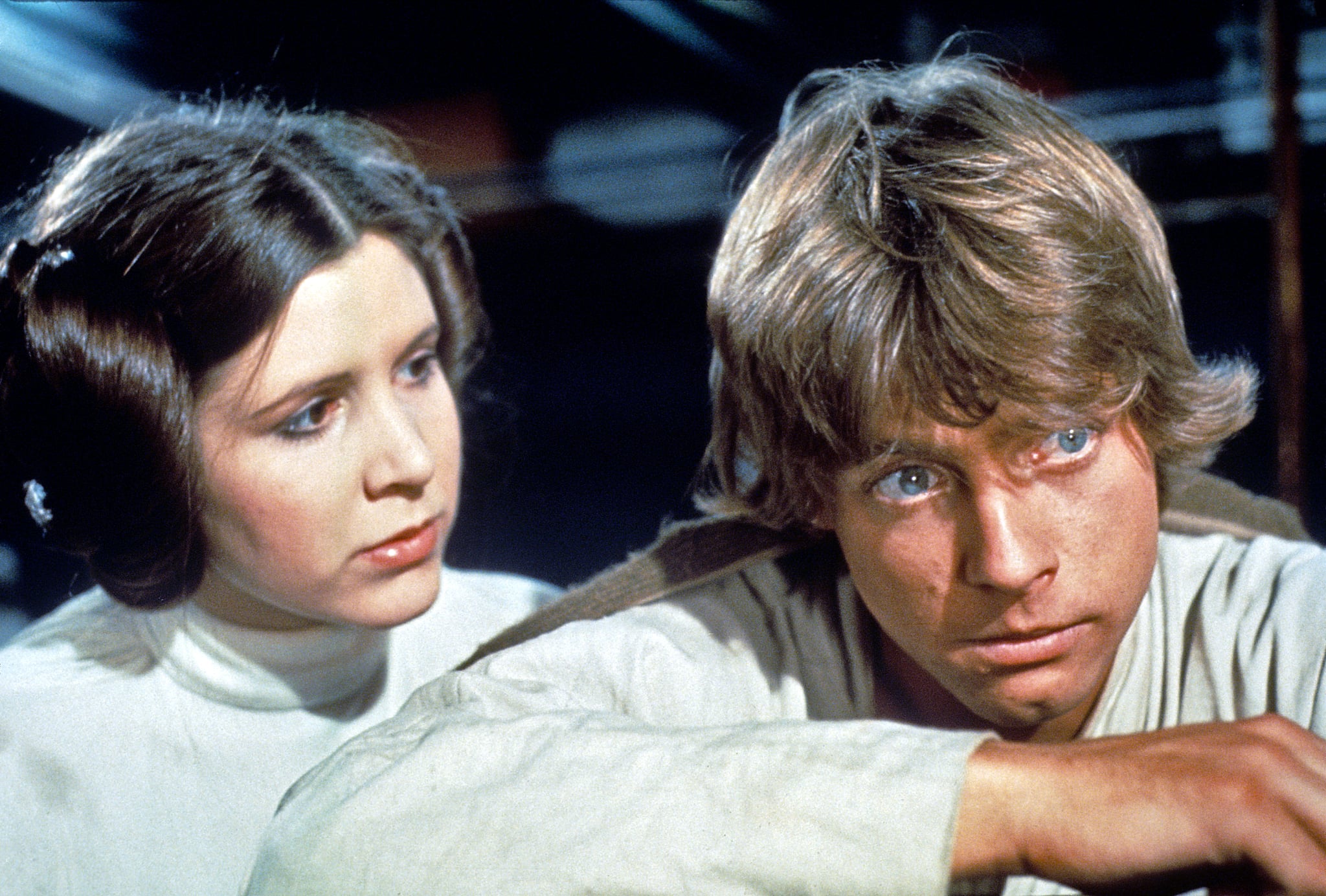 Over 40 years ago, George Lucas began a story in a galaxy far, far away that would become the Star Wars franchise and introduce us to the Skywalker family. Now, with an upcoming ninth film, the end of an era is quickly approaching. According to actor Oscar Isaac, while there may be more tales waiting to be told, the Skywalker-centric stories of the franchise will officially end with Star Wars: Episode IX.
"It is the end of the entire Skywalker saga," Isaac confirmed on Today. "Nine stories. This is the culmination of the entire thing. What [director] J.J. [Abrams] has done, and the entire Lucasfilm team, is incredibly fulfilling. It's also special for us because you get to learn a lot more things about these characters."
It isn't the first time the end of the Skywalker Saga has been mentioned. The July 2018 press release announcing Episode IX mentioned the film would be the "final installment of the Skywalker saga." Considering the death of Carrie Fisher, who played General Leia Organa, and the onscreen death of Mark Hamill's Luke Skywalker, it's fitting that Episode IX will be the end of the Skywalker saga. Abrams even used unused bits of Fisher's footage from The Force Awakens to ensure that Leia's story is properly concluded in Episode IX.
While the Skywalkers have been a pivotal focal point for Star Wars over the last eight films, the latest entries into the franchise have proven that interesting new characters can draw fervor and acclaim as well. And of course it doesn't mean that Skywalker characters, or anyone from the main trilogies, will never be seen again. After all, there are still comics, TV shows, and more to be made. And the adventures of Rey, Finn, Poe, and Rose aren't over yet! So, while we might not have another trilogy centered on the Skywalker family, there's definitely still lots of stories to be told in a galaxy far, far away.
So get ready to say goodbye to the Skywalker saga and hello to a new unknown when Star Wars: Episode IX hits theaters on Dec. 20.