Making a Murderer Questions
Making a Murderer's Creators Answer 6 Burning Questions That Have Recently Come Up
Making a Murderer, the Netflix documentary series about Steven Avery that has invoked hours of binge-watching and theories about a 2005 case that's long been closed, has also seen its share of scrutiny. Filmmakers Moira Demos and Laura Ricciardi came to Netflix's TCA day to address their pop culture hit and were inundated with questions about Avery's case and revelations in the news that have come up since the show debuted four weeks ago. Here are their answers to the most pressing questions.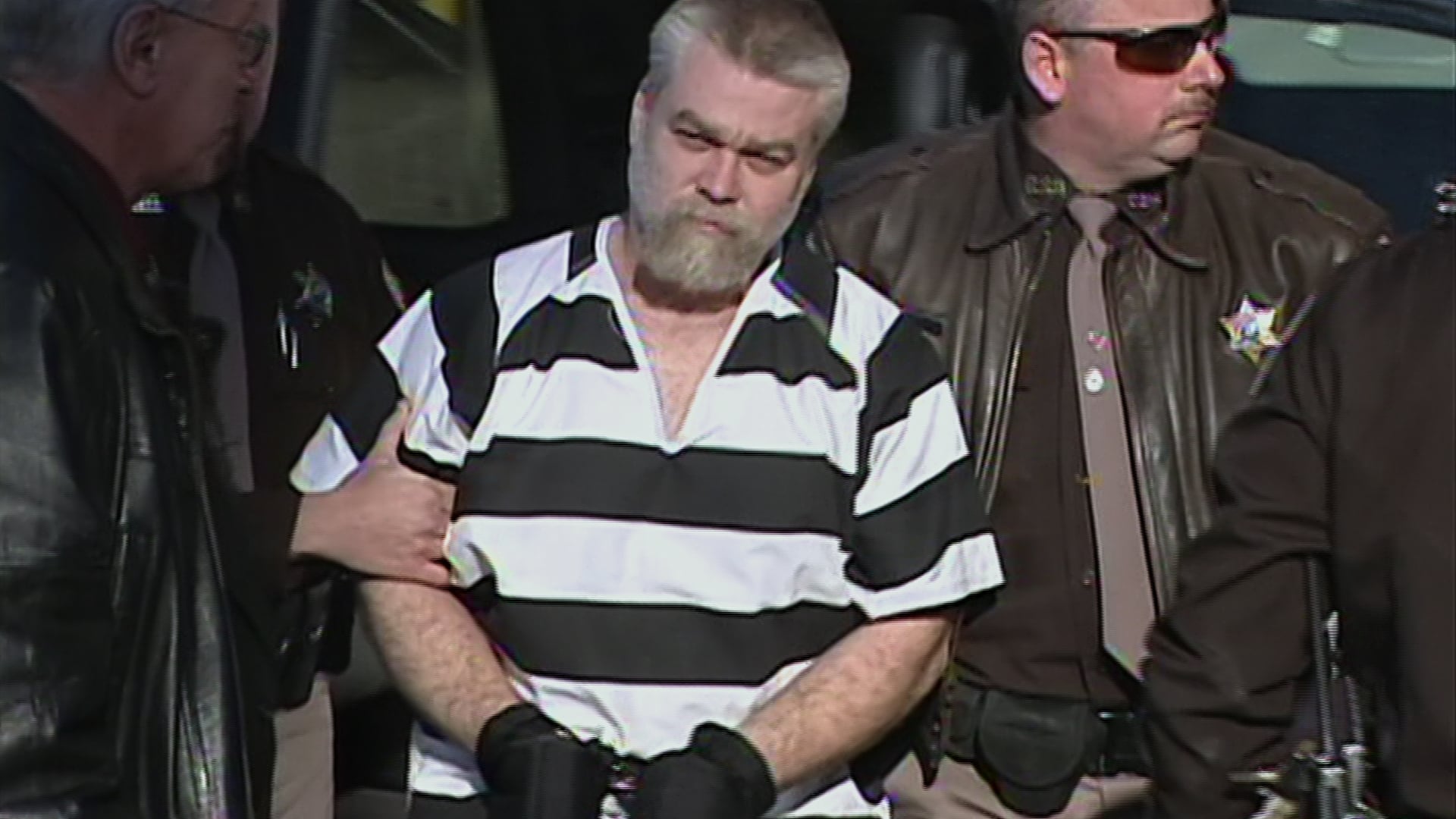 Are they still following Avery's case?
Though there has been no formal announcement of a season two from Netflix, Ricciardi and Demos are still documenting Avery's case. Ricciardi told reporters that, in the past four weeks since the show aired, they have had "several telephone conversations with Steven Avery. We did record those calls with an eye toward including them in any episodes should there be any future episodes," but they have not been back to Wisconsin since the show premiered.
What about Jodi Stachowski's turn against Avery?
Avery's ex-fiancée Jodi Stachowski, who is portrayed as being wholly supportive of Avery in the documentary, recently told Nancy Grace that Avery is guilty and that he was abusive. Demos addressed the claims, saying, "I can't say why Jodi Stachowski is saying what she is in the media today. What I can say is what we filmed with her nine years ago, this is what she said to us, and what is in the series is an accurate portrayal of what she was feeling at the time."
Did they downplay Avery's history of violence?
Demos and Ricciardi have been accused of downplaying Avery's history to portray him in a certain way. The creators had a chance to defend themselves, with Ricciardi asserting that "what we are seeing now is actually history repeating itself now, on a national scale, is the media demonizing this man to prove his guilt. What we did was document the [Teresa] Halbach case as it was unfolding." Ricciardi asserted that they objectively portrayed Avery: "We showed Steven Avery, warts and all. We showed all of his priors. We included information to the extent [that] we could accurately fact-check it and had multiple sources for it."

Did they intentionally omit evidence?
Ricciardi was asked to address accusations that the filmmakers intentionally left out evidence, and Ricciardi asserted that they did — because there was no way to fit every single piece into the series. "Of course we left out evidence — there would have been no other way to do it. We were not putting on a trial, but a film. The question was, of what was omitted, was it really significant? And the answer is no. "
Were they trying to prove Avery's innocence?
Demos replied to a question that suggested Making a Murderer is "advocacy journalism": "We do not consider this advocacy journalism. We are not taking sides. . . . We chose Steven Avery because we thought his experiences offered a window to the system. We don't have stake in his character, in his innocence or guilt. That was not the question we were raising."
Has Avery seen the show?
Ricciardi answered that Avery has not seen the show, and there's a reason why.
Related stories: