Is The Michael J. Fox Show Canceled?
NBC Has Pulled The Michael J. Fox Show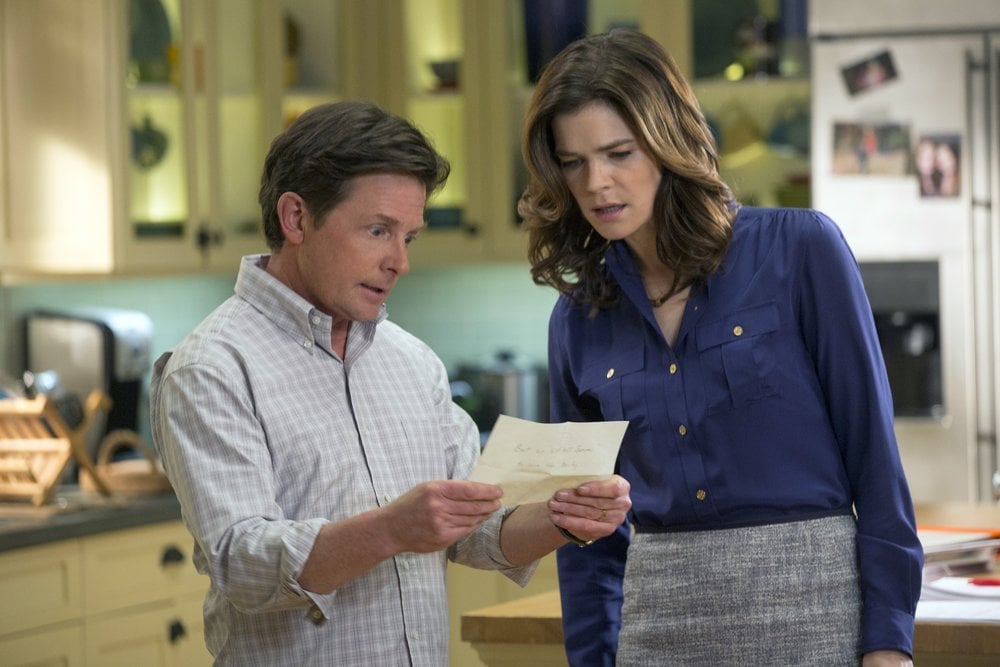 NBC's Thursday night comedy lineup is struggling. One week after Sean Saves the World's production was suspended, The Michael J. Fox Show has also gotten bad news. The series has been pulled from NBC's primetime and will not continue to air after the Winter Olympics. Instead, Hollywood Game Night will air in its place. Production has wrapped on all 22 of the show's episodes, but whether the final seven episodes will air remains to be seen.