Netflix's Carmen Sandiego Details
Even Adults Are Pumped About Netflix's Carmen Sandiego Reboot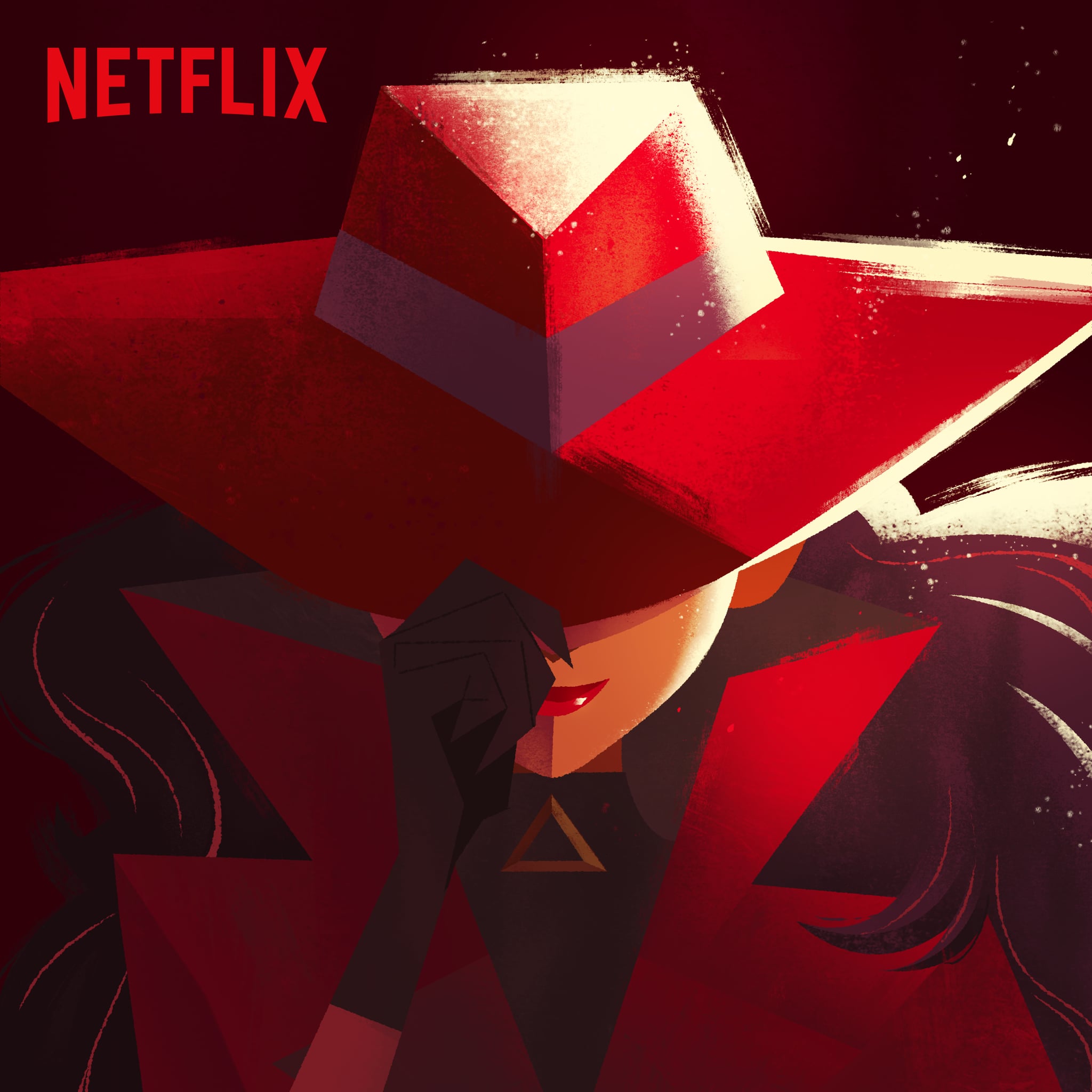 The rumors are true! Your favorite childhood game-turned-TV show, Where in the World Is Carmen Sandiego?, is getting its own TV show on Netflix called Carmen Sandiego. The 20-episode reboot isn't set to premiere for another year, but we already have some exciting details, including who will play the famous thief! Even though it's being deemed as a kids' series, you better believe we will be tuning in. Get the details below.
Gina Rodriguez Is Starring
The Jane the Virgin star will lend her voice to the beloved character.
What It's About
Not only will the animated series uncover Carmen's past, but it will also reveal who she is and why she became a super thief.
After starring in Stranger Things, Wolfhard will take on yet another Netflix series as Carmen's accomplice and friend, Player.
The Production Team
The reboot is being produced by educational and trade publisher Houghton Mifflin Harcourt. Duane Capizzi (The Batman) will co-executive produce, CJ Kettler (The Tick) will work as executive producer, Caroline Fraser is in charge of production, and visual design will be done by Kevin Dart (Mr. Peabody & Sherman) and Chromosphere.
The Premiere Date
While an official date hasn't been released quite yet, fans can expect the series to drop sometime in 2018.