Gina Rodriguez Where in the World Is Carmen Sandiego Casting
Rumors No More! Netflix Confirms Gina Rodriguez Is the New Voice of Carmen Sandiego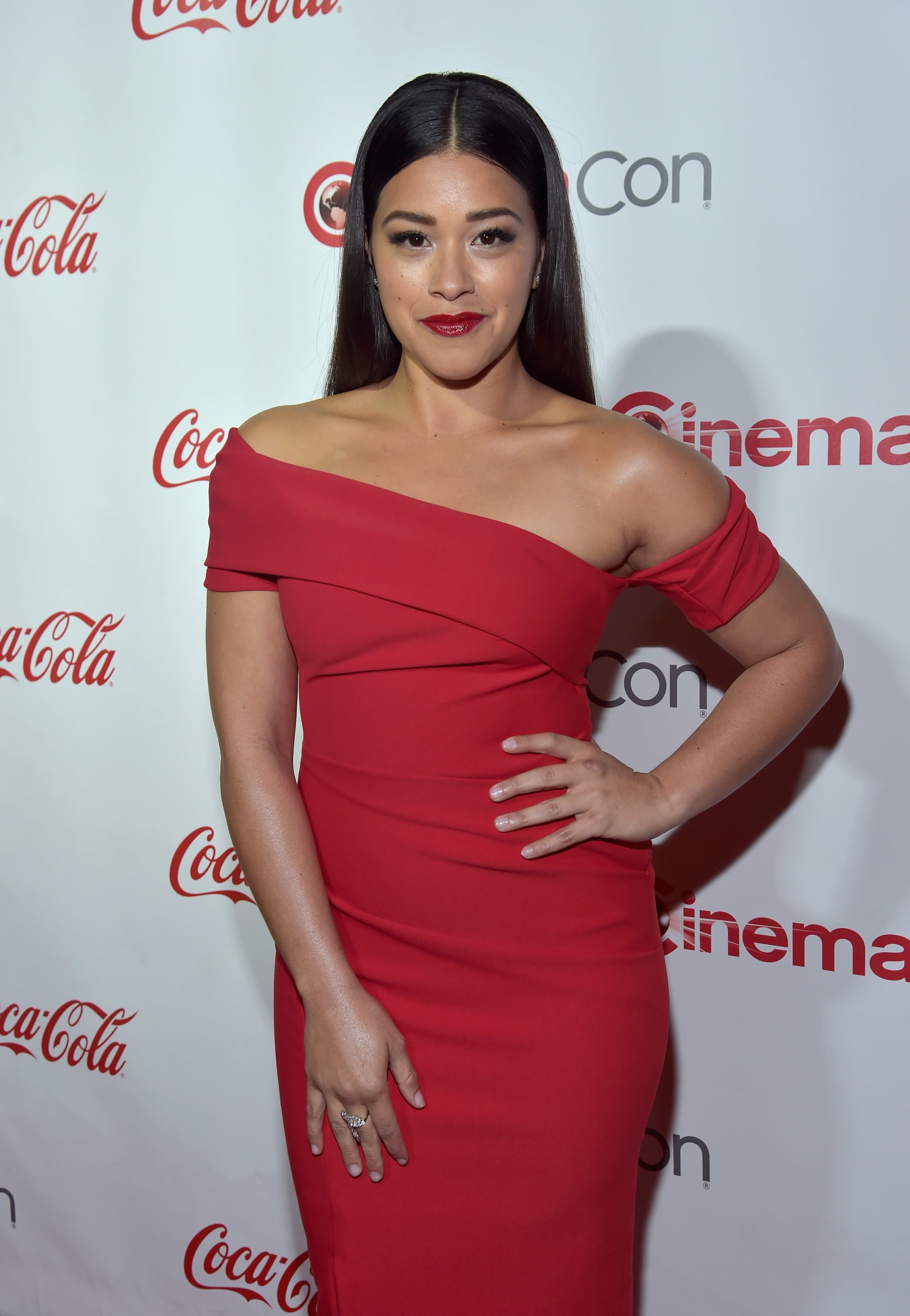 Who in the world is playing Carmen Sandiego? Gina Rodriguez, that's who! The Jane the Virgin star has signed on to voice Carmen Sandiego in the Netflix reboot of the famous '90s show. The streaming company has ordered 20 episodes of the animated series, which will be based on the video game and PBS game show about geography.
Gina sort of confirmed the news on Twitter before it was official but now Netflix has confirmed it.
I already have the fedora and coat. So it's definitely true. 🙌🏽😍🦄 https://t.co/Fg2T6yw8W3

— Gina Rodriguez (@HereIsGina) April 15, 2017
The show is going to be a little different from the original, giving viewers a look at Carmen's past and exploring why she became a thief in the first place. Finn Wolfhard from Stranger Things will be the voice of Player, Carmen's chief accomplice and friend.
We are already preparing for the series premiere — and by that we mean, we too also have a fedora and coat ready. Check out the art for the show below.