Netflix Is Rebooting Full House
Full House Is Officially Being Revived by Netflix!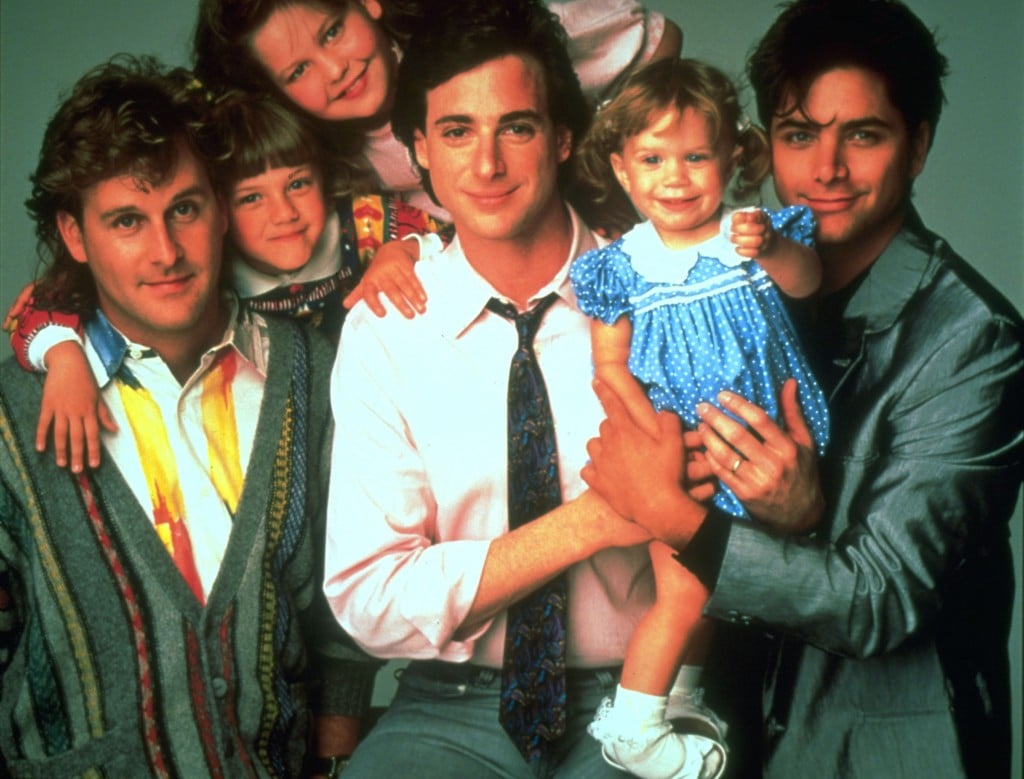 Earlier this month, we got news that Netflix was nearing a deal to bring back Full House, and as of Monday, it's official! The streaming service announced this week that 13 new episodes would come to Netflix in 2016 with the new title of Fuller House. Former stars Candace Cameron Bure, Jodie Sweetin, and Andrea Barber are confirmed to star, while John Stamos will produce and guest-star; Netflix reports that it is in "ongoing" discussions with Bob Saget, Mary-Kate and Ashley Olsen, Dave Coulier, and Lori Loughlin. The press release also has a description of the rebooted show: Stephanie, an aspiring musician, and Kimmy, a single mom, move in with pregnant D.J., who is a veterinarian and a mother of two boys, when she is recently widowed (dark). Of course, it's all happening in San Francisco. The reboot news has been around for a while, but this is it. It's really happening, so get ready to hang out with the Tanners again, and take a look at little-known Full House facts!