Peaky Blinders Season 4 Details
Littlefinger Isn't in Westeros Anymore — He's Making Waves on Peaky Blinders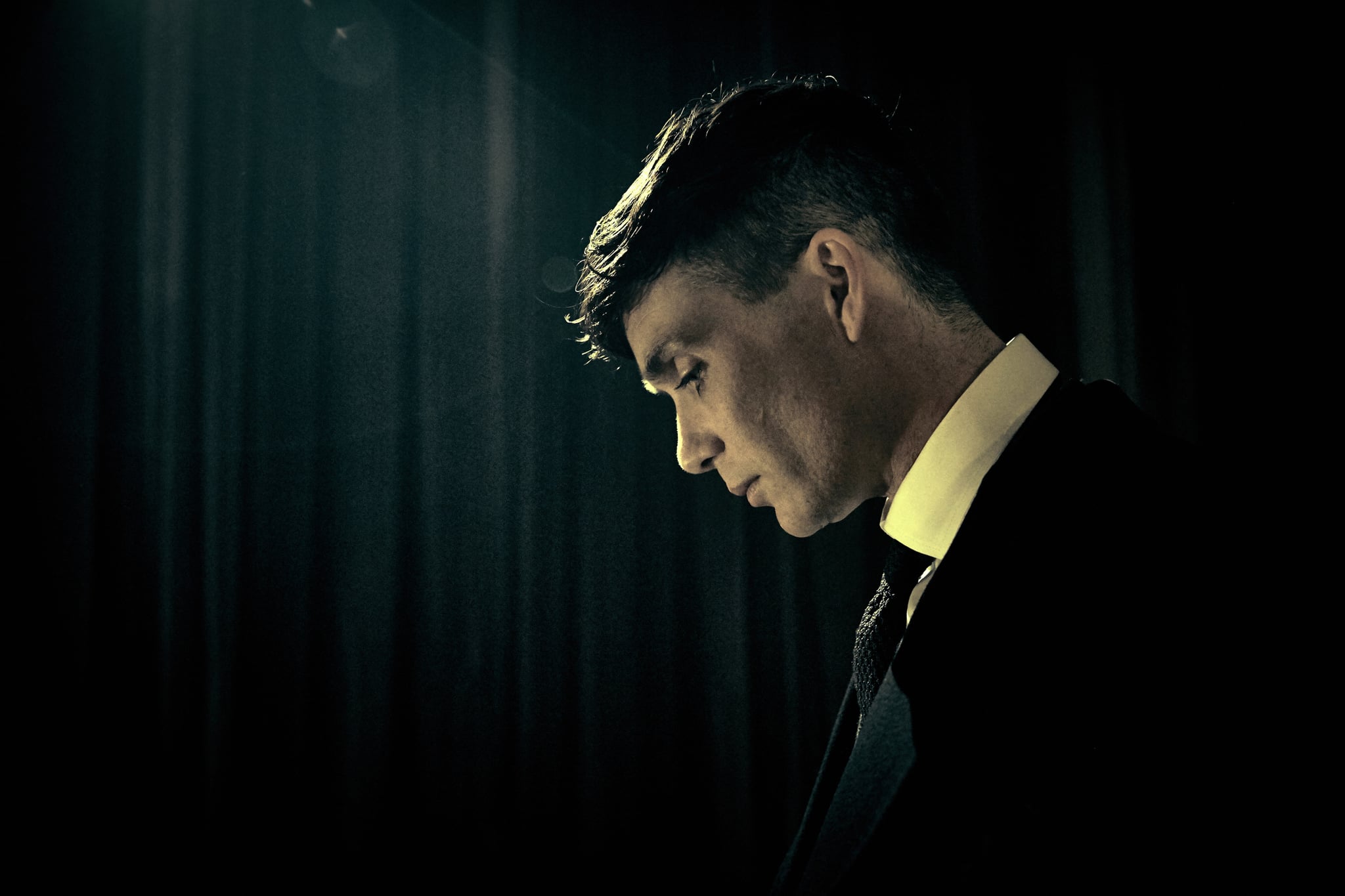 Your favorite British bad boys (and girls) are coming back soon! Peaky Blinders season four is dangerously close, with the first trailer — which you can watch below — promising blood, tears, and a whole lot of gang-fueled drama for fan-favorite character Tommy Shelby (Cillian Murphy) and his family. The series' fourth installment wrapped shooting in July, so here's everything you need to know about what to expect for the upcoming season. Give the thrilling trailer a watch, and then get ready for your favorite show's exciting return . . . by order of the Peaky fookin' Blinders.
When does it air?
The official US release date for the series is Dec. 21, but it started airing on BBC in the U.K. on Nov. 15. Fortunately American viewers don't have to wait too long for its return!
Who's new to the cast?
The gripping trailer reveals several new faces to the cast, including Adrien Brody as a menacing-looking figure and Game of Thrones actor Aidan Gillen as a new threat. Looks like Littlefinger will be terrorizing a new family now!
What will happen to the Shelbys?
When season three left off, the Shelby clan was on the outs with the law. According to The Independent, season four will pick up six months later and introduce the family to several new threats. The Shelbys certainly look more than a bit out of their depth in the trailer, so we'll just have to tune in to see how Tommy will connive his way out of this new mess.