Pet Sematary Reboot Details
Every Terrifying Thing We Know About the Remake of Stephen King's Pet Sematary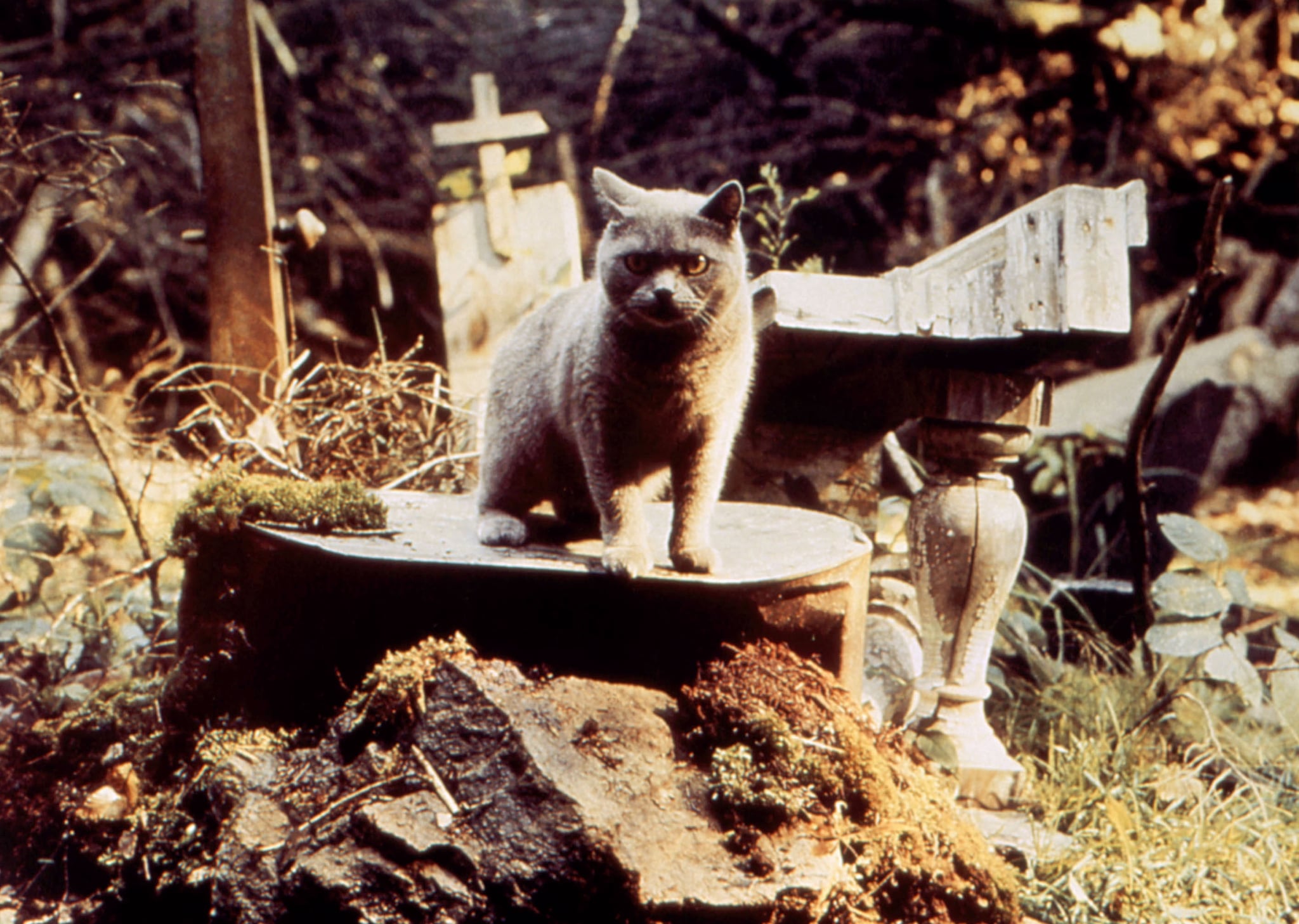 Just in time for us all to relearn how to properly spell Pet Sematary, another onscreen adaptation of the Stephen King classic has been given the green light. Variety reported back in October that Paramount is moving forward with a reboot of the 1989 film (based on King's 1983 horror novel) with directors Kevin Kolsch and Dennis Widmyer at the helm.
The duo previously directed the gory, moody indie horror movie Starry Eyes in 2014, so capturing the relentlessly creepy vibe of Pet Sematary should be right up their alley. The story follows a family who moves into a new home that just so happens to be next to a small woodland cemetery for pets, which allows the creatures buried there to come back from the dead. When tragedy strikes, the family pushes the powers of the cemetery to its extreme. So far the cast includes Jason Clarke and Amy Seimetz as Louis and Rachel Creed, who are parents to Ellie (Jeté Laurence) and Gage (twins Hugo Lavoie and Lucas Lavoie). John Lithgow is also on board as their next door neighbor, Jud Crandall.
After the raging success of It early this Fall, we have high hopes for Hollywood's next stab at adapting a tale from King's terrifying body of work. Lorenzo di Bonaventura and Mark Vahradian are producing the remake, while the script has been adapted by Jeff Buhler, who serves as showrunner for George R.R. Martin's gruesome space series Nightflyers on SyFy. Although it's always subject to change, Pet Sematary has a tentative release date of April 5, 2019.