Petition to Remove The Last Jedi From Star Wars Canon
Star Wars Fans Think The Last Jedi Is So Bad, They're Signing This Savage Petition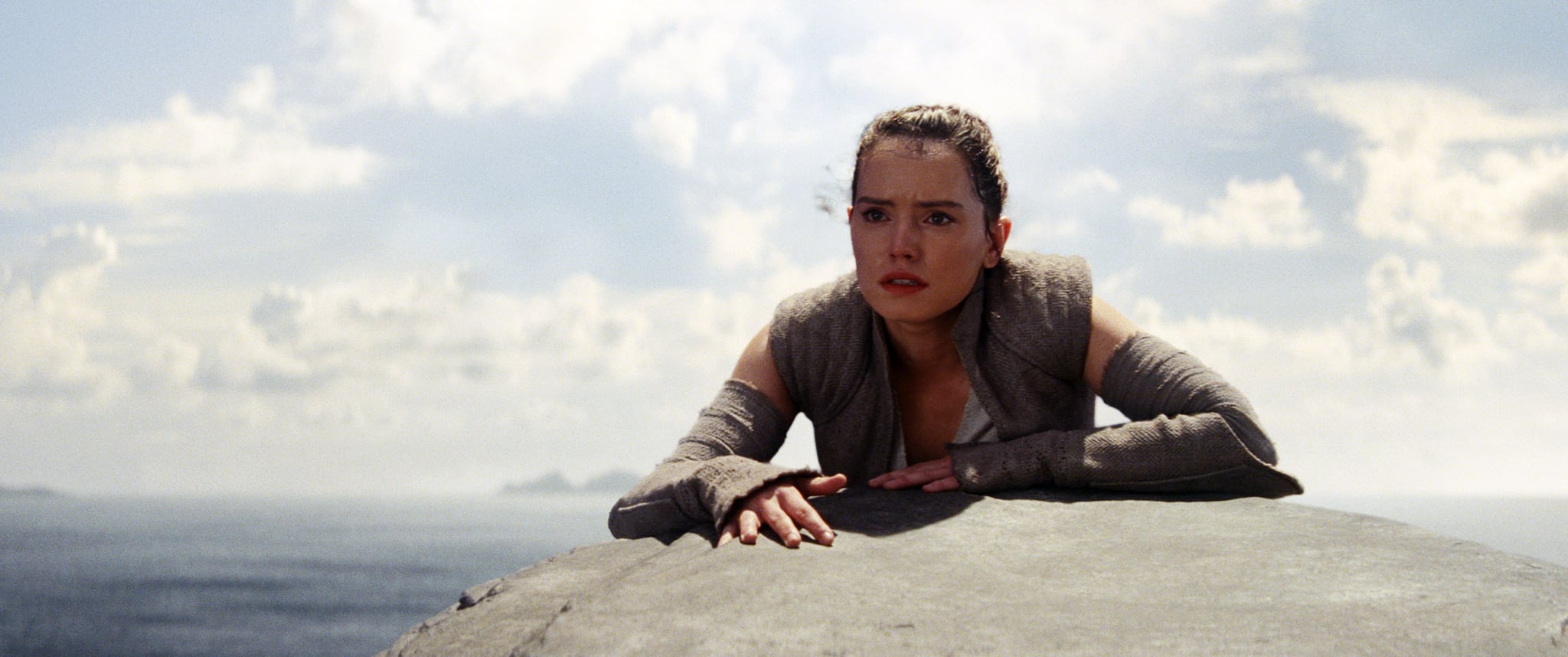 Star Wars: The Last Jedi has gotten mixed reviews, to say the least, but a new petition shows just how strongly the film's detractors really feel. After seeing the latest installment in the galactic franchise, a passionate fan created a Change.org petition addressed to the Walt Disney Company titled "Have Disney Strike Star Wars VIII From the Official Canon," and it's already reached 46,000-plus signatures at press time. The person behind the petition, a man named Henry Walsh, explained exactly what it is about the movie that pushed him to take action.
"Star Wars has long been a story about two things, the Jedi and Luke Skywalker. After over 260 novels where we could follow the adventures of that great hero you, the Walt Disney Company, decided to strike all of that from the official canon and wiped out three decades of lore," he wrote. "Episode VIII was a travesty. It completely destroyed the legacy of Luke Skywalker and the Jedi."
Ouch.
Despite the fact it's the most feminist film in the Star Wars franchise and gives a voice to women of color like Rose and Paige Tico, fans are deeply unhappy with a few of The Last Jedi's biggest plot points. With the longest runtime in Star Wars history, the latest film packs a whole lot in its two-and-a-half hours — including a sweet cameo from Carrie Fisher's dog! — but it's clear that not everyone is on board when it comes to Luke's apparently controversial storyline and its other major themes.