Phoebe Waller-Bridge Writing New Movie 2019
What's Next For Phoebe Waller-Bridge Besides Being a Badass? Writing Her Own Movie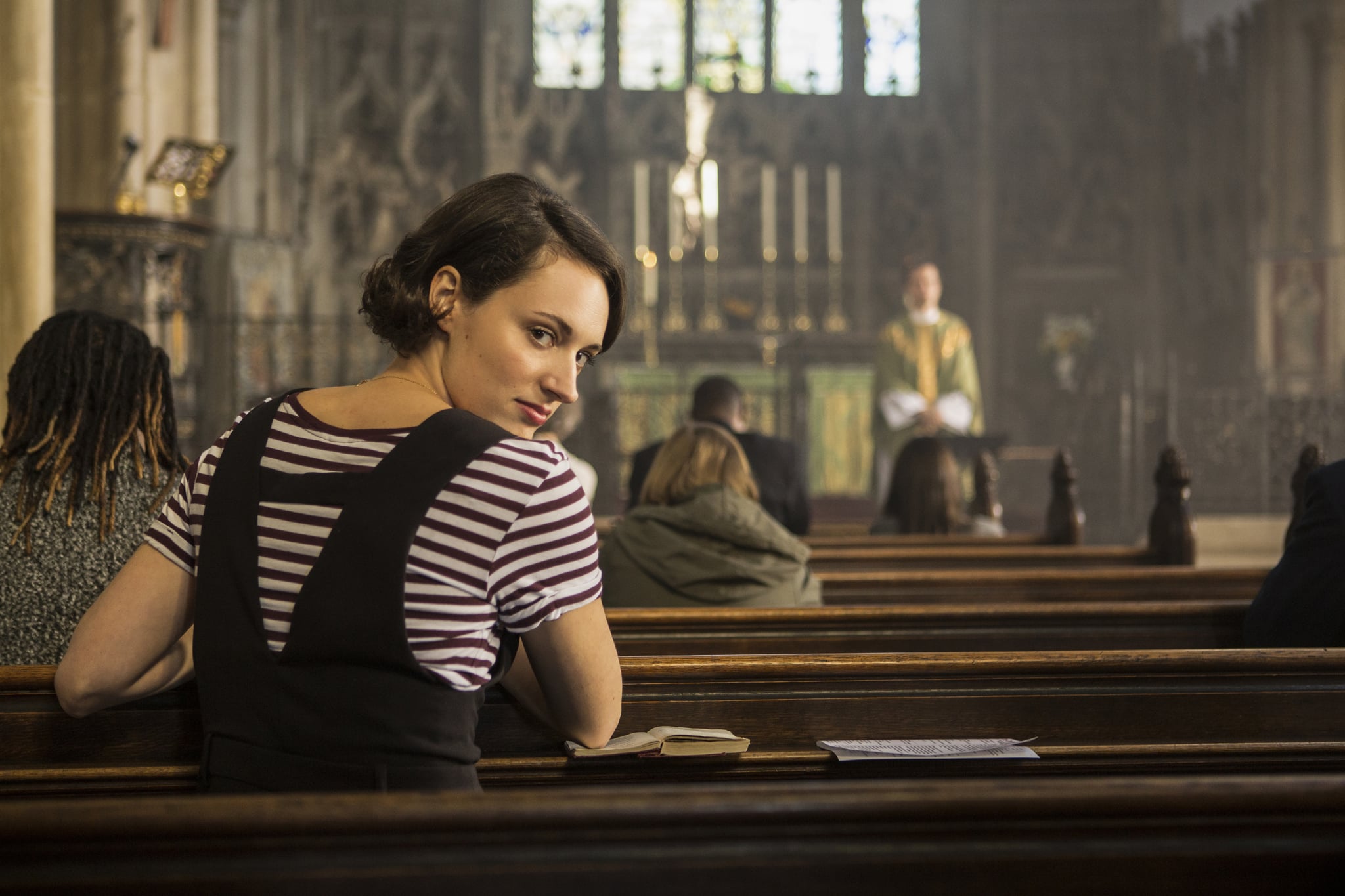 Phoebe Waller-Bridge is indeed done with Fleabag, but fear not: she's working on a new movie. The television goddess of whom we are not worthy sat down with The Hollywood Reporter for an enlightening interview and a gorgeous photo spread. While Waller-Bridge admitted she hears groans when she tells audiences she is moving on from Fleabag, the show that catapulted her into the spotlight, she's happy to be working on new projects, including writing her own film. "We need things to end to remind us that we are still alive," she said.
The equally hilarious and deep-thinking actress, who described her writing motto in three words as "panic, panic, hope" during Vogue's 73 Questions interview, told THR, "The day I wrapped Fleabag, I went to bed thinking, 'I'm never going to have another idea again. Oh sh*t.' I woke up with the vision of this film."
She wants a "meaningful theatrical release," so we likely won't be getting a streamable option from Netflix or even Amazon, which scooped up both seasons of Fleabag. Waller-Bridge also noted that she currently doesn't plan to act in the film, but laughed as she said she probably will end up on camera.
Fleabag is nominated for an astounding 11 Emmys for its second season, and Waller-Bridge's writing and executive producing for Killing Eve contributed to its nomination for outstanding drama series. We're definitely ready to see what masterpiece she gives us next, even if it doesn't involve a hot priest.