Pretty Little Liars Series Finale Weddings
Wait! There Will Be "at Least" TWO Weddings on the Pretty Little Liars Series Finale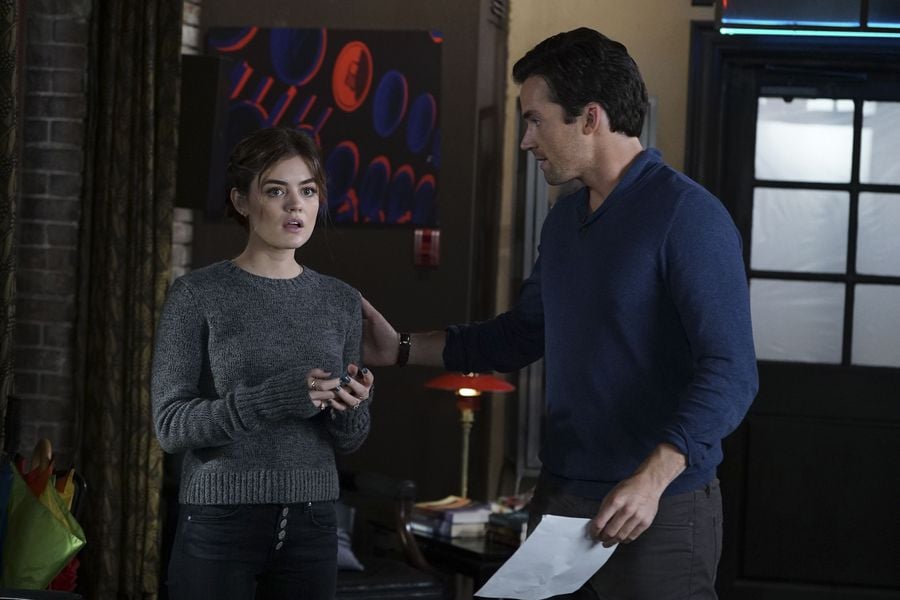 The series finale of Pretty Little Liars is hurtling toward us, and as we wait for answers and worry about who might die and who A.D. is, one thing we do know is that someone is getting married — but now we know that more than one (and maybe more than that!) couple will be getting married. Back in September, series creator I. Marlene King gave away the wedding tidbit herself on Twitter, so we knew one wedding was happening, but this week at ATX, she revealed that there will actually be multiple weddings.
In the show's panel at ATX, King was asked what she could reveal about the finale that she hadn't yet, and she confirmed that "I can promise you there will be two more weddings on the show" over the course of the final three episodes. But there could be even more than that! I chatted with King in an interview with several other reporters on the same day, where she also talked about multiple weddings, and she phrased it this way: "There are two weddings at least, at least, this season."
Hear that? At least two. And the title is, fittingly, "Til Death Do Us Part." So who will tie the knot? Of course, Aria and Ezra have been planning their wedding, so they're one, while Hanna and Caleb just got engaged, so they're probably two, but who else? It could be Emily and Alison, and maybe Spencer is also getting her happy ending, because it seems like we're being set up to get an actually tidy ending.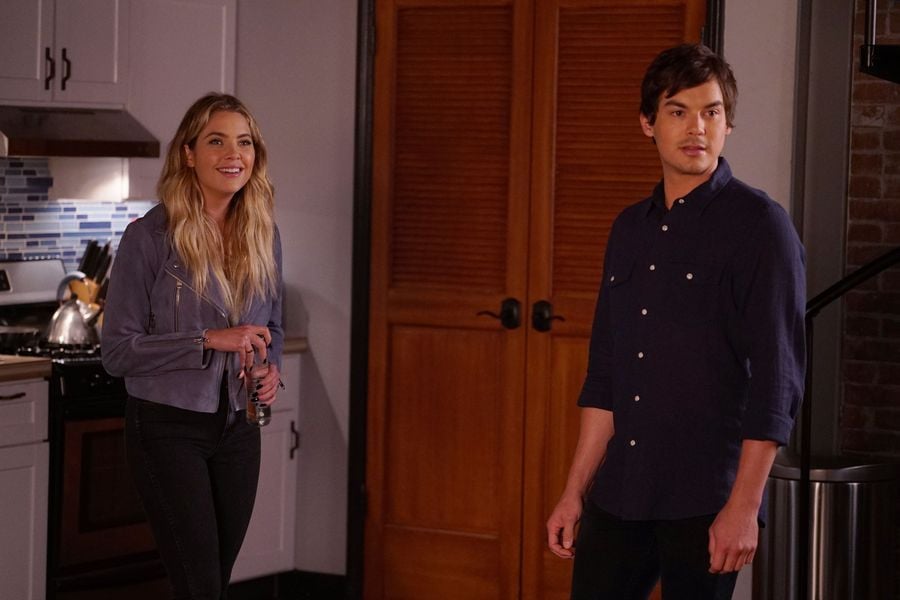 We'll find out when the series finale airs on June 27.