Red Rose Horror TV Show Details
Brace Yourself: The Haunting of Hill House Writers Are Working on a New Horror Drama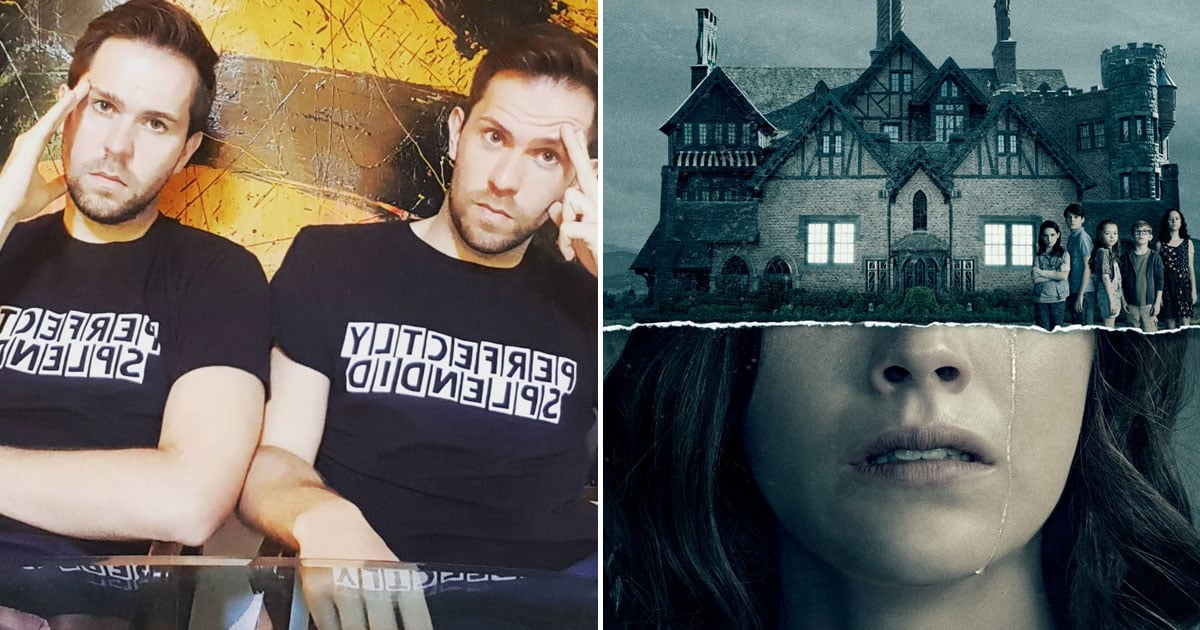 Ready for a few new nightmares? The writers behind the upcoming second season of Netflix's The Haunting of Hill House are working on another horror series, and it sounds chilling.
Writers and twin brothers Michael and Paul Clarkson are teaming up with the BBC to bring horror-thriller Red Rose to life, which hails from the producers of Netflix's Sex Education. The eight-part series follows a group of teens living in the UK who download an app called Red Rose, which soon proves sinister when a series of tragic events unfold throughout their town. Together, the friends must unite to fight a supernatural entity if they want any chance of survival.
The brothers wrote that Red Rose "is where Scream and The Ring meets Derry Girls, but set in present day Bolton," on their joint Instagram account. In an official statement about the news, they also mentioned how working on The Haunting of Hill House has prepared them to helm their own show.
"We've been working in L.A. for a while now, so the opportunity to return to the U.K. for our own show is incredible. Working on The Haunting of Hill House has prepared us well to undertake this genre driven challenge," they said. "We can't think of a better home for it than the BBC."
The Clarksons served as writers and co-producers on season two of the spooky Netflix hit (officially titled The Haunting of Bly Manor), which was created by Mike Flanagan.