It Remake Trailer 2017
The It Remake Looks So F*cking Scary, You Guys
Because we can't just let terrifying stories fade into obscurity, Warner Bros. is remaking Stephen King's It. The latest trailer is a total nightmare. If you're familiar with the original film or the book, you'll notice several key scenes in both the new and old trailers, including the rain gutter incident. (Side note: f*ck that.) Bill Skarsgard (Allegiant) is playing Pennywise the clown, who will undoubtedly scar a new generation. The movie, also starring Stranger Things' Finn Wolfhard, will be out on Sept. 8. Check out the rest of the trailers and some stills below.
Watch the new trailer for Stephen King adaptation 'It' https://t.co/jicImUkZG5 pic.twitter.com/aR5nzMiAEr

— The Hollywood Reporter (@THR) May 8, 2017
Nope.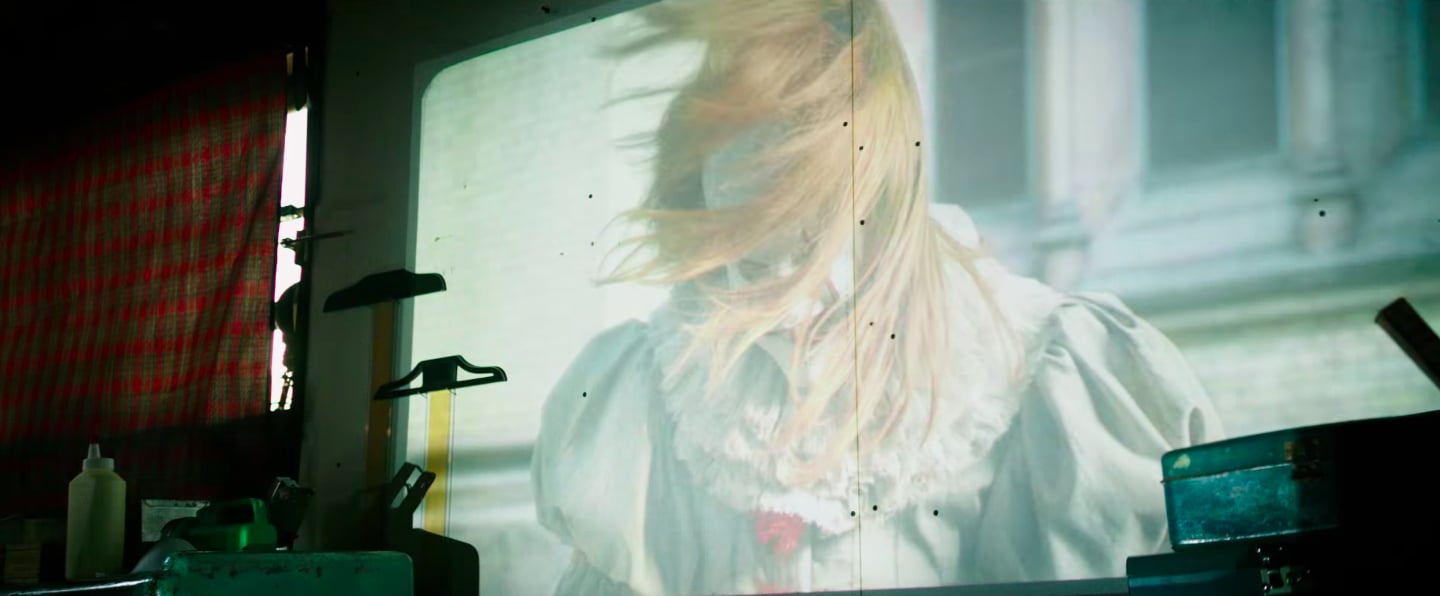 NOPE.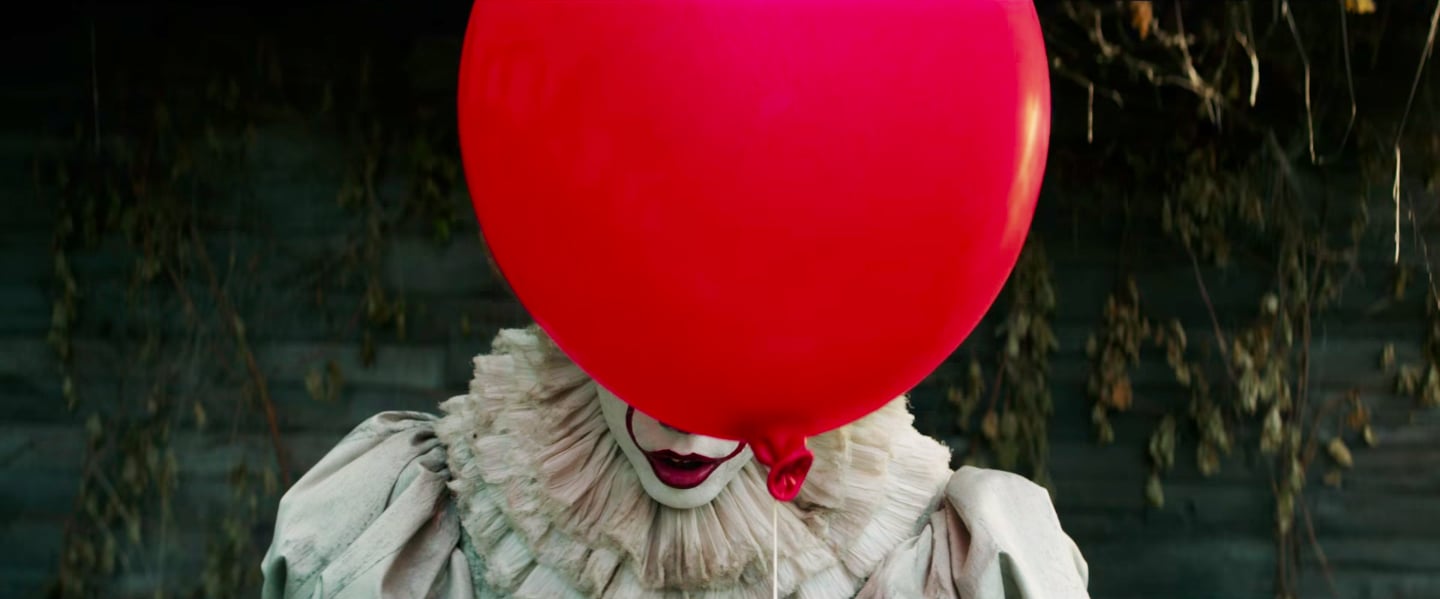 NOPE NOPE NOPE.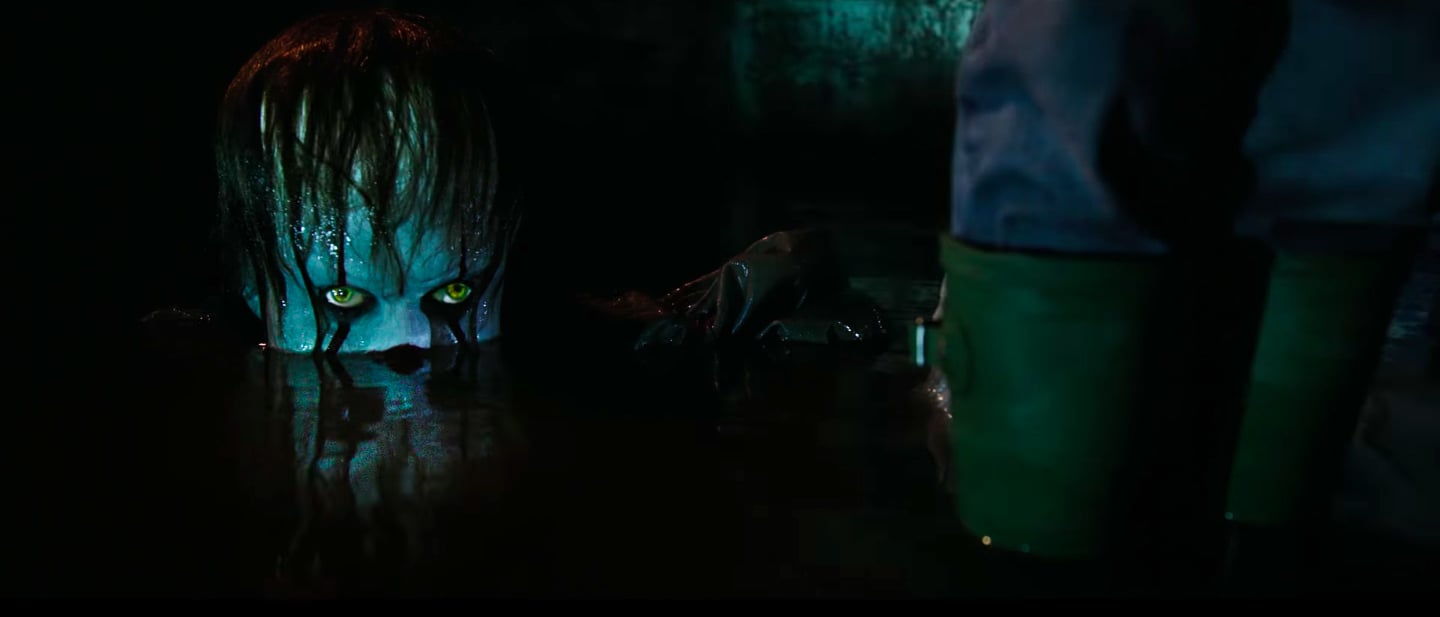 NOOOOOOOOOOOOPE.