Rihanna Documentary Details 2018
A Documentary About Rihanna Is Being Released on Amazon, and We Can't Wait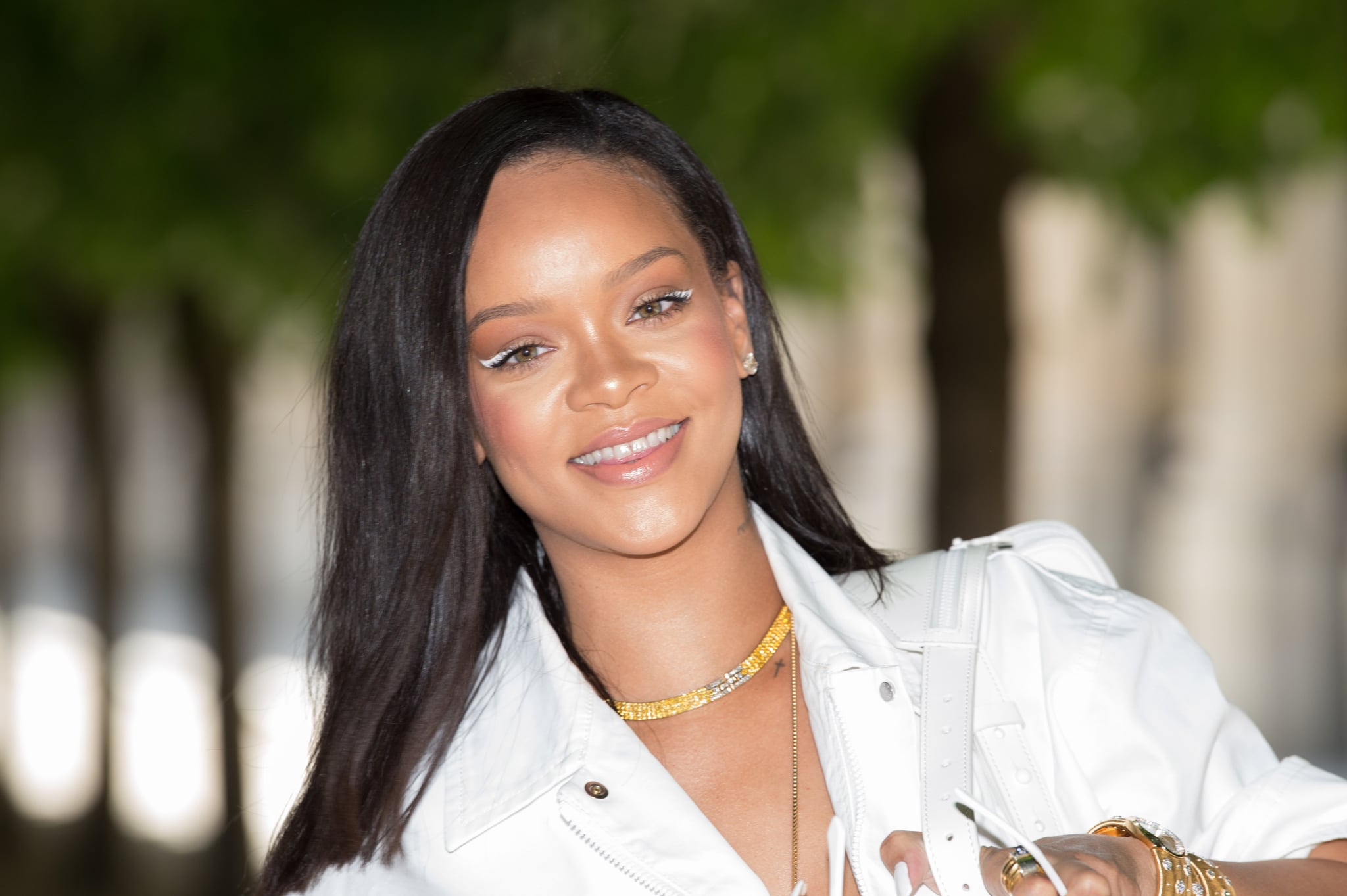 Rihanna Navy, are you listening? We hope you're ready to see a more intimate side of your favorite superstar, because Battleship director Peter Berg is releasing a documentary about Rihanna. And according to The Hollywood Reporter, it's going to drop on — drumroll, please — Amazon! The platform reportedly paid $25 million for the film's rights, so we'll be able to indulge in the movie from the comfort of our homes. It shouldn't come as a surprise that RiRi's documentary is hitting Amazon, considering she released her film Guava Island and an inside look into her Fenty x Savage fashion show on the streaming service this year.
In 2016, Berg revealed he was working on a Rihanna documentary styled after the 1967 Bob Dylan film Don't Look Back. He described it as an "unfiltered look into Rihanna's life and how she's ascended to become a global icon." He also said he liked the idea of looking at "a young artist at the top of her professional field," and that the project would be "much more of a character study than a music film." Now, fans finally have some answers about when it will be released.
"It really is kind of a pretty comprehensive profile of what goes in to making her this talent that she is," he told SlashFilm. Berg also said that "the movie will be out in about a month and half, two months we'll be able to start showing it."
Can that time just pass by already? We're ready to see Rihanna do her thing!