Is Shemar Moore Coming Back to Criminal Minds?
The TV Gods Heard Your Prayers, Because Shemar Moore Is Returning to Criminal Minds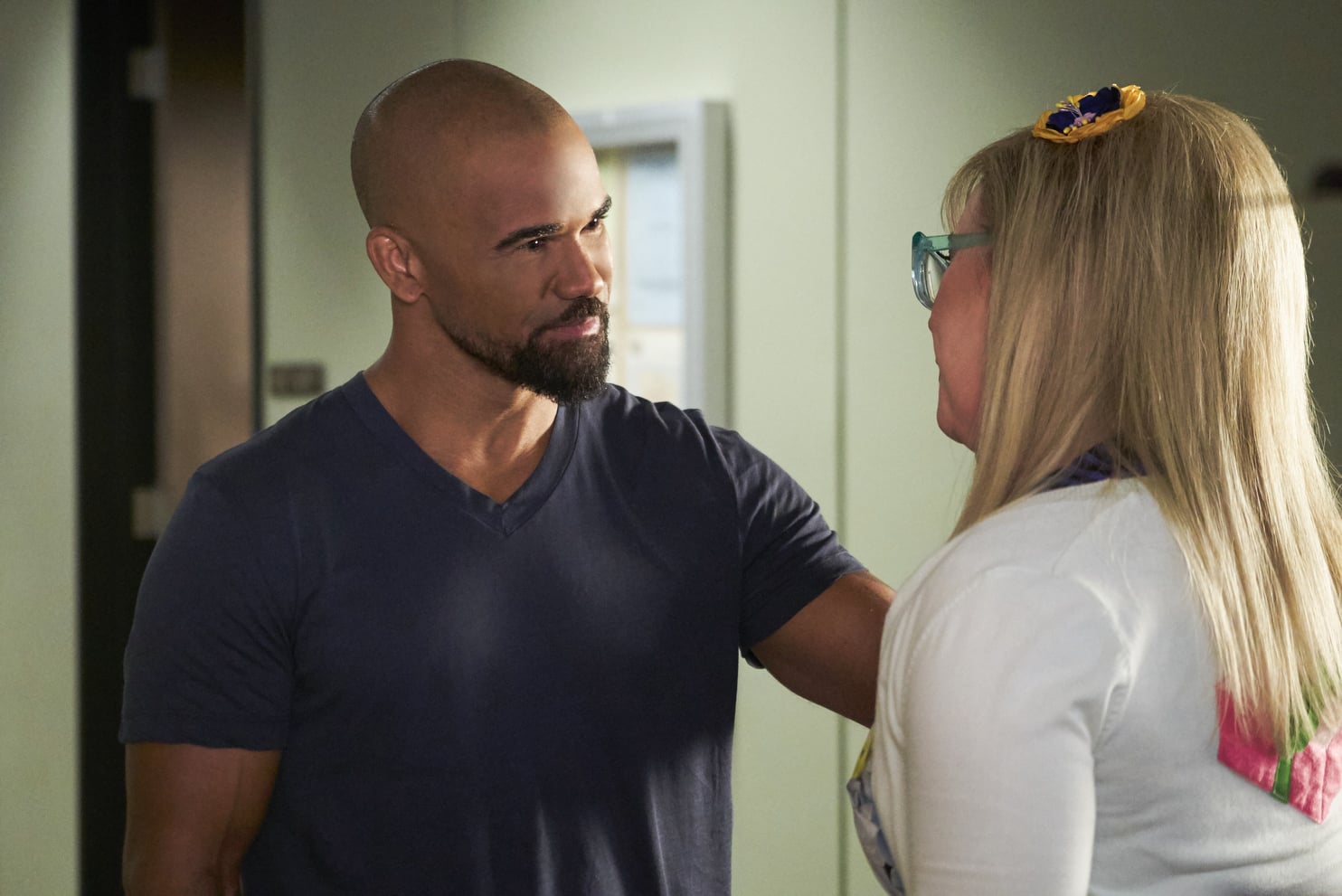 We have good news, and we have bad news. The good? In an unexpected (but exciting) turn of events, Shemar Moore is returning to Criminal Minds! The bad? He'll only appear for one episode.
The actor, who currently stars as Daniel "Hondo" Harrelson on CBS's S.W.A.T., was a fan favorite on the long-running crime procedural series. He played the BAU's Derek Morgan from 2005 to 2016 and will reprise his role in the season's fifth episode, which airs Wednesday, Oct. 25. His return is all thanks to his old BFF Penelope Garcia (Kirsten Vangsness), who is forced to deal with a shocking case and needs Morgan's expertise.
The last time we saw Moore on Criminal Minds was last Spring during the season 12 finale, when his character decided to leave his position as an FBI Special Agent after a harrowing kidnapping so he could focus on family. The actor's exit came just before costar Thomas Gibson left the show, following a physical altercation. While Moore's return will only last for one day, it will be nice to see part of the team back together again.