A Simple Favor Book Spoilers
Just Want to Know What the Twist Is in A Simple Favor? We Got You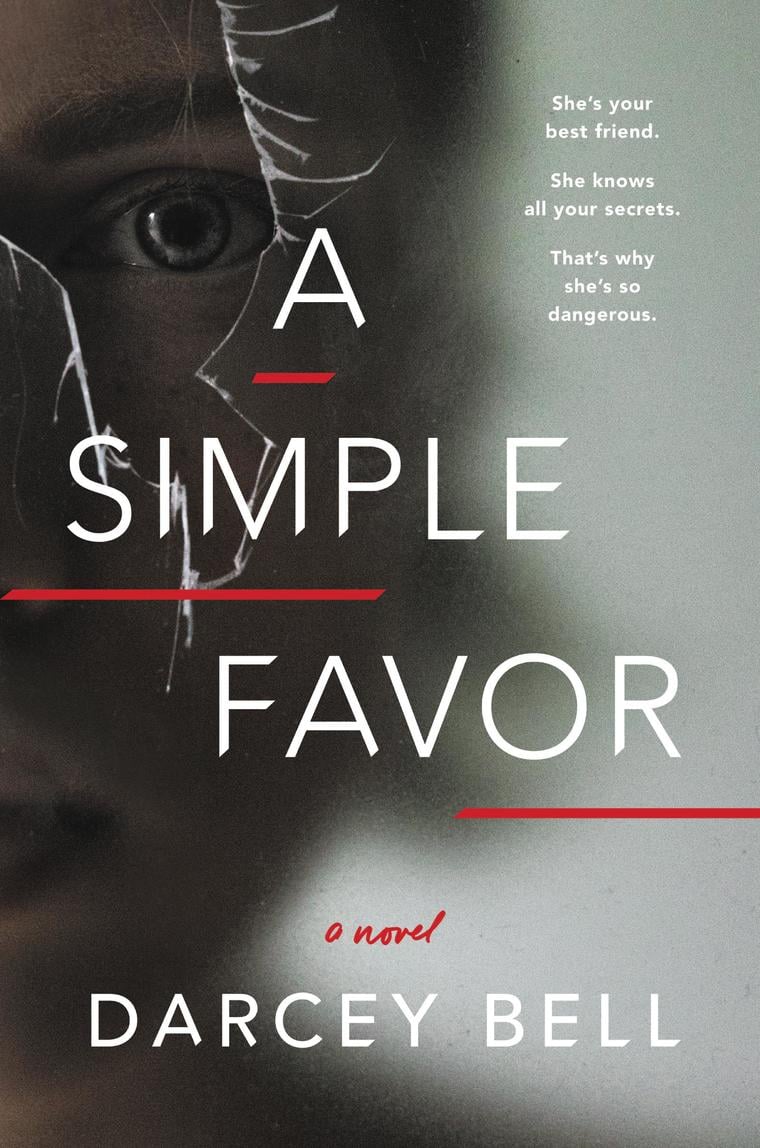 Warning: Spoilers for the A Simple Favor book below!
A Simple Favor is one of the Fall's most anticipated movies. The Gone Girl-esque thriller stars A-listers Anna Kendrick and Blake Lively, plus Crazy Rich Asians's breakout star Henry Golding. It's based on Darcey Bell's 2017 novel about Stephanie, a lonely suburban mom and blogger who embarks on a sort-of friendship with another mom: glamorous, mysterious Emily. When Emily disappears, Stephanie begins to unravel a web of suspicion and secrets around Emily, her husband Sean, and their perfect facade. It's exactly the kind of psychological thriller that's been such a big hit lately. While it's likely that the film will deviate a bit from the book, as most adaptations do, let's break down the main players and twists in Bell's novel.
Stephanie (played by Kendrick in the movie) is first introduced to us via her "mommy blog," where readers see the posts she makes about the disappearance of her "best friend" Emily (Lively's character). The two met because their sons are best friends, and, according to Stephanie, grew closer, even though Emily is everything Stephanie is not (and sort of wishes she could be): well-to-do, glamorous and put-together, with a successful career as a fashion executive and a gorgeous, loving husband. Stephanie is a bit messier: a stay-at-home mom, a widow, sharing her life with the world on her blog.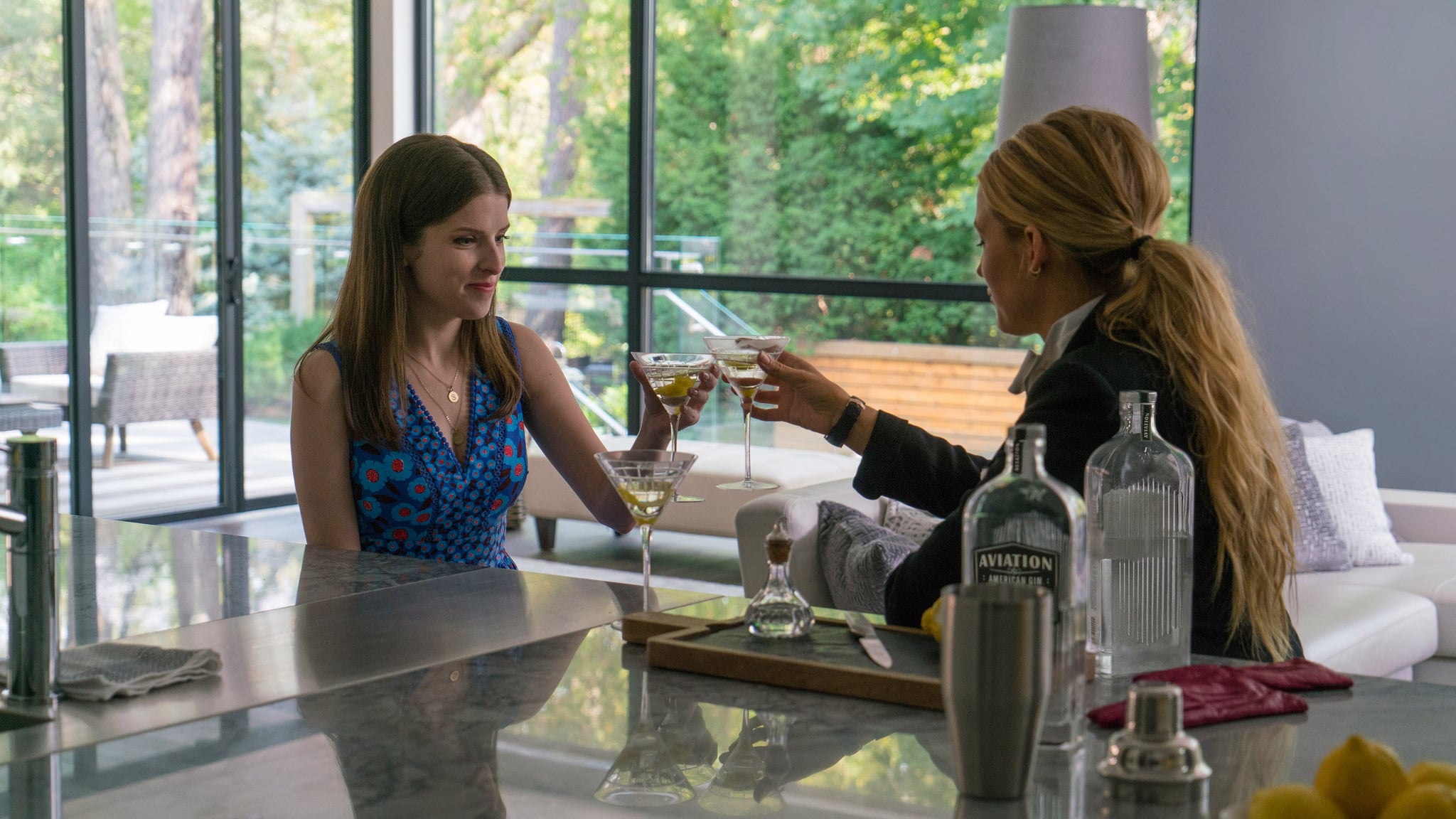 Image Source: Everett Collection
When Emily disappears, suspicion first falls on her husband, Sean, a charming but reserved British businessman who works on Wall Street. It soon comes out that he's the beneficiary of a life insurance policy just taken out on Emily — to the tune of $2 million. But when Emily's body is discovered washed up in a lake by her family's Michigan cabin, it's ruled a suicide. During this time, Stephanie and Sean grow closer — at first because Stephanie is trying to help with Emily and Sean's son, but it eventually blooms into a full-on affair.
Stephanie and Sean move their families in together, and they come to suspect that Emily didn't kill herself. That's when the unthinkable happens: she discovers that Emily is alive, and the narrative switches to Emily's perspective. From her point of view, we learn that she planned the whole thing in order to escape, with Sean and their son, from her increasingly dissatisfying life. But because she thought Sean was too dumb to be part of her plan, she doesn't tell him enough, and grows furious when he moves on with Stephanie.
When she does reveal herself, Sean tries to make amends, but she threatens him instead. Stephanie learns that Emily had a sister, Evelyn, whom she claims was the body found in the lake. Emily kills the insurance man and convinces Stephanie to help her dispose of the body and car, but is still out for revenge for what she sees as Sean's betrayal. She lies to Stephanie, claiming Sean was abusive to her and her sister, and gets Stephanie to blog about her "truth" in an attempt to destroy Sean's life and take their son. Sean is forced to leave the country and all seems well — until the cops find Emily's one-of-a-kind ring in the wreckage of the insurance man's car. Emily charms the cops enough to buy herself time, and Bell ends the novel with Emily happily planning to flee the country with her son.
It's a tidy enough ending, and there's a good chance the movie will follow in its footsteps. Will there be any further twists? A Simple Favor is released on Sept. 14 — we'll just have to wait and see!