Will Skylar Astin Be in Pitch Perfect 3?
Skylar Astin Confirms He and the Treblemakers Won't Be in Pitch Perfect 3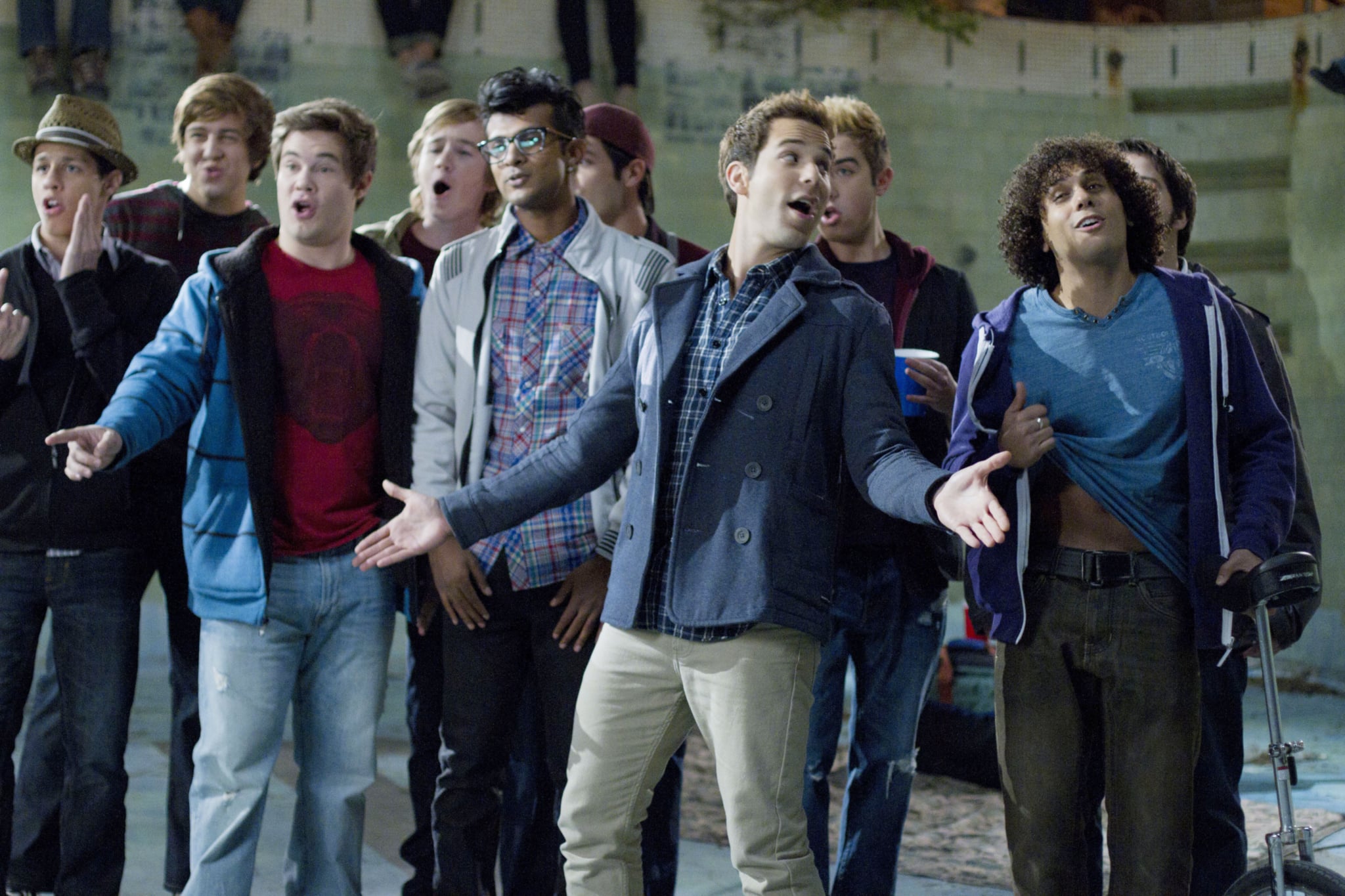 While the call sheet for Pitch Perfect 3 has been slowly filling up over the past year, one name that won't be on it is Skylar Astin. The actor, who played Beca's love interest Jesse in the first two films, confirmed via Twitter on Thursday that he and the rest of the Treblemakers (including Adam DeVine) aren't a part of the next story:
Yes. As of now, the Trebles and I won't be in the third Pitch Perfect movie. They seem to be taking the story in a different direction 👋🏼 pic.twitter.com/MsFbDUOonv

— Skylar Astin (@SkylarAstin) December 15, 2016
We recently had the chance to chat with Astin and asked him what he would like to see the Bellas and Treblemakers do next. "Anything where they're together," he said. "I think it would be amazing and empowering to watch those two groups come together."
There aren't enough crying emoji in the world to adequately convey our emotions right now.