Sweetbitter TV Show Details
Everything You Need to Know About the TV Adaptation of Sweetbitter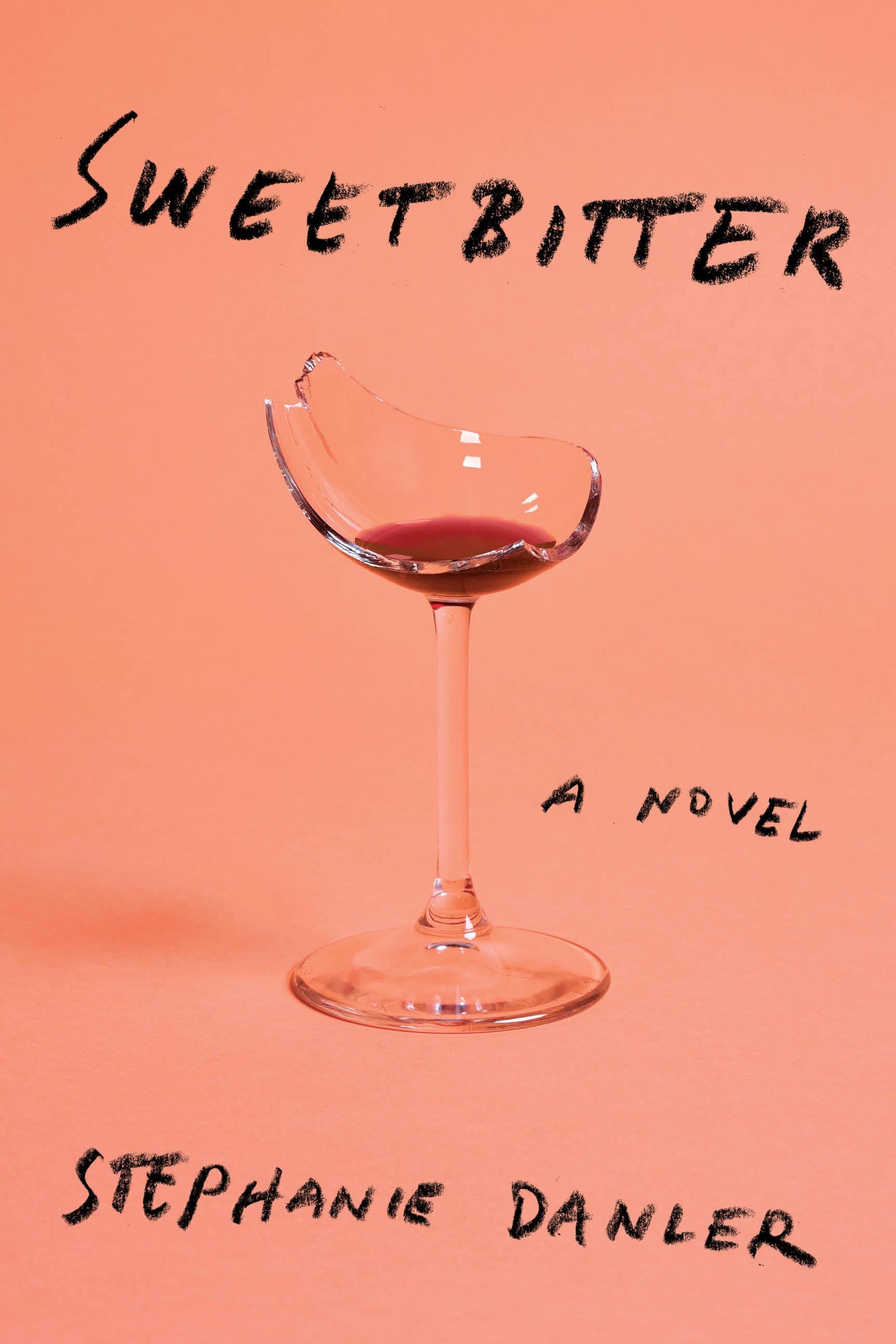 Starz, the home of Outlander and The Girlfriend Experience, is developing your next TV obsession: Sweetbitter. The network announced on July 31 that it is working on a half-hour drama adaptation of this 2016 bestselling novel, so here's everything you need to know about the project so far.
1. It's based on a bestselling book.
Sweetbitter is based on Stephanie Danler's novel of the same name, which NPR named one of the best books of 2016. The book follows the life of 22-year-old Tess, who moves to New York from Ohio and begins working at a renowned downtown restaurant, which leads her to a life of drugs, alcohol, love, dive bars, and fine dining.
2. It is inspired by Danler's own story.
Danler wrote her novel while waitressing at Union Square Care and attending The New School for her MFA, so she very much drew on her own experiences, though Tess is not a carbon copy of the author. Danler told NPR that while she does have a lot in common with Tess, "[Tess] quickly became a character, and is in many ways much better and much worse at life than I was at that age."
She also told told The Paris Review that Tess is actually more like the young women she saw working at her restaurants than herself, though Tess is also a lot like Danler "in some ways," like trying to find a new life in New York.
3. It's part sexual awakening.
In the novel, Tess is caught in an affair with a bartender named Jake. "Sex is the undercurrent of the whole book, because what we're really investigating is Tess's appetites across the board," Danler told NPR in the same interview mentioned above. "And also her becoming more of a woman, this transition from girlhood to womanhood."
4. The show has big names behind it.
Danler is writing the pilot script and also serving as executive producer, but helping her in this first foray into television is veteran Stu Zicherman, who has been a writer and either a consulting producer or executive producer on Six Degrees, Lights Out, The Americans, and The Affair. An even bigger name is behind it: Brad Pitt is among the executive producers.
5. It will be a half hour show with six episodes.
Starz gave Sweetbitter a straight-to-series order with six half-hour episodes in early October.
At this point, there are no casting announcements to share, though we can expect those to roll out over the next several months, as Starz's CEO also said in the series order announcement, "We look forward to announcing our Tess, Jake, Simone and Howard soon." There is also no timeline for a release yet.