What Is the Girlfriend Experience?
Peek Under the Covers of "the Girlfriend Experience" — Clients and Sex Workers Weigh In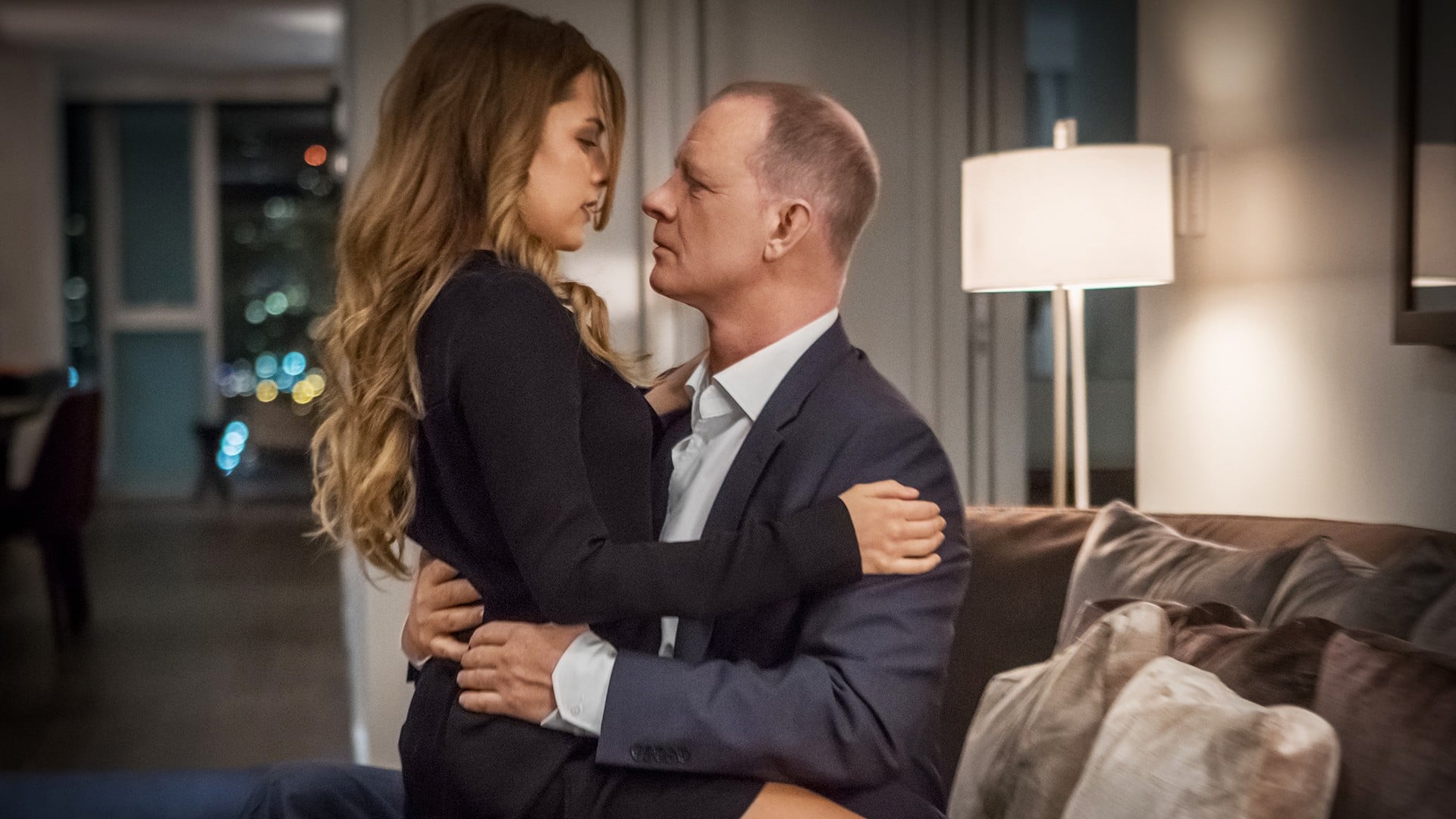 Recently, Starz launched a new TV series entitled The Girlfriend Experience, centered on the double life of a law student who moonlights as a high-end escort. It got me thinking. How much was this show reflecting the real life "girlfriend experience" that sex workers sometimes have to perform? The "girlfriend experience" (GFE) is when a client seeks a longer encounter with a sex worker, often with role-playing as boyfriend/girlfriend. Sometimes the client expects the sex worker to speak and behave as if they have history, a romance, a relationship, and many times, a GFE does not involve sexual activity. I spoke with real sex workers in the industry and clients to find out more about the girlfriend experience.
The Client
One client told me, "I pick up girls, I like street girls, and [we] will just hang out. If I think they're cute, I've even gone so far as to get a hotel room, spend a couple hundred dollars on her, but I do not want to fool around with her. All I really want is the attention, like if she was my girlfriend."
"I want all of the benefits of having a girlfriend but without all of the work."
Clients who request GFE vary, as do their motivations. Some are just too busy (usually with their careers) to maintain a relationship. One client says, "I want all of the benefits of having a girlfriend but without all of the work." Other clients may be in relationships but are not having sex within those relationships. One client explained that he and his wife hadn't had sex in four years and he "missed touching and kissing." Some clients may be physically disabled, never having an authentic "girlfriend" experience. Others are simply lonely, as one describes: "I don't have any females in my life at all, I don't know any females in my life, so it's like I'll [request a GFE] 'cause I get so lonely. I just want someone to come with me and let me tickle you and make you giggle and just come with me and tell me a bunch of lies and make me feel good. That's all I want, for real."
The Sex Worker's Perspective
From the perspective of a sex worker, the GFE is favorable because the worker is often able to solicit more money from the client (they are usually longer sessions) while doing less work (as in, no sex). The downside, there is often more emotional labor involved. One sex worker explains, "It's cool because there's usually no sex. But, you have to be down with kissing and cuddling, which I don't mind, but some girls won't kiss. The hardest part is saying the right things and making him feel really special."
According to one sex worker, "Honestly, the thing that they love the most is kissing. What they want is somebody who will stroke their hair and look into their eyes and cuddle with them, make them feel like they're worthy of being with this lovely woman and to feel appreciated for more than money." When asked if she ever developed feelings for a client, particularly those who request the GFE, she emphatically states, "No, never. It's just business." This sentiment was reiterated by other sex workers I spoke with as well.
The Boyfriend Experience
We have to remember that "girlfriend experience" frames sex work as a heterosexual construct with the male-as-purchaser and female-as-provider setup. But there are also male and transgender sex workers. One male sex worker who caters to male clients and provides a boyfriend experience (BFE) states, "I'll be honest with you: a lot of dates don't even want to do anything physical — they just want to hang out. They don't even want to touch me. They just want attention." This particular sex worker has a lot of regulars who request a BFE but is adamantly aware of the reality of the arrangement. He says, "As much as they might tell me, 'I care about you,' it's all bullsh*t because when it comes to the end of the night, I'll pick up the money and I'm out the door, and that's it. Bottom line — it's business."