True Crime Wine Club
This True Crime Wine Club Is Bloody Genius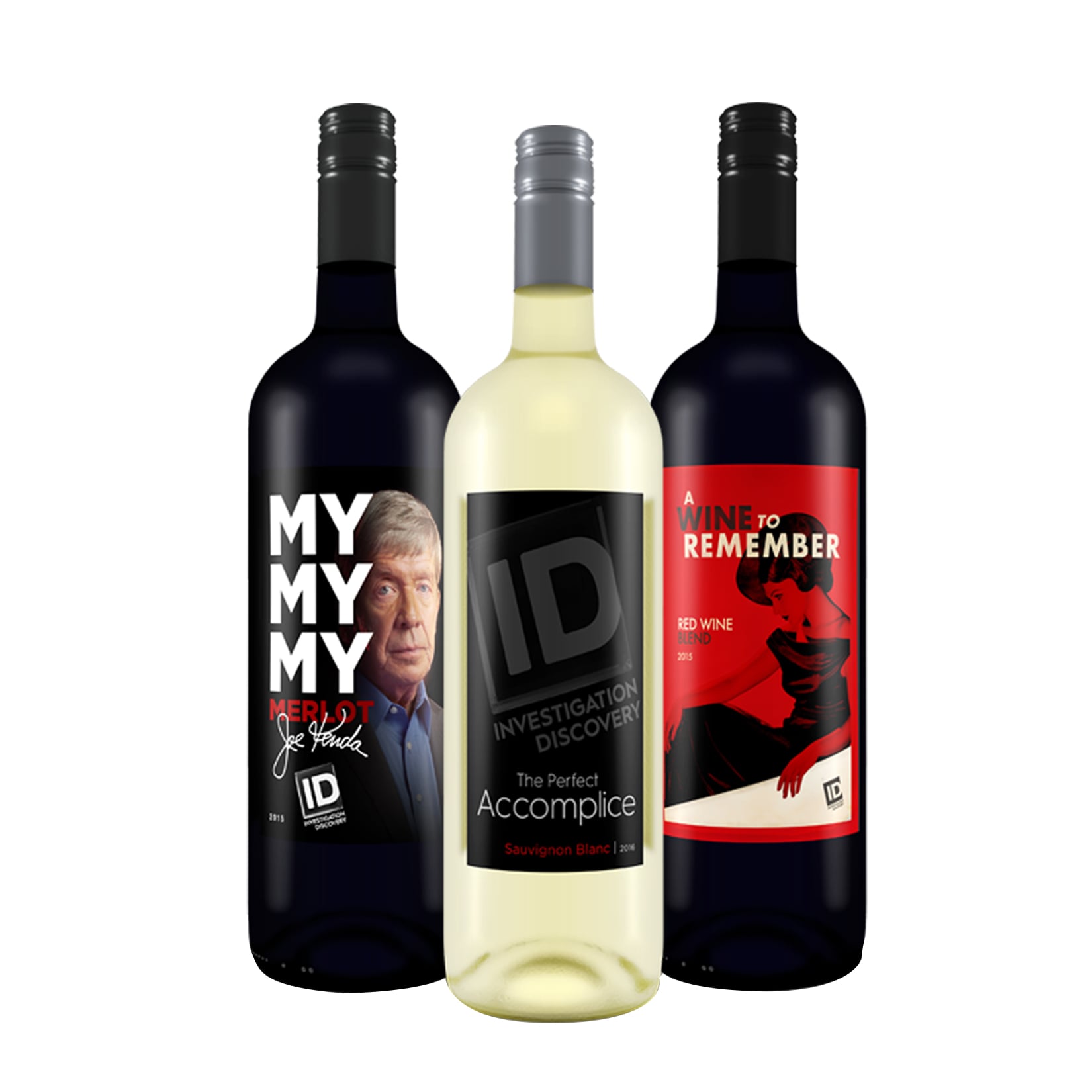 Attention all Forensic Files binge watchers (yes, you — don't try to hide it!): a true crime wine club now exists. Murder and wine? Now that's a killer pairing. Investigation Discovery — the go-to channel for any murderino worth her salt — has launched the ID Wine Club. For $50 a month, you'll receive six bottles of wine, some of which are an ode to the channel's mystery shows. There's a red blend called "A Wine to Remember" based on A Crime to Remember, a Sauvignon Blanc based on The Perfect Accomplice, and "My, My, My Merlot" inspired by retired detective Joe Kenda, host of Homicide Hunter.
According to the press release, "The first of the ID-themed wines will include a Monterey County Merlot, Central Coast Sauvignon Blanc, and a Paso Robles Red Blend. They all come with tasting notes that reveal the real facts and true stories behind each wine."
BRB . . . planning my true crime wine-night party. Fingers crossed there's a nice Chianti in a future shipment.