The Walking Dead Cast Talking About New Season in EW
These New Quotes May Have Just Confirmed a Huge, Devastating Death on The Walking Dead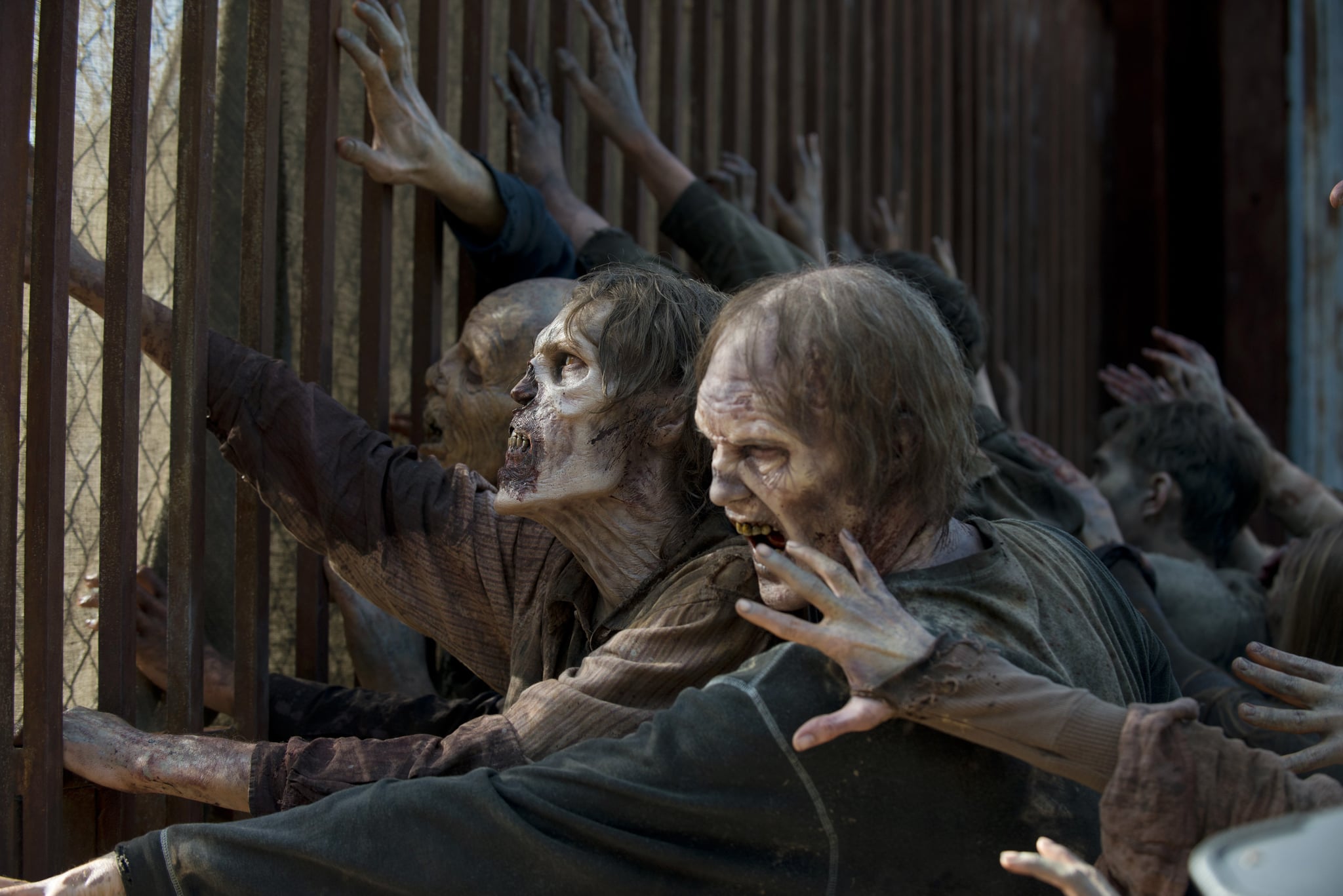 The threat of Negan's arrival on this season of The Walking Dead has been looming over us for a while now, especially since his presence in the comics comes with the very shocking death of fan-favorite character Glenn (Steven Yeun). Although Glenn's brief brush with death earlier this season had fans hoping he'd be alive and well for many episodes to come, a few of the show's cast members may have inadvertently dropped some major spoilers regarding his fate.
In a new interview with Entertainment Weekly, the intensity of the sixth season's finale came up, and Andrew Lincoln — who plays Rick Grimes — had quite a few troubling things to say. "I felt sick to my stomach when I read the script. It was the first day in the whole six years of working on The Walking Dead that I was late for work because I woke up in the middle of the night and I couldn't get back to sleep," Lincoln revealed. "I was so angry and frustrated and I felt sick. And that was just after reading it."
Although Lincoln's comments are definitely telling, it's the comments from Lauren Cohan (who plays Maggie, Glenn's one true love) that have us the most worried. "[Hearing] the word 'finale' gives me a physical reaction because it's the hardest day on set that I've ever had in my life," she said. "I never even imagined that as an actor you could have that experience. It's one of the most raw experiences that I think any of us have ever had. Andy talks about being late to work; I didn't want to go to work that day. It took a really, really long time for everybody to feel okay again after the finale, let's put it that way."
It looks like we have a long road ahead of us, zombie fans. Until the show comes back on Feb. 14, check out photos from the midseason premiere!