When Did Camila Cabello Leave Fifth Harmony?
What You May Have Forgotten About Camila Cabello's Fifth Harmony Exit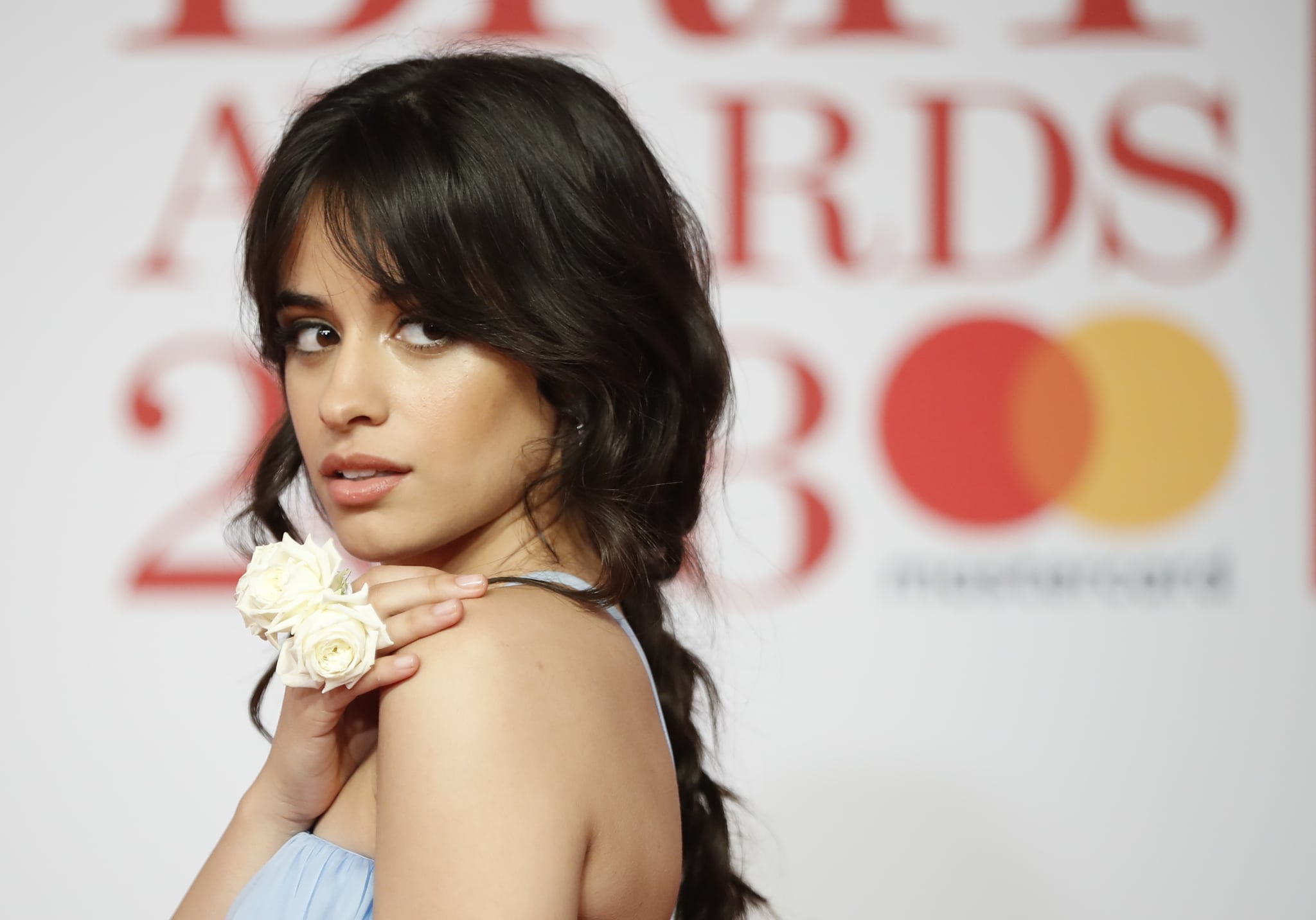 Fifth Harmony have decided to take a break in order to pursue solo ventures, but their original fifth member, Camila Cabello, did it first, and her solo career is on fire!
Even though Fifth Harmony just decided to go on hiatus in March 2018, Camila — who was an original member of the girl group that got its start thanks to being paired together on The X Factor in 2012 — left the group a few years ago, and she's always been pretty honest about why she did so.
In case you'd like a little bit of a refresher, the "Havana" singer called her time with Fifth Harmony quits back in December 2016. At the time, Fifth Harmony announced Cabello's departure, claiming her representatives told them she wanted out, and Cabello responded with a lengthy Twitter post to her fans.
She said that she was "shocked" to read their statement and was planning to pursue solo ventures, but did not intended to "end things with Fifth Harmony in this way, as sad as it is to see this chapter ending this way, I will continue to root them all on as individuals and as a group."
In December 2017, Cabello talked to the New York Times about her split from the group — almost a year to the day that it all went down — and sighted her collaboration with Shawn Mendes as the beginning of the end.
"I was just curious and I wanted to learn and I saw all these people around me making music, writing songs and being so free. I just wanted to do that and it did not work," she explained before saying she was eventually given an ultimatum and she chose to leave.
"It became clear that it was not possible to do solo stuff and be in the group at the same time," she said, noting that she followed her own moral compass and thoughts, saying, "If anyone wants to explore their individuality, it's not right for people to tell you no."
In early 2018, while covering Net-a-Porter's The Edit, Cabello opened up even more about why she decided to branch out and pursue music on her own, but she is still grateful for everything she learned while being a member of the group.
"With the experiences we had being in the studio, I became super curious about songwriting and it was around the time — I think it was the second year that I was with the group — that I wanted to start songwriting for other people," Cabello told the magazine. "But once I was old enough to experience my first kiss, or the first time that I went out on a date, I began writing songs about it, and I didn't want to give them away to anybody else because they were about me," she continued. "I was finding my voice, and with it, I found the passion that gives you a deeper meaning."
Taking the risk of going solo has definitely paid off for Cabello, who has now released her debut record Camila and not only booked her own tour, but will be opening for Taylor Swift on her upcoming tour, which, as fans know, is a massive accomplishment. Even if things started off rocky with the drama surrounding her departure from Fifth Harmony, Cabello's solo success has more than made up for it, and this is only her first album!