When Does The Conners Season 2 Premiere?
In Case You Were Wondering, The Conners Will Be Back Pretty Soon With Even More Episodes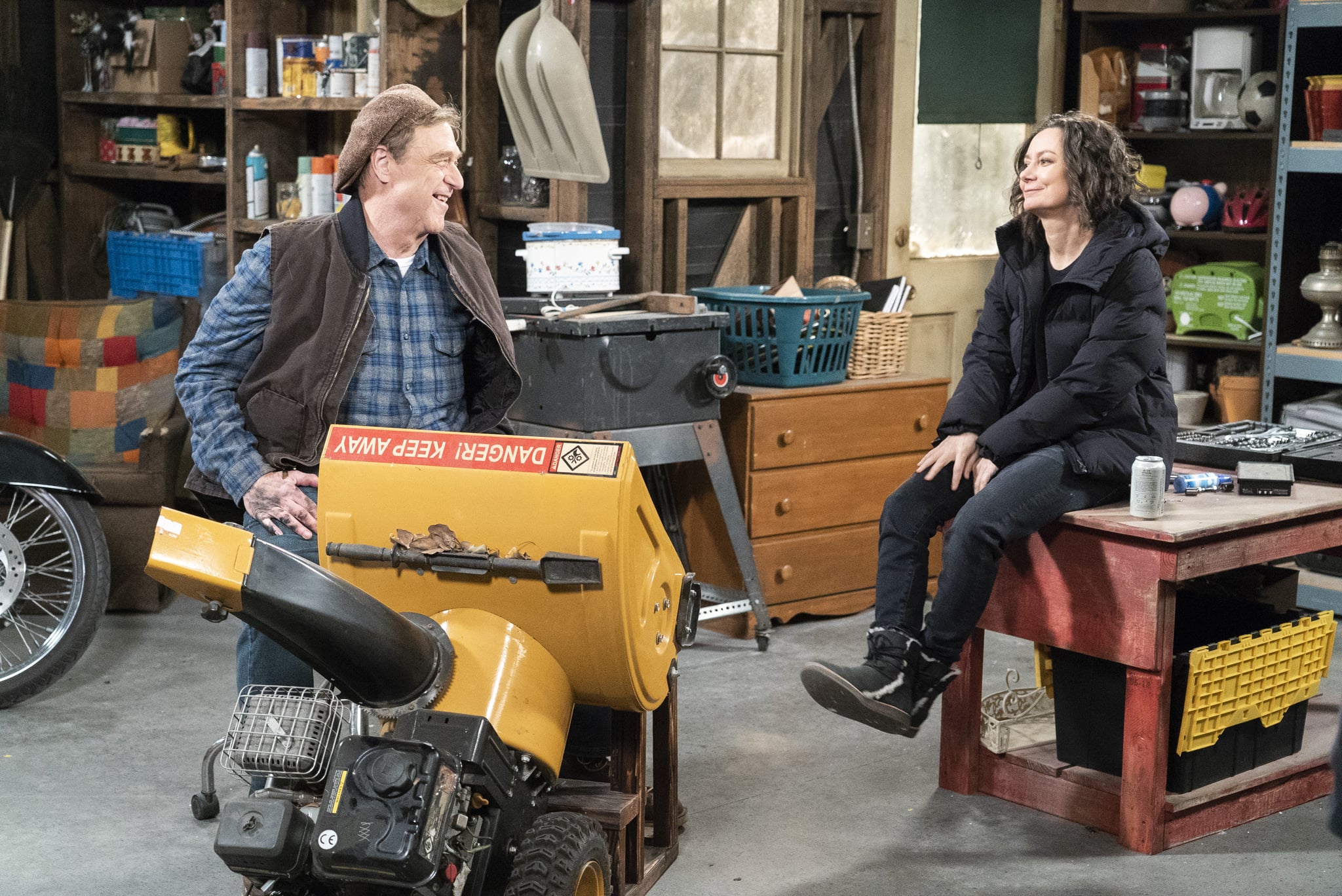 If you fell in love with ABC's spinoff of the Roseanne reboot, you've probably been waiting patiently for more news after the series was renewed for a second season back in March. Thankfully, the network never keeps fans waiting for too long and announced that The Conners will return for season two on Sep. 24, leading the charge for its night of comedies with an airtime of 8 p.m.
Of course, the core cast will return for the sophomore run, led by John Goodman, Laurie Metcalf, Sara Gilbert, Lecy Goranson, and Michael Fishman. In even better news, the second season will feature almost double the amount of episodes, consisting of 19 episodes versus season one's count of 11. The season will most likely pick up exactly were the last left off, with Becky's boyfriend getting deported and the love triangle between Darlene, David, and her new boyfriend getting even more complicated.
"We are proud to be continuing the story of the iconic Conners family," said ABC President Karey Burke in a press release. "This team is fearless in their willingness to tackle contemporary issues with humor and heart, and I have no doubt they will continue to outdo themselves."