When Does the Sequel to A Quiet Place Come Out
John Krasinski Teases the Sequel to A Quiet Place With a Creepy Instagram Photo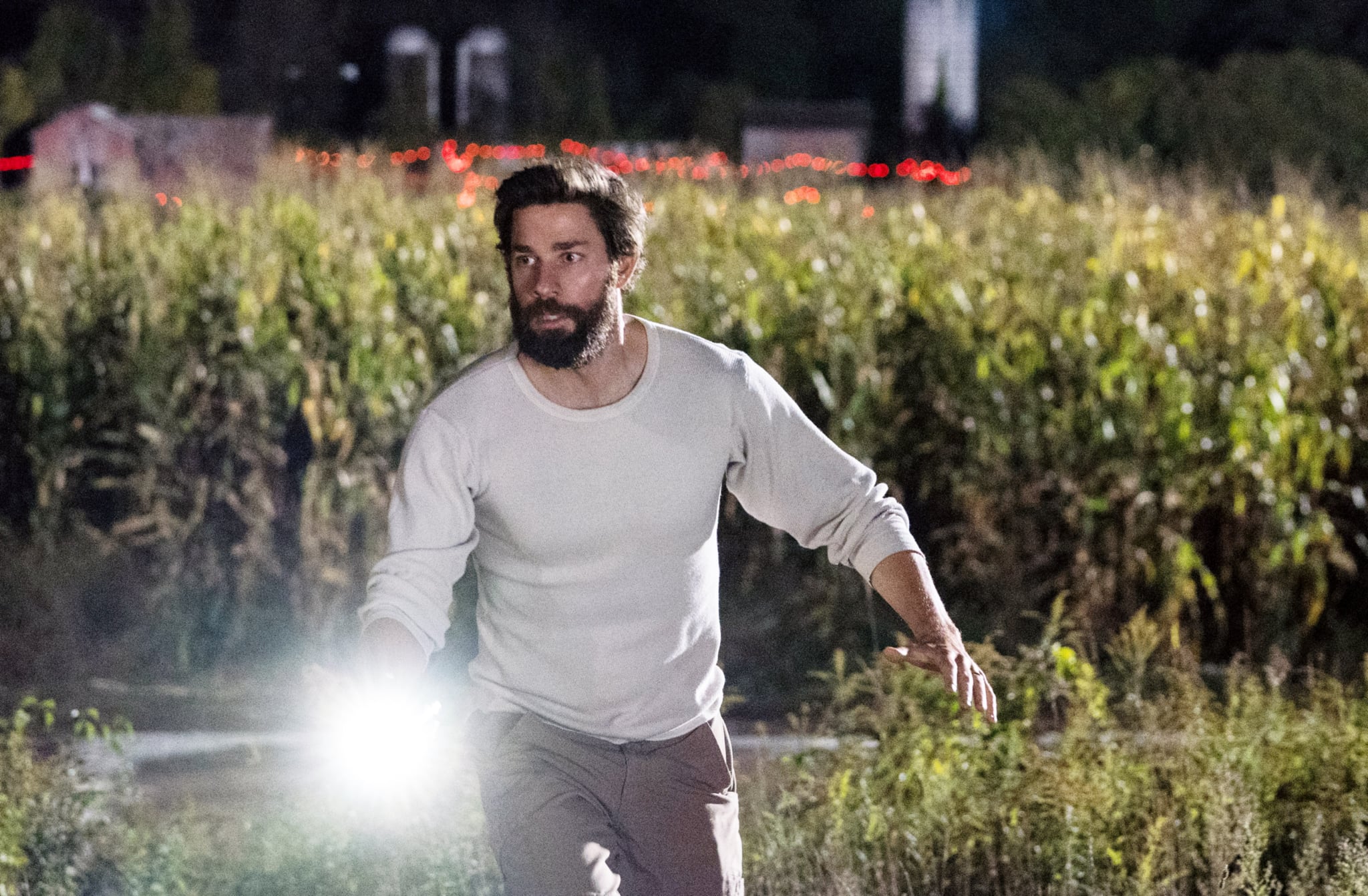 Image Source: Everett Collection
In 2018, there was one horror movie that actually made quiet a bit of noise. A Quiet Place stormed the box office, earning rave reviews and plenty of money and even setting a record or two at the box office. That's why it came as no surprise that a sequel was confirmed shortly thereafter. In even better news, the second installment in the eerie universe of sound-sensitive monsters already has a release date. According to The Hollywood Reporter, the film is set to hit theaters May 15, 2020.
Writer, director, and star John Krasinski confirmed the news in February when he shared a photo on Instagram with the caption, "..time to go back. #PartII 5-15-20." The image is a shot of the family's home in the film, with the eerie string of red lights glowing in the background (watch out, Emily Blunt).
Sure, the release date is a ways off, but hey, it's something! We'll start a tally.