When Does A Quiet Place 2 Come Out?
A Quiet Place 2 Will Be Creeping Into a Theater Near You Very Soon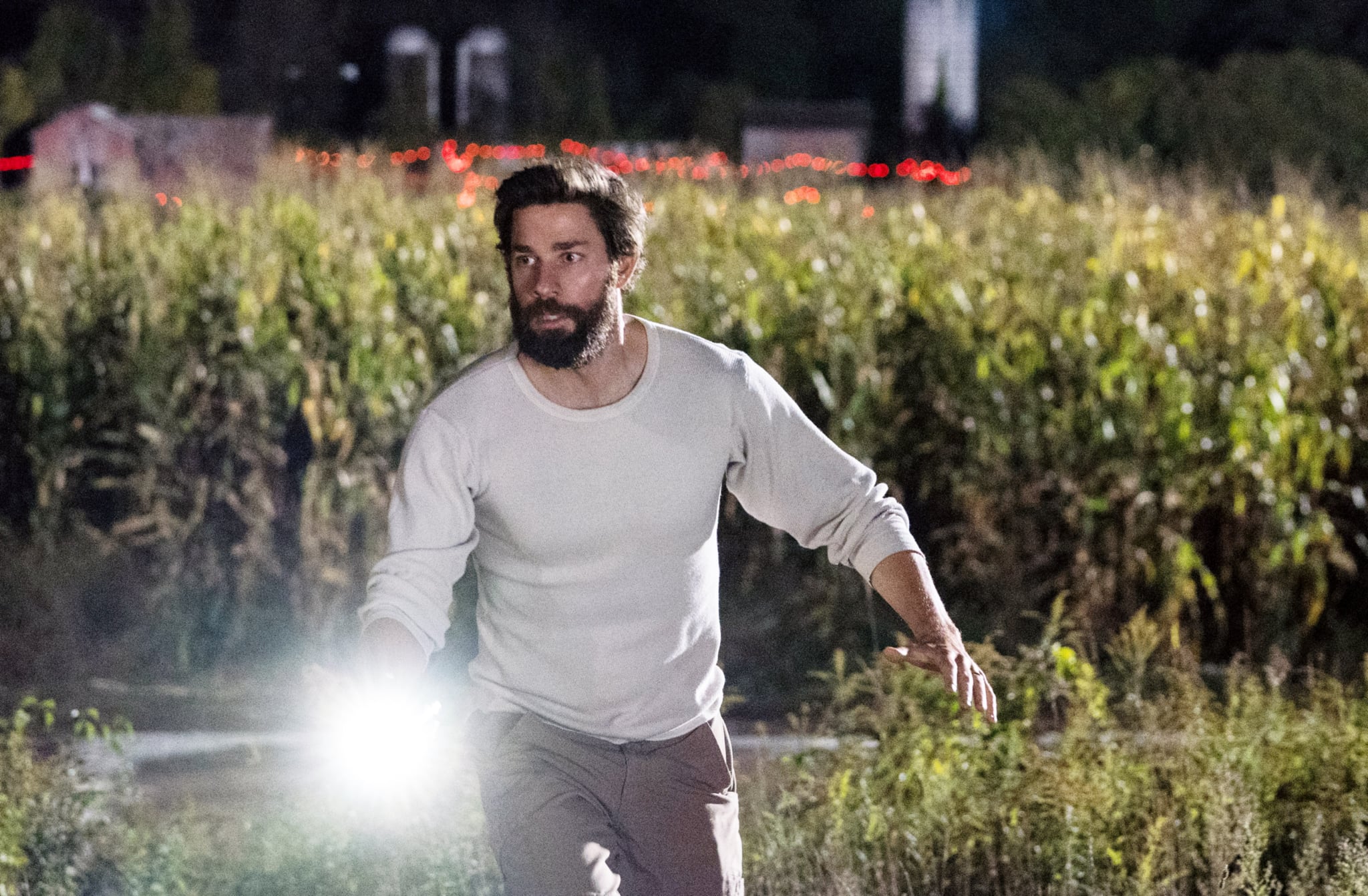 Image Source: Everett Collection
In 2018, there was one horror movie that actually made quiet a bit of noise. A Quiet Place stormed the box office, earning rave reviews and plenty of money, and even setting a record or two at the box office. That's why it came as no surprise that a sequel was confirmed shortly thereafter. In even better news, the second installment in the eerie universe of sound-sensitive monsters already has a release date. The film is set to hit theaters on March 20, 2020.
In addition to the release date, we also got a glimpse of what's to come in the first teaser trailer. The short clip shows Evelyn (Emily Blunt) and her kids, Regan (Millicent Simmonds) and Marcus (Noah Jupe), venture into unknown territory as they try their best to keep quiet and not disrupt the sound-hunting aliens. Though John Krasinski's character Lee doesn't make it out alive in the first film, the actor is returning to direct.