When Will Game of Thrones End?
There Are Precious Few Episodes of Game of Thrones Left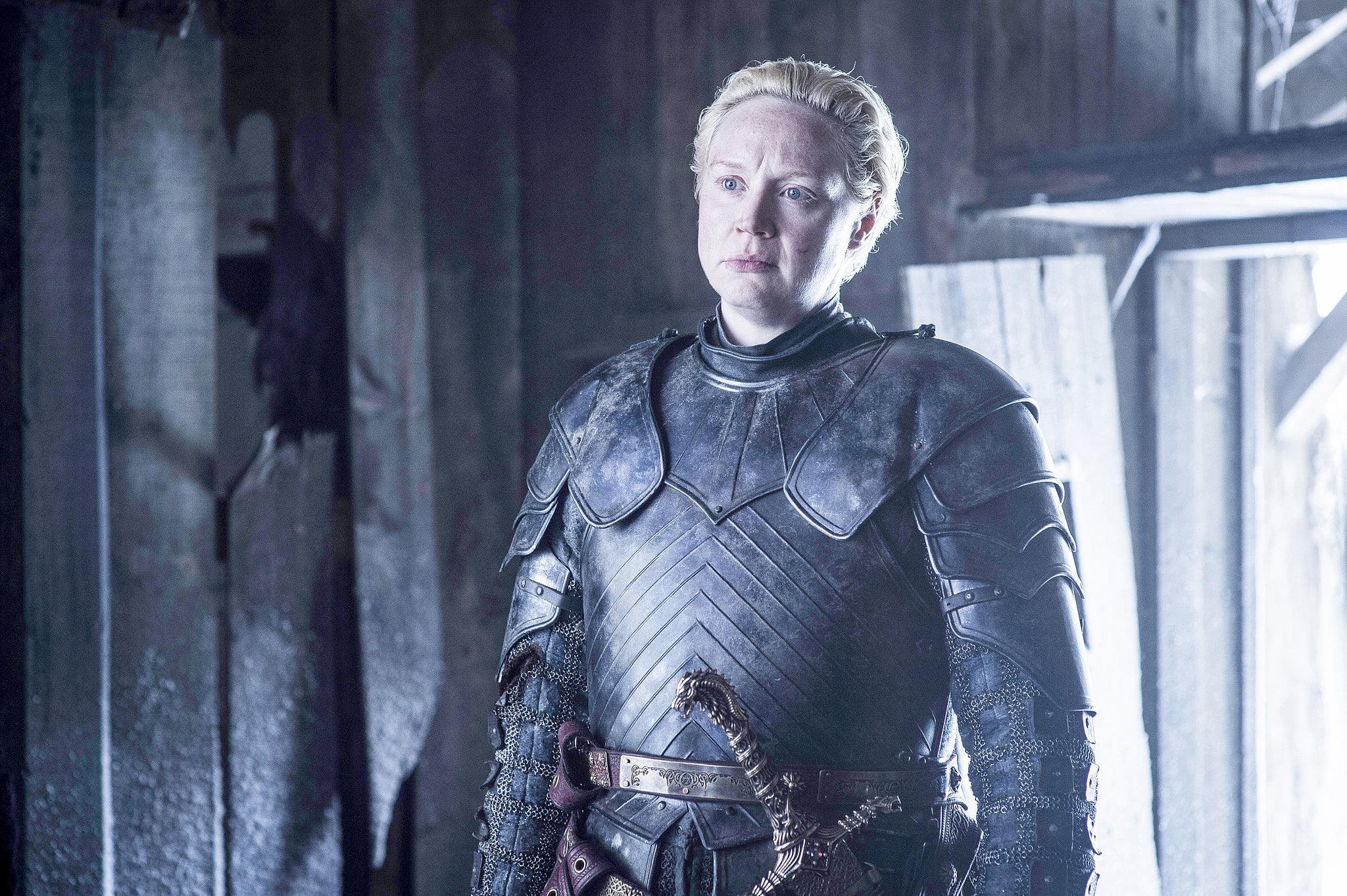 The end is near for Game of Thrones. Showrunners David Benioff and D.B. Weiss gave us the news in an interview with Variety back in 2016, when the team said that they were considering cutting down on the number of episodes for seasons seven and eight just after the end of season six. The seventh season consists of seven episodes, and there are six episodes for season eight. "I think we're down to our final 13 episodes after this season. We're heading into the final lap," said Benioff prior to season seven. "That's the guess, though nothing is yet set in stone, but that's what we're looking at." At 2016's SXSW panel, the showrunners confirmed the six episode count for season eight, the final season.
It doesn't sound like HBO is over Game of Thrones, just that Benioff and Weiss are choosing to end the show on their own terms. "That's my understanding from them right now, those have been the conversations we've had," said HBO's programming president, Michael Lombardo, of the team's plan to end the series. "Because where these narratives go, it feels like another two years to them. As a television executive, as a fan, do I wish they said another six years? I do." Lombardo said that they're "still in conversations," confirming "I'm always an optimist, and I do believe we will figure this out."
While we prep for the end of the current iteration of Game of Thrones, it won't quite be the end for this universe — HBO is currently looking at multiple spinoffs of the series after it ends.