Game of Thrones Spinoff Details
Everything You Wanted to Know About the 5 Game of Thrones Prequels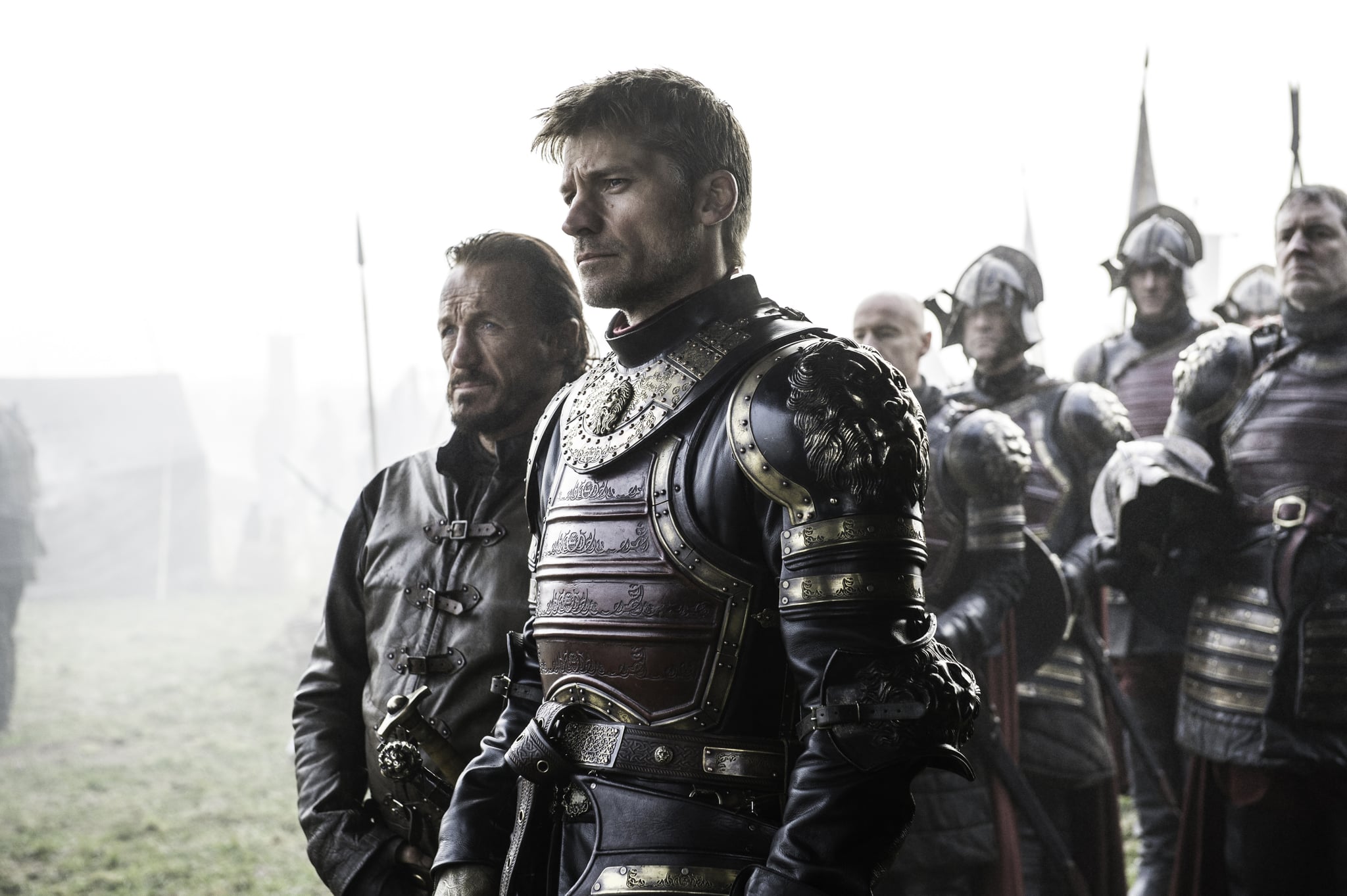 As the end of Game of Thrones draws dangerously near, HBO is getting ready for its next big series. While we know the network was previously working on four spinoffs, we learned this week that there are actually five — and they are all prequels!
Previously, The Hollywood Reporter, said that "each of the four projects will explore different time periods of Martin's sprawling world of Westeros. It's unclear where any of the four fall in the show's universe — meaning they could be prequels, sequels, or spinoffs."
Before we get ahead of ourselves, these are just potential series. HBO could decide to go forward with one, several, or none. The writing teams on each new show are Max Borenstein, Jane Goldman and George R.R. Martin, Brian Helgeland, and Carly Wray and Martin. This means the original writer will still have a hand in most of the ideas . . . but when will The Winds of Winter come out?!
Until we get more details, we'll just have to keep coming up with more theories.